Description
This Nikon Z 7 Mirrorless Camera with Mount Adapter Kit is made up of Nikon's first ever FX-format mirrorless camera with 45.7 megapixels. The wide 55mm mount diameter means the Z 7 can take in more light with just 16mm between the mount and the full-frame image sensor means more of that light reaches the sensor.
The back-illuminated 45.7 MP full-frame CMOS Sensor with focal-place phase detection AF captures extremely sharp images. EXPEED 6 image processor delivers images with low noise and stunning dynamic range at both high and low ISO values.
Stay sharp with ultra-wide autofocus coverage across 90 % of the frame. An intelligent Face-Detection-AF processor detects and holds faces, even when the subject briefly looks away.
4K Video
The Z 7 is capable of recording full-frame 4K/UHD movies at 30p. Achieve enthralling slow motion with richly detailed Full HD movies at up to 120p. You can easily capture still frames while filming in 4K or Full HD.
Whether its stills or 4K movies, image quality is exceptionally clean across the ultra-wide light-sensitivity range. You can capture rich tonal definition under the brightest sunlight. And benefit from the highest possible detail in the lowest light.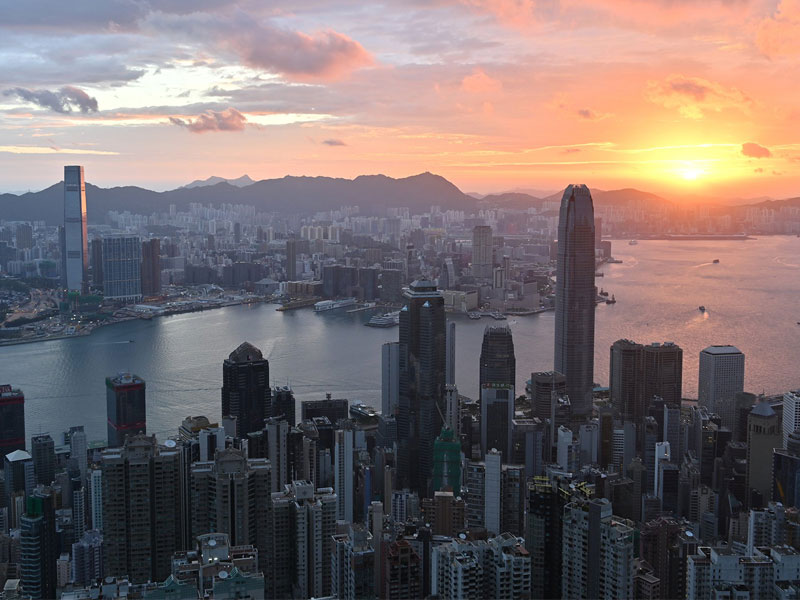 Vibration Reduction
In-camera five-axis optical Vibration Reduction compensates for camera shake in five directions. Sport Mode delivers a stable viewfinder image when shooting fast action or panning. When shooting video, the five-axis optical VR works with electronic VR to deliver incredibly steady footage. The in-camera five-axis optical VR allows you to shoot up to five stops slower than what otherwise would be possible.
Electronic Viewfinder
Nikon's advanced 3686-dot electronic viewfinder keeps the view clear. The ultra-bright and sharp EVF doesn't leave anything out of the frame. Aspherical glass elements and protective coatings prevent flare, reflections and dirt. Benefit from high visibility at night and clear views in bright light. The large, clear OLED EVF reproduces colours naturally and handles motion smoothly. The EVF can display images as they'll look with setting applied. You can overlay key shooting info to aid composition in either view.
The Z 7 Mirrorless Camera features a high-resolution, tilting touch screen. This allows you to easily swipe back and forth when reviewing images on the display, and double-tap a portion of any image to see a 100% view of the image area. With key buttons and controls right where you want them, every response quickly becomes second nature. If you're used to working with a DSLR, the top LCD display panel will make you feel at home.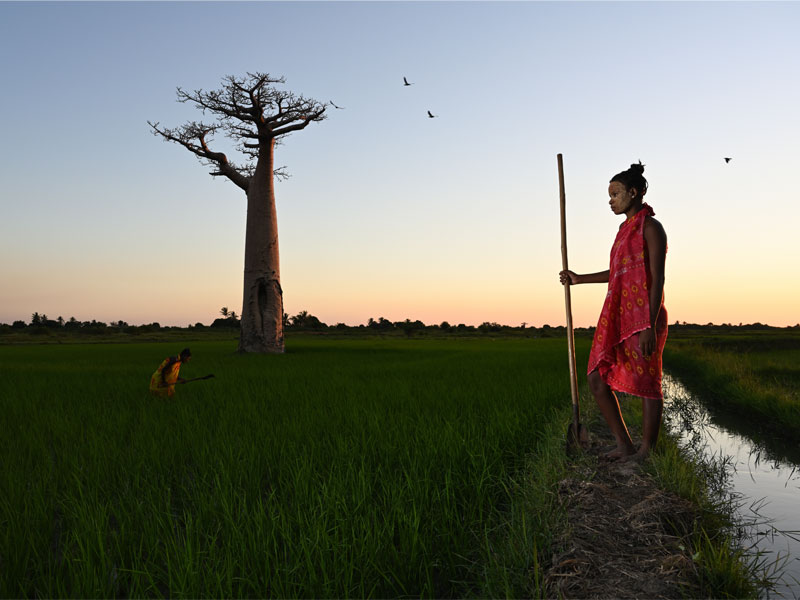 A tough yet lightweight magnesium alloy body and extensive weather sealing are this camera's ticket to anywhere. The high-precision shutter has been tested for 200,000 cycles. The grip is deep, comfortable, and secure. Bright Nikon Z mount lenses offer silent autofocus and exquisite bokeh. And you can get an assist from in-camera focus peaking as you manually rack focus through a scene.
Built-in Wi-Fi and Bluetooth allows you to quickly connect to any smart device using SnapBridge app so you can instantly share JPEGS and also shoot stills & video remotely from your device. Wirelessly transfer photos and videos smoothly in Station mode or Access Point mode. Use the optional WT-7A wireless transmitter for wired/wireless LAN over greater distances.
With the Mount Adapter FTZ attached to your Z 7 camera, you're free to use existing F-mount NIKKOR lenses. There's no loss in image quality, and NIKKOR lenses without VR will find new levels of sharpness.
Mount Adapter FTZ
With the Mount Adapter attached to your Z 7 camera, you're free to use existing F-Mount NIKKOR lenses with your mirrorless Z series camera with no loss of image quality. Also, non-VR lenses will find new levels of sharpness with in-camera VR. Auto Exposure shooting is now enabled for hundreds of F-mount lenses and F-mount lenses with a built-in autofocus motor retain full autofocus abilities.
A dust- and drip-resistant build incorporates rubber seals for lens and camera connections as well as buttons and levers. The tough magnesium-alloy barrel means you're ready whatever the climate. The large tripod socket ensures perfect balance when using F-mount lenses together with your Nikon Z camera.