Photographers in Sheffield

Sheffield is jam-packed with talented and passionate photographers.
Whether you are just starting out or are a veteran with a camera, we have a huge range of equipment to help you on your photography journey. Sometimes, however, you may need someone else to do the shooting for a special occasion.
As a proud independent shop in the city, we want to share the love by sharing some of our favourite professional photographers in Sheffield.
Whatever the occasion, the talented people below will capture the memories and moments that mean the most.
Are you a photographer in Yorkshire and want to be featured? Get in touch!
Please note we have no affiliation with these photographers, and have not used their services. We would always recommend to read reviews online before booking a photographer.
---
Shooting your wedding day with a documentary style, Ellie documents everything that happens, from the formal bits to the not so formal bits.
Yes, that includes the drunk dancing and the stumbles and fumbles.
Based in Sheffield but available all over the UK, you can learn more about Ellie and her photography style over at www.elliegracephotography.co.uk
(Click for full size photos)
---
Offering wedding or new-born photography, Jenny's decade experience in photography has earned her an award from the British Institute of Professional Photography.
Whether you're after a staged shoot or more natural photos, Jenny's got you covered over at jennymills.co.uk.
"Jenny has the patience of a saint. We came to have our 12-day old daughter photographed along with our 2.5 year old son. We played with a bubble machine we had lullabies, a toy monkey to play with and even haribo and got some great shots because of them."
(Click for full size photos)
---
James is the wedding photographer for couples who don't like having their photograph taken.
No posing, no fake smiles and no pressure.
Preferring to take candid photos, James will capture all the real moments of your special day - the tears, the laughter and the drunk dancing.
To learn more about James and his photography, head on over to jameslmorgan.co.uk.
"James's casual yet professional manner helped us feel comfortable and relaxed on the day. He has a friendly manner with the guests and captured many beautiful moments that we will forever be grateful for!"
(Click for full size photos)
---
Nelly Naylor Photography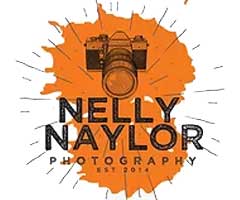 Specialising in same-sex and LGBT weddings, Nelly's photography style is recognisable for her bright and colourful edits. As part of a close knit-team, Nelly and her entourage will ensure shooting your special day goes seamlessly from start to finish.
Nelly also shoots headshots, handling everything from posing to styling and tailoring the photos to however you desire.
Pop on over to nellynaylor.com to learn more (and to see how cute her dog Ruby is).
"Nelly was warm and friendly and took her time to get to know our personalities, background and families before the wedding. Her photos are stunning and full of colour, life and personality."
(Click for full size photos)
---
Sasha Lee Photography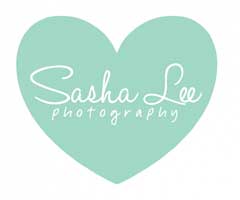 Sasha is an expert when it comes to natural wedding photography - capturing the special moments without interfering with the flow of the day.
With a keen eye for those quiet romantic gestures; bursts of laughter; happy-tearful eyes; silly moments and warm embraces, you can learn more about Sasha over at www.sashaleephotography.com
"I told Sasha I felt I could jump into her shots, so to be able to jump back into the day, picking up the lovely atmosphere, surroundings and energy is priceless."
(Click for full size photos)

---
Specialising in commercial and lifestyle photography, Open House Pictures captures those detailed moments that paint a thousand words. They work effortlessly to produce the highest quality content with expertise across the board. Open House takes the time to ensure they know exactly what you're looking for and ensures they deliver you the best results.
Open House Pictures delivers a variety of commercial and personal photography, you can find out more at openhousepictures.co.uk

"Local knowledge, and a friendly, intuitive service was just what we needed. Highly recommended." - Zach King, JOE Media" "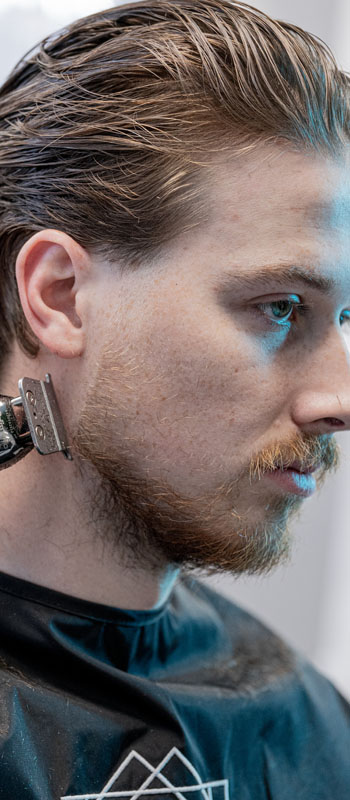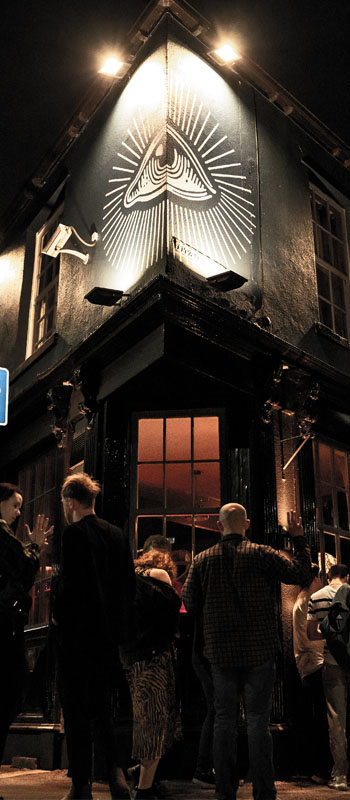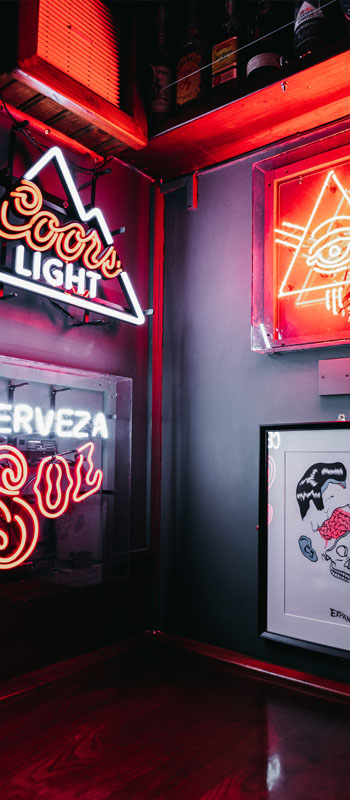 Michal Ufniak is a Sheffield wedding photographer. His style is relaxed and unobtrusive, using natural light to capture lovely and artistic photographs. It's his job to capture the best moments of your big day. He's got over 10 years experience behind his lens telling local love stories with his camera. Raw emotions and natural moments are what makes for beautiful photos that last a lifetime
(Click for full size photos)