Portable Powerbanks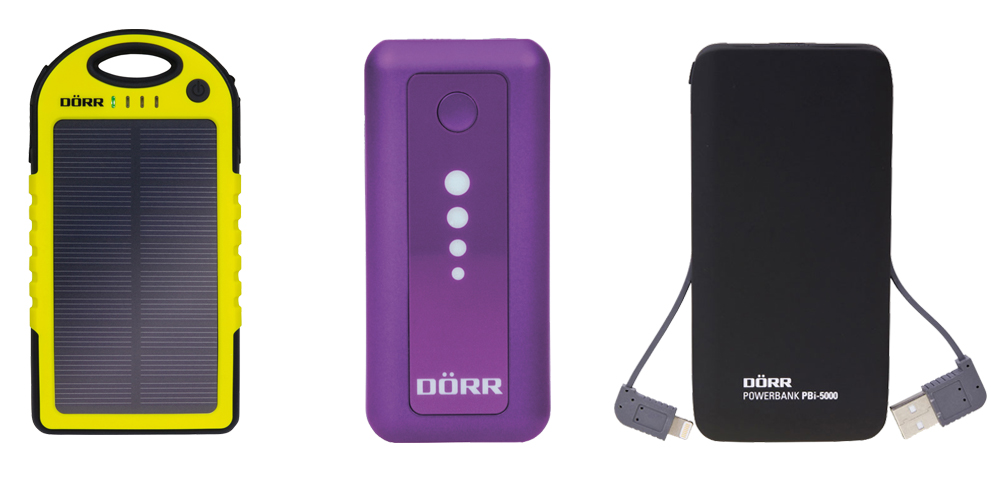 There has been an absolute explosion in external power packs which is great, but a bit annoying if you are not quite sure what you are looking for. We all need extra juice on the go, so the best and easiest way to do that is to invest in a good quality power bank that will go anywhere and always give the additional boost you need. (A bit like a bannana!) Great for people travelling the globe and anyone who ends up in the middle of nowhere with a distinct lack of mains power. With a bit of forward planning the mains powered banks can be charged up in advance for use when the going gets tough and there is no sign of a wall with a plug attached to it. If that wasn't enough, there are also Solar power banks which are fast becoming a realistic alternative to the mains version, charging up in just 4 hours and a great addition for the more exotic holidays we tend to go on these days.
Available for iphones, cameras, tablets or almost anything really that needs power; they come in handy packs which can hold up to a massive 13200 mAh of power which is well worth having as an extension to the standard battery power available. They come with the standard iphone sockets, micro SD and USB fittings, but will also charge from the mains, if you are lucky enough to be next to a plug. (fab in airports, but you might have to fight everyone else off for access).
One of the best sellers for us is the SP-1000, (SP means Solar Power) which is a fantastic piece of kit. As it charges via the sun it is already at an advantage for you explorers out there and in optimum sunlight conditions, the charging time from scratch is just 4 hours. It folds down into an impressive compact 15.5 x 2.6 x 4cm, so is really slim and compact for slipping into a backpack.
Charging Power For 5.5V/12W
10,000 mAh Lithium Polymer Battery
2 Efficient Solar Cells 12W
2 USB Ports
LED Display for Capacity and Charging Status
Protects Against Overcharge, full discharge and overload
Supplied with USB Cable
Measures 15.5 x 26 x 4cm Weighs 260g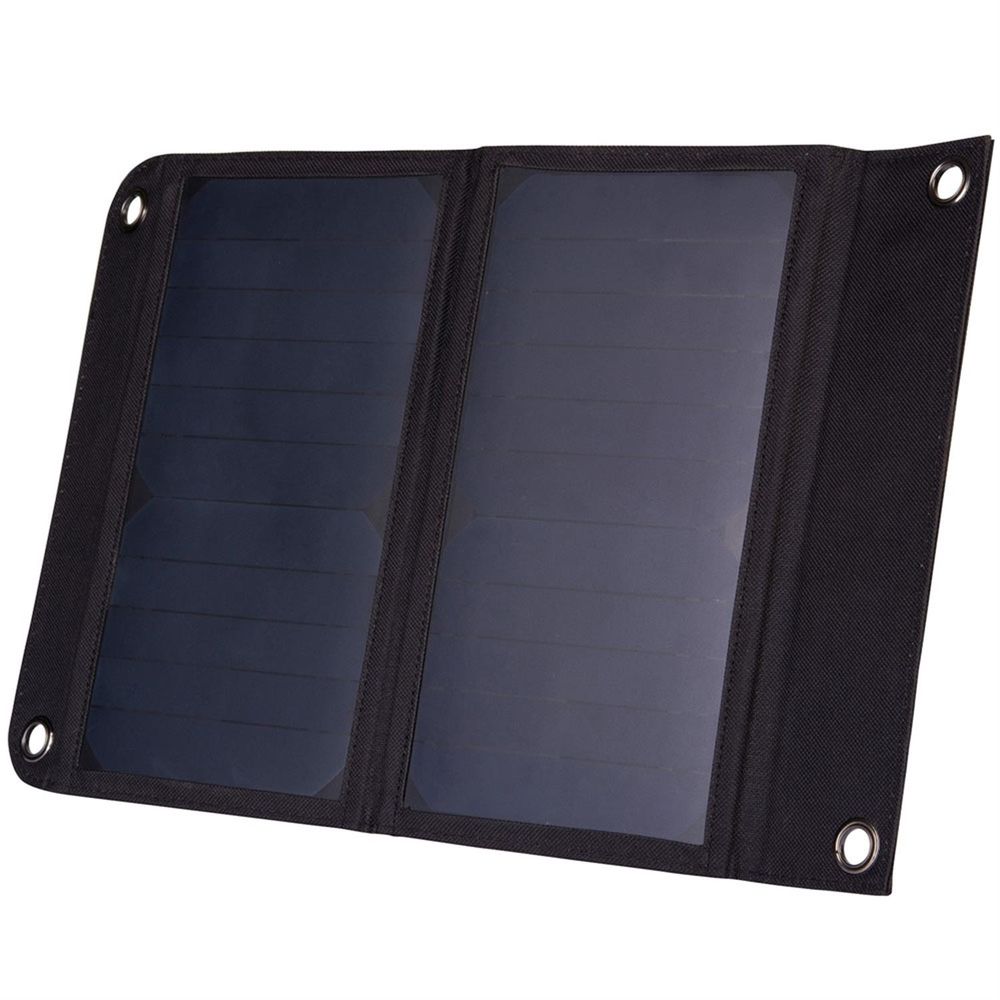 USB Powerbank – Powerbank 13,200 mAh
If you are in the metropolis, or close to the mains, then these are the best powerbanks for you, as they store a massive 13200mAh of power and have USB connections, which covers most standard mobile electronic equipment. Compact and with a soft touch surface, these are great additions to photogrpahers on the move and away from mains power for long periods. Suitable for iphones, ipods, smartphones, tablets etc etc and of course cameras.
Lithium Ion Battery
13200mAh/5v (66Wh) Capacity
LCD Display shows capacity and charging status
Low Self Discharge when properly stored.
Micro USB
Dual USB Connections
LED Light with Torch Function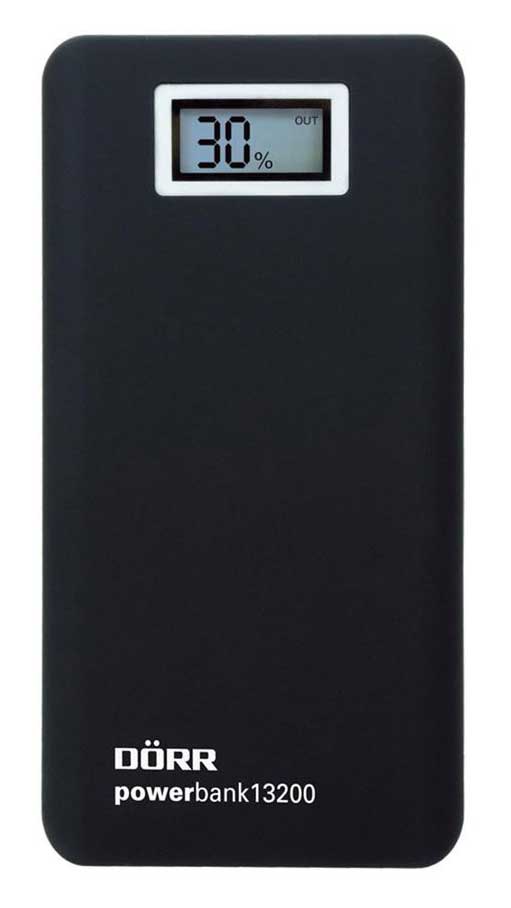 Last but not least
Don't write off the smaller, lower capacity powerbanks, because they can get you out of a sticky situation and work really well. The SC-5000 Solar Powerbank clips to your rucksack using the carabiner style clip provided and sits there while you explore the outback, charging as it goes and then when required simply plugs into the required USB device and keeps everything working. You don't even know its doing it! The capacity is a creditable 5000mAh with a Lithium Polymer battery and 2 USB ports and for the sake of carrying an extra 357grams, is well worth the effort.
Whatever you do, don't get caught short, it can cost you the best photograph of your life!