Description
Any light. Any location.
Leave 'normal' behind with the fast f/1.8 24 mm wide-angle prime lens that's big on detail. With advanced optics and extensive weather sealing, this exceptional full-frame mirrorless lens is waiting to take you places you've never been before.
True depth
Bokeh is beautifully natural-looking and smoothly graded to the edges of the frame. Highlights are reproduced as gentle points. You get stunning results, even if you stop the aperture down a little.
Exceptional close up
With a minimum focus distance of just 0.25 m, you're in control of the frame from close-up to infinity. Sharpness is incredible, even when you focus the lens on close up subjects or object details.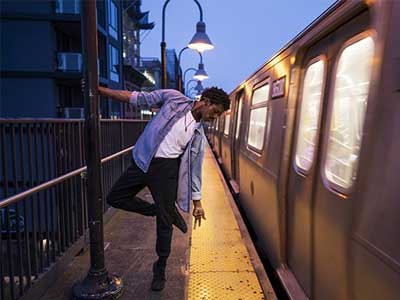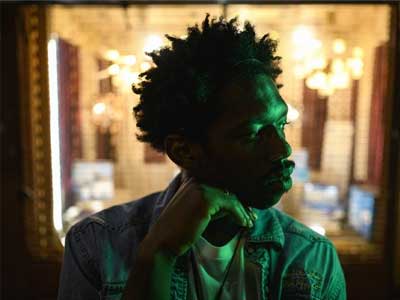 Incredible detail
No matter the location of your shoot, Nikon's anti-reflective Nano Crystal Coat reduces ghosting and flare for greater image clarity. Even point light sources such as streetlights are rendered in exquisite detail.
Widescreen beauty
This 24 mm full-frame prime lens offers film-makers a balanced perspective that works as well for master shots as it does for interviews and interiors. Near-silent AF allows the quietest moment to deliver full impact, and the silent control ring lets you pull focus with absolute precision. Focus breathing is all but eliminated.