Description
About Jean Pigozzi
Jean 'Johnny Pigozzi is a French-Italian photographer, entrepreneur, art collector and philanthropist. Last year, Pigozzi visited the Leitz Park in Wetzlar, looking to find out more about the production of the camera he has been working with for most of his life. It was during this visit that the idea for the Leica Sofort 'LimoLand by Jean Pigozzi' was born.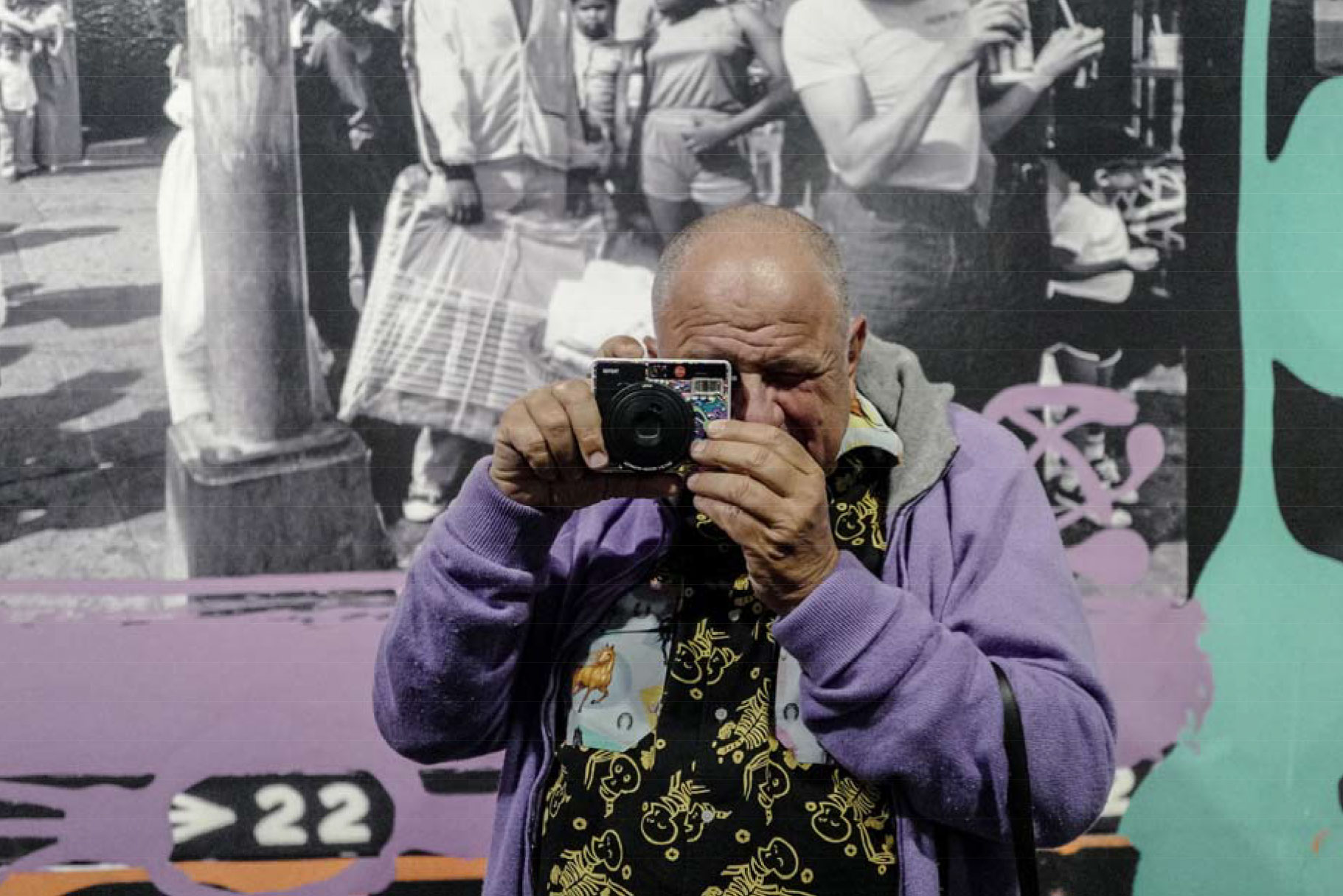 Mr Limo
The LimoLand by Jean Pigozzi is a real one of a kind! In 2007, Pigozzi created a clothing and accessories line featuring vivid colours and out-there prints called LimoLand, with the intention of designing clothing for those who "Live to Create". This Sofort's front and rear sides are embellished with the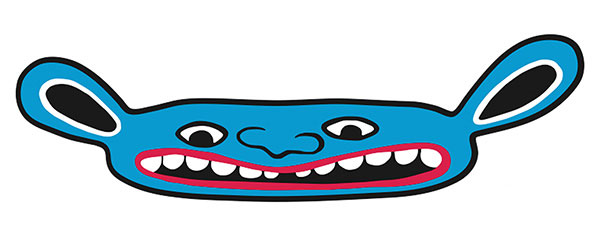 vibrant graphics of 'Mr Limo'. Mr Limo is the name Pigozzi chose for the colourful character which represents his fashion label. This exceptionally unique Sofort by Pigozzi offers the same technical specifications as the camera's original serial version. The LimoLand model includes a matching shoulder strap which embedded with the Mr Limo design and made by Artisan&Artist.
Artisan&Artist strap
The Easy Slider Strap is Artisan&Artist's patented, variable length iconic strap. The length of the strap can be adjusted simply and quickly by pulling on the logo. The desired length is automatically fixed by letting go of the loop - this is an extremely useful feature for when the camera is carried with the strap worn diagonally across the chest. The strap ends and protective tabs are made from real leather. The straps themselves are made from premium quality red nylon.
About the camera
The Leica Sofort Instant Camera has been created with a unique and sophisticated design. The Sofort uses the Leica Instant Monochrom and Colour Film which produces creative images every time - produced in an Instax mini format - the warm, white frame gives the images a warmer feel and fits especially with the Monochrom film. Images produced feature more natural light thanks to the later automatic flash firing and longer shutter speeds. An optical viewfinder and built-in flash gives you the feeling of a 'real' camera. Features different scene modes such as party, selfies, sport or Macro and with the objective lens ring you can easily focus images with flexibility for better control.