Description
Instant Memories. Wherever. Whenever.
Create instant, shareable printouts of your favourite mobile device photos-the 2x3 inch ZINK™ photo paper is the perfect size for social media snaps. No ink, no fuss. ZINK™ photo paper is covered in micro crystals that react when heated, giving you a picture-perfect photo in moments.
Completely compatible with Canon Zoemini, you can capture and print those special moments whenever and wherever you want. Peel off the ZINK™ photo paper backing to reveal the sticky underside and transform your snaps into personalised stickers, ready to share or put on display.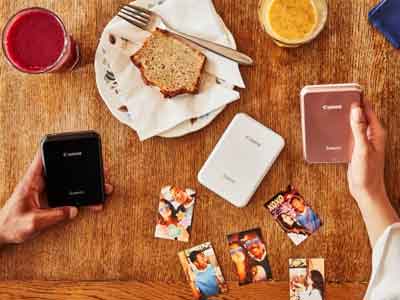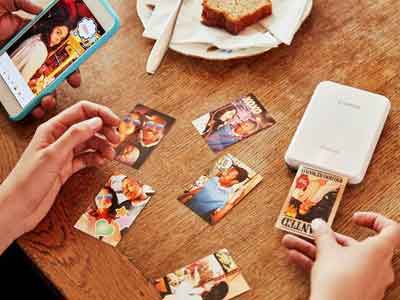 Get inspired and showcase your photos wherever you want-try decorating your phone case, laptop, walls or furniture, and put a personal stamp on all your belongings. Perfectly shareable, you can impress your friends with snaps that are smudge-proof, water and tear-resistant, ready to put on display.
Use the drop down selection menu on the right to choose the size of your pack, we have 20 sheets or 50 sheets available.