Description

Patti: The pursuit of art and the pursuit of new ideas...
Designed For Everyone
With 4-section legs and a single column, Patti folds up to just 45 cm / 17.7 " making her an ideal tripod to carry with you every day.
Optimum Leg Angles
To enable shooting from a variety of heights, Patti's legs have three optimal angles – 23˚, 55˚, and 80˚. The widest angle allows photographers to shoot as low as 11 cm / 4.25
Reversible Centre Column
For greater versatility, including macro and low-level shooting, Patti has a removable and reversible centre column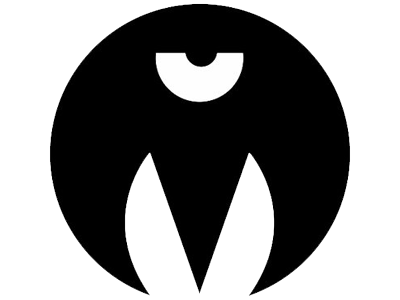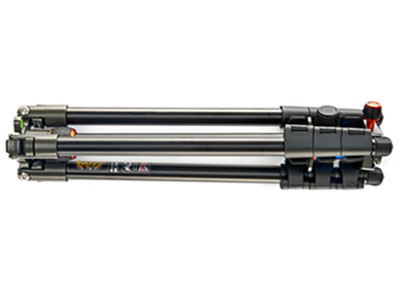 Best in Class
Patti has a maximum load capacity of 10 kg / 22 lbs – the largest capacity of any tripod in its class.
Get Attached
The patented Tri-Mount plate offers three hollowed spurs for accessory attachments, and enables Patti to counter-fold, even when the column is removed.
"In art and dream may you proceed with abandon. In life may you proceed with balance and stealth." - Patricia Lee "Patti" Smith