Staff Picks: Books
We now have a great selection of photography books in our store and online shop. I asked the guys in the shop to choose their favourite of the books and here's what I got back:
Jonathan
Digital Macro & Close-up Photography
After having participated in some of our macro training days (with Wild Arena) I have grown to love macro photography. Being able to see beyond the human eye is fascinating and this book really explains some great techniques!
Ian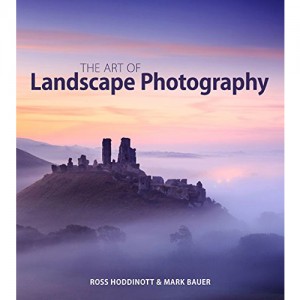 The Art of Landscape Photography
I love travelling so, naturally, landscape photography has always been the most appealing to me. Out of our range of books, my favourite is this landscape photography book by Mark Bauer & Ross Hoddinott. The book is filled with beautiful & inspirational photos while it demonstrates lots of different photography techniques to use on your travels.
Lauren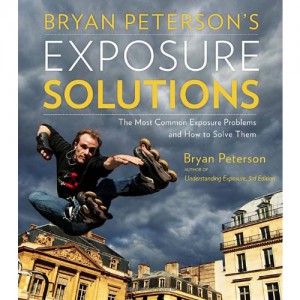 Exposure solutions: The Most Common Photography Problems and How to Solve Them
I think this is a really good book if, like me, you've got a DSLR that you keep leaving at home neglected! It's packed with lots of ideas for different kinds of photography which should hopefully inspire you to get more out of your camera.
Nathan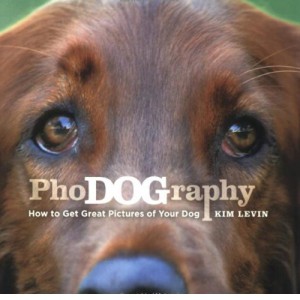 PhoDOGraphy
I like dogs so I was sold on just the title. Nice book with lots of different & fun photos you can recreate with your pooch. I reckon this would be a great Christmas pressie for any dog lover! Whether they shoot with a DSLR or even just their phone.
Jon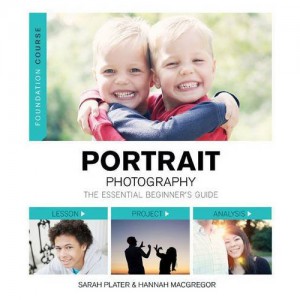 Portrait Photography
Not only does it teach you portrait photography with tips and trick of the trade but it gives you a project with aim, learning objectives and a brief to really help you progress with your portrait skill. Furthermore when you've done your shoot there are tips for analysis to make sure you captured the best image possible.