First look at the OM-1 from OM Systems
The end of one era and the beginning of a new one. The new OM-1 is the first camera to come under the branding of OM System. The camera borrows its name from the 50 year old 35mm film OM-1. Beyond the name this is a very modern camera.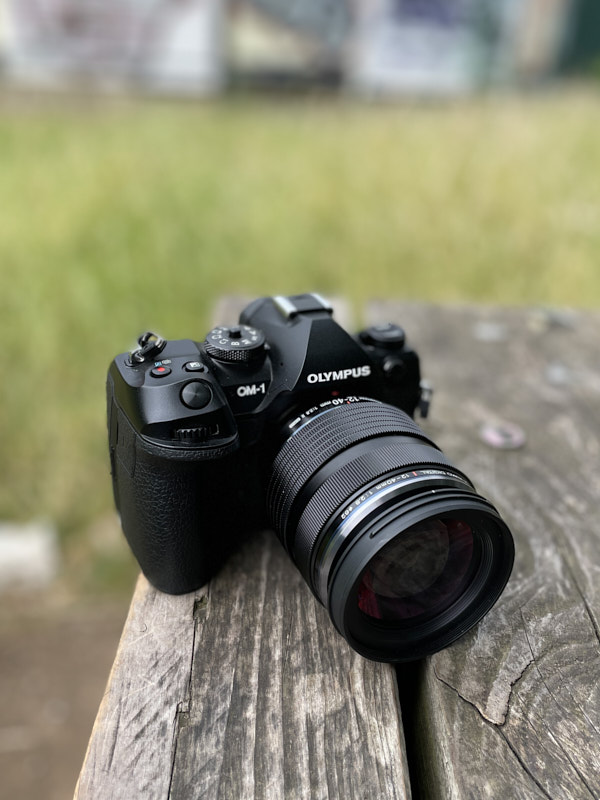 Considering the rebrand and the expectation around the release of this camera it is a little disappointing on paper to see the same 20MP micro four thirds sensor that was in the previous E-M1 MK III. However the technology surrounding the sensor is quite impressive. This is the first ever stacked micro four thirds sensor resulting in extremely fast auto focus and in use the AF is noticeably quick. In single shot mode the AF locks on and focuses without missing a beat. The continuous AF is not quite as good and it did not always stay locked onto a fast moving subject, although this was only briefly tested without working with the settings too much. There are definitely better performers in this respect with the Canon R7 being a particularly high benchmark.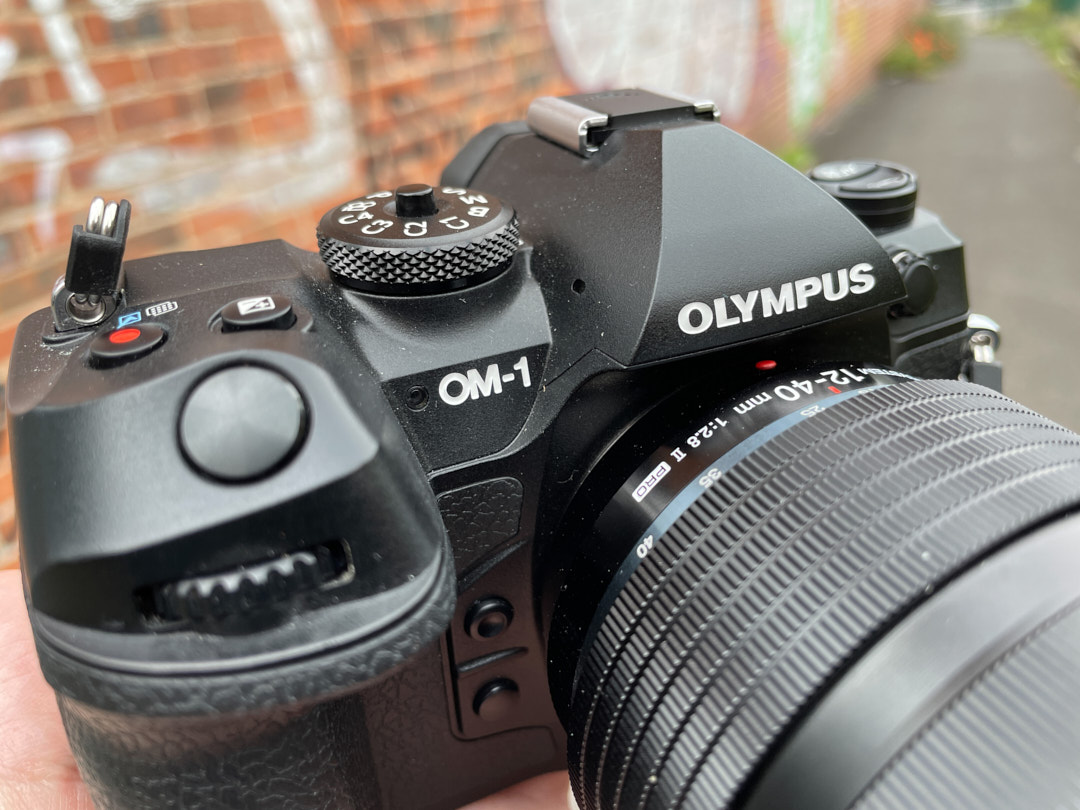 The handling and image quality is excellent as has become expected from the top end micro four thirds cameras. The OM-1 has a comfortable, large grip and feels solid. The layout is very similar to the previous EM-1 and this camera shares many of the features of the previous camera. One major difference is the new TruePix X image processor. OM system say that this processor is three times faster than the previous model and it certainly feels quick to operate and there is very little to no lag when shooting bursts of RAW files.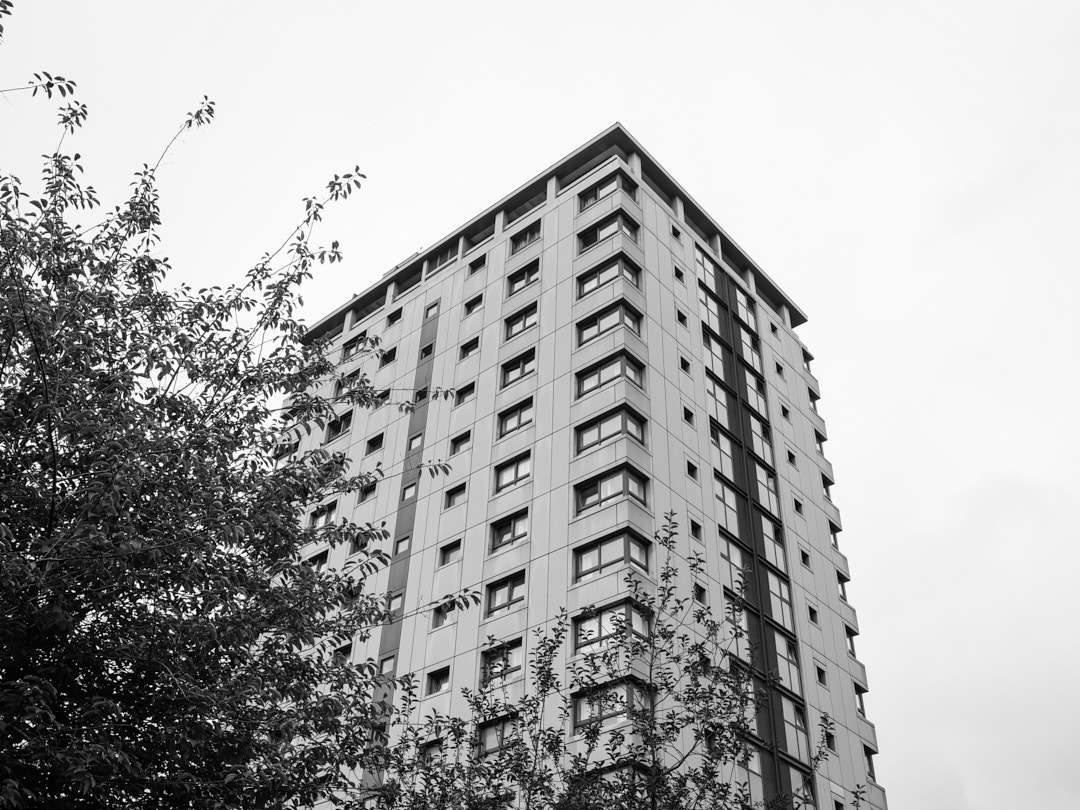 Low light performance has been improved by the stacked sensor and the dynamic range is quite impressive for a Micro Four Thirds sensor. Where these cameras are excellent is for wildlife and action shooters, Micro Four Thirds cameras have always made sense in these environments as the small sensor can bring out extra reach from the lenses. The in-body stabilization really helps to hand hold the camera with a long lens attached and would be a draw for bird photographers who quite often leave the tripod at home.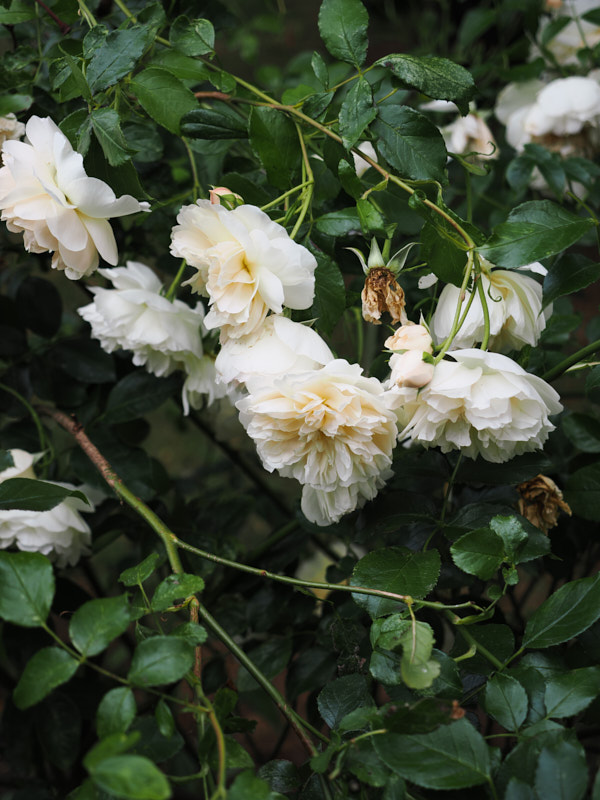 Conclusion
The OM-1 feels very much like a continuation of the E-M1 range of cameras, which although does not push any boundaries is still an excellent base to grow from and there are enough new developments to encourage an upgrade. The stacked sensor and enhanced processor alone helps to elevate the OM-1 to the top of the Micro Four Thirds pyramid. Check out our current deals online.