A Compact Review of the Sony RX100 camera
When Ian from our in-store team took his Sony RX100 toJordan: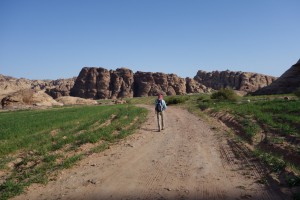 "I chose to take the RX100 on my holiday for its fantastic quality and small size. I wanted something reliable that would work well in difficult lighting and would record my holiday as best possible" ~ Ian McKinley
These photos illustrate the fantastic RX100's photo quality. Check out the colour detail and sharpness all thanks to the 1 inch Exmor R CMOS Sensor and it's F1.8 Carl Zeiss Vario-Sonnar T* Lens.
A perfect camera for getting excellent quality photos without having to sacrifice any of your baggage allowance- it really is pocket sized!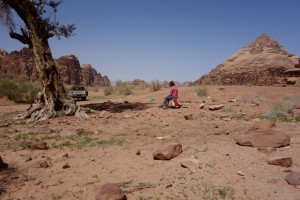 The way the Sony RX100 can pick up detail in the foreground, middle & background of a shot is what makes it an ideal travel compactcamera.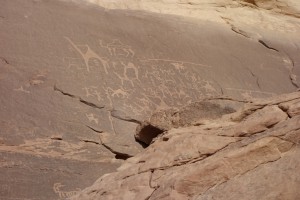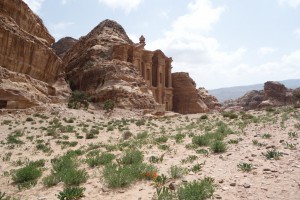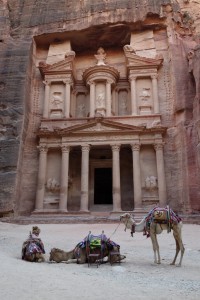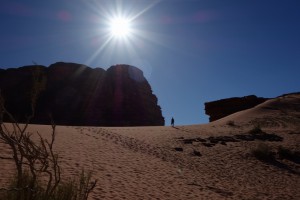 The Sony RX100's Zeiss T* lens performs perfectly even in the most difficult lighting conditions.
View the Sony RX100 Digital Camera here.