Pre Order Sony A7 III Digital Camera - Sony Announces latest Camera
We are very excited to be talking about the latest Sony camera, that has just been announced - it stands on the shoulders of some pretty impressive technology from the previous A7 models.
We all know that technology moves on a pace and Sony are certainly at the head of the game when it comes to innovation. They have taken a long hard look at the Mark II and have come up with a few subtle ways of improving the A7 with the newest technological break throughs available.
Faster frames per second and improved auto focus, for those moments when speed is of the essence, the addition of copper wiring on the BSI CMOS sensor, helps massively when shooting in low light and it also contributes to a faster read speed.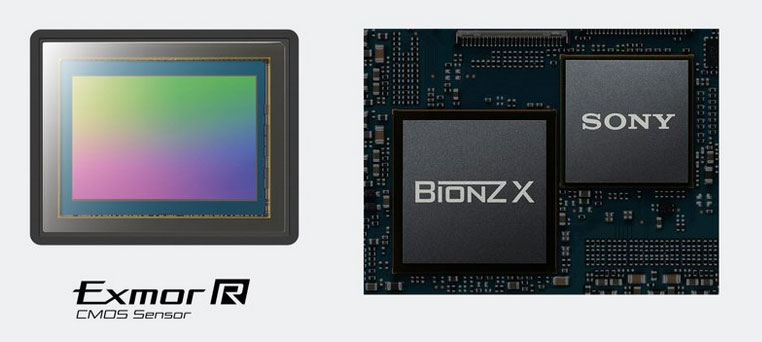 Newly developed sensor
Sony have improved the range of the ISO which starts at 50 and goes right up to 204800 and because of the BIONZ X image processor, noise is kept to a minimum. 693 Auto Focus points, ensures pin sharp shots, especially on the move and 93% Auto Focus coverage, means easy focusing on almost every part of the image, which saves time and effort for 99% of shots.

High-resolution 4K HDR
We love the mechanical and electronic shutter option on the camera as it is a fantastic double feature and helps with high speed and continuous shooting. The image stabilisation has been improved by half a stop, which can make all the difference between a perfectly crisp, sharp photo and an ever so slightly fuzzy one; particularly important for photographers who like to enlarge images to poster sizes and above. 4K UHD video resolution has been created from 6K, to give better detailed videos and the built-in stereo microphones pick up even the smallest of sounds, so be careful!!
The camera uses the Sony NP-FZ100 battery for longer shooting options giving a massive 710 shots on average, even when using the screen, so imagine how far you could go, if you flew by the seat of your pants!!
Pre-order now
Certainly, worth a look, the camera will be available for a hands-on experience in store from the middle of March, just in time for the Easter Bunnies. Pre order Sony A7 III now and register before the 30th April to receive a free 3 Year Extended Warranty card worth £79! This free item will automatically be added to your basket free of charge.