November Photo Competition Winners
The theme last month was AUTUMN - All the tokens in our Sheffield store have been counted up from our Top 5 and here are our winners!
Don't worry if you weren't sucessful this time, there's still time to enter this month's competition, the theme is FESTIVE - enter here.
1st Place
Mike Morley
Harrogate Stray with Autumn Snow
Canon 5D Mark III with 24-70mm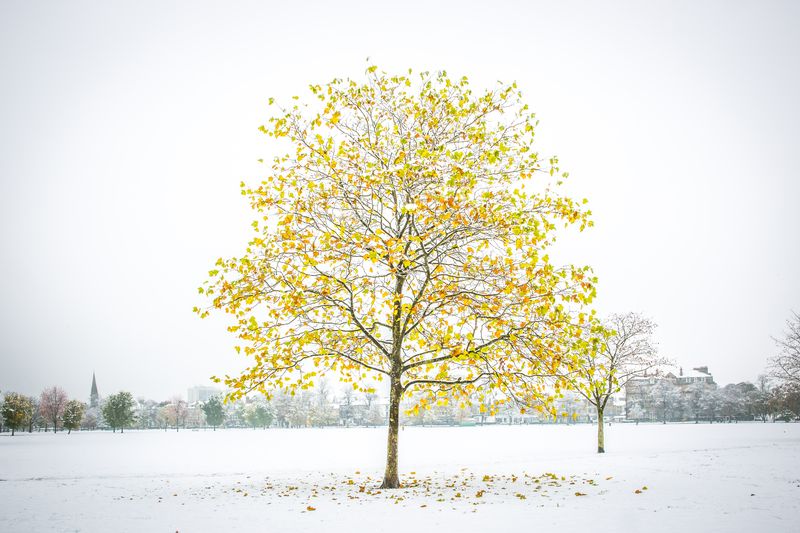 2nd Place
Mike Swain
No Through Road
Nikon D810 with 24-70mm F2.8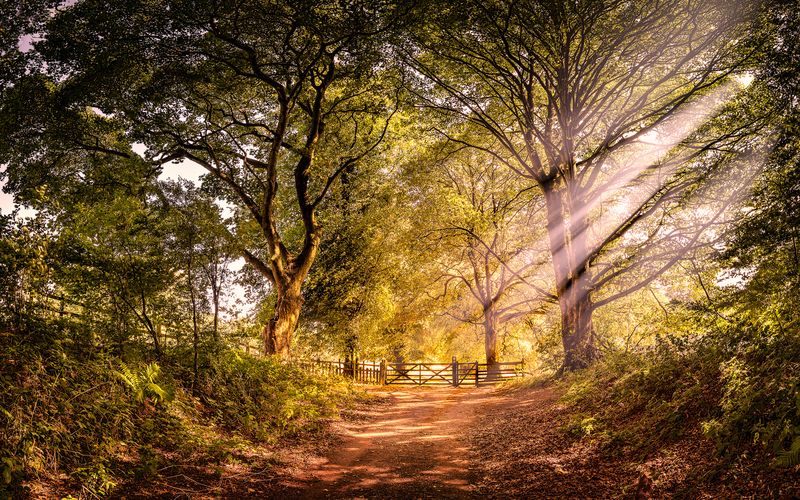 3rd Place
Rodney Hutchinson
Falls of Clyde
Fujifilm X-T2 with 18-135mm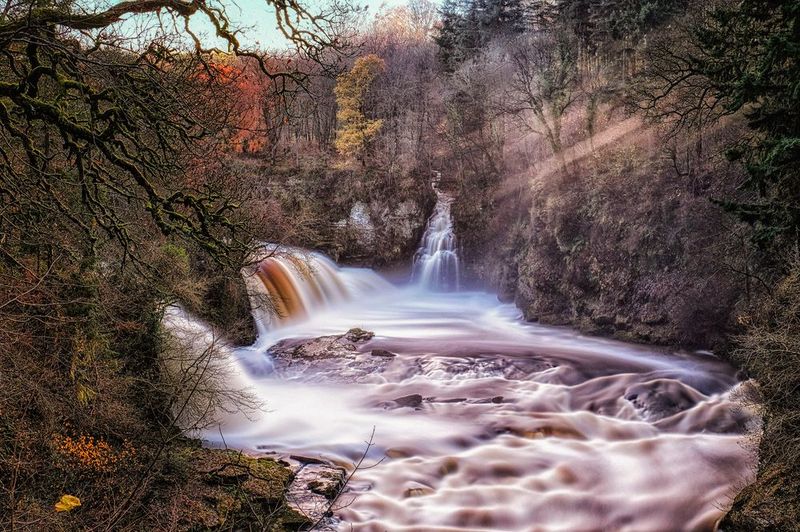 4th Place
Hannah Banks
Autumn Through The Sphere
iPhone X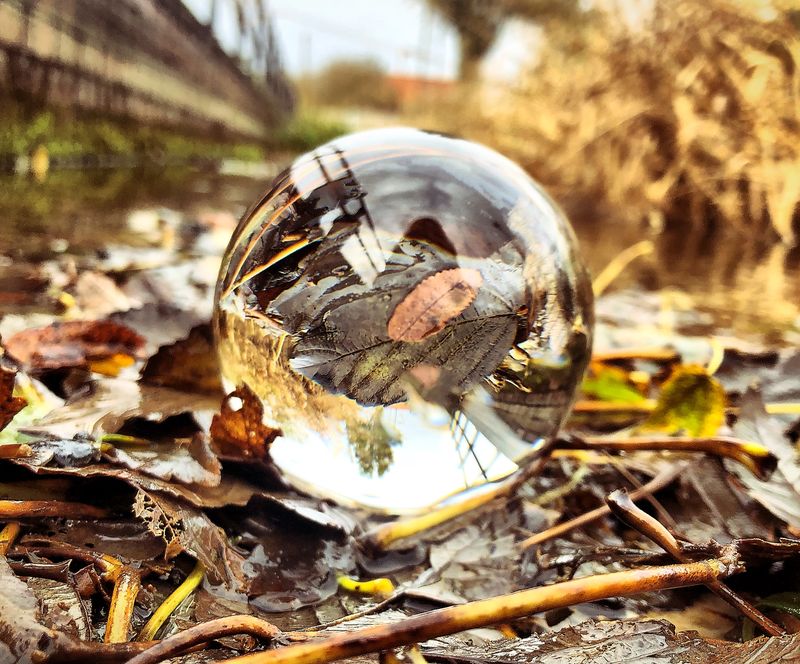 5th Place
Adrian Mortimer
Brambles in Autumn
Fujifilm X-E2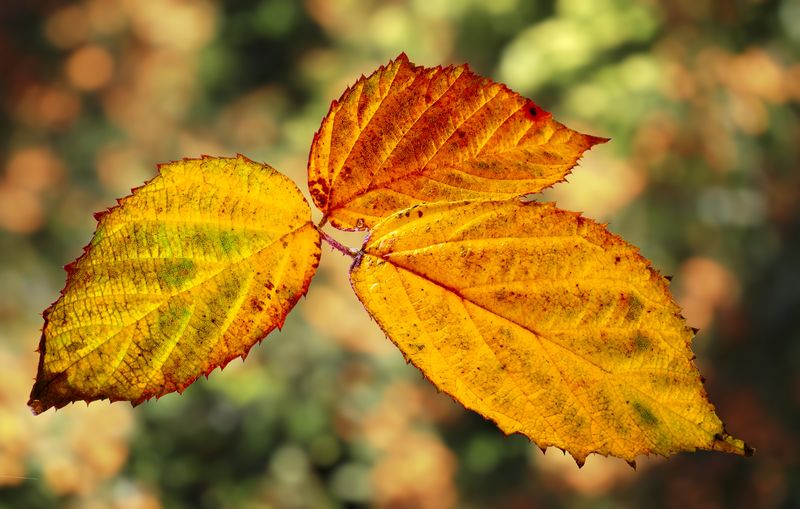 Be quick and get your entries in for this months competition here - the theme this month is FESTIVE.
Stay up-to-date with our Monthly Photo Competition and sign up for our dedicated newsletter here