September 2019 Photo Competition Winners
The theme last month was SPORTS - All the tokens in our Sheffield store have been counted up from our Top 5 and here are our winners!
Don't worry if you weren't sucessful this time, there's still time to enter this month's competition, the theme is PATTERNS - enter here.
1st Place
Mike Morton - In Your Face - Fuji XS1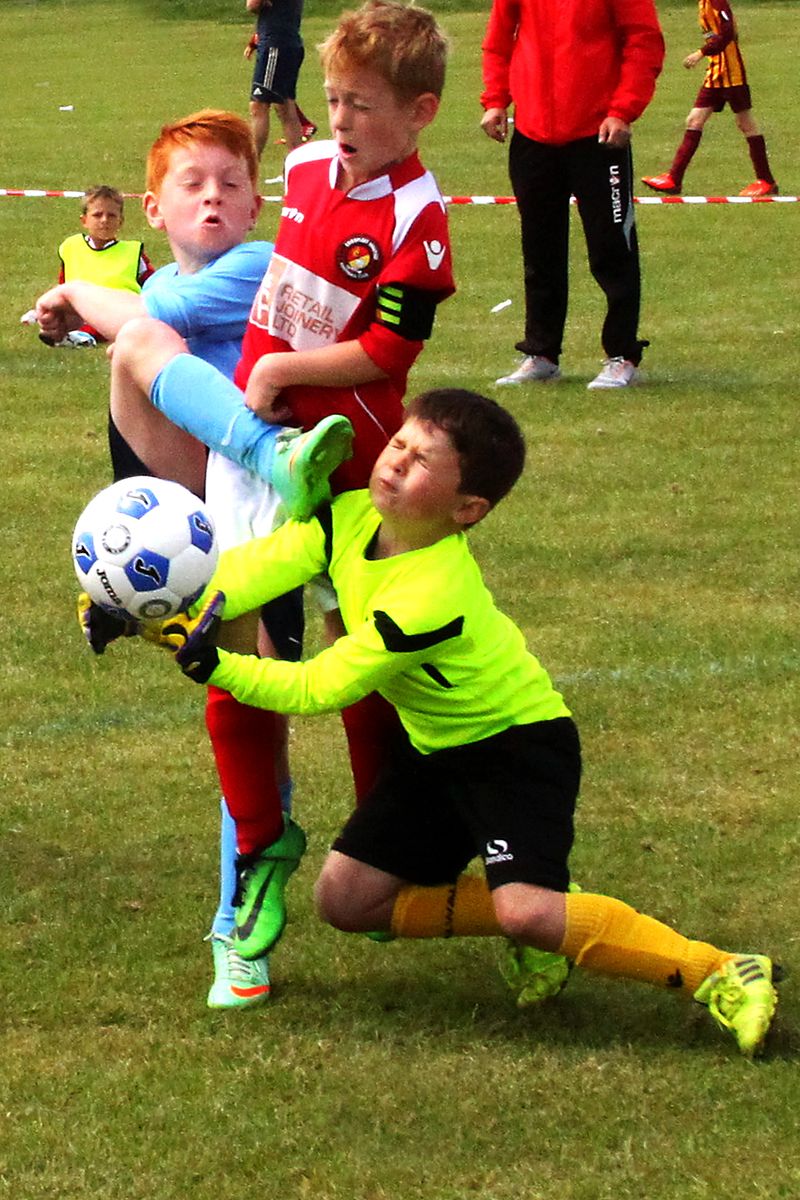 2nd Place
Glyn Kaye - Follow My Leader - Fujifilm X-T2 with 18-55mm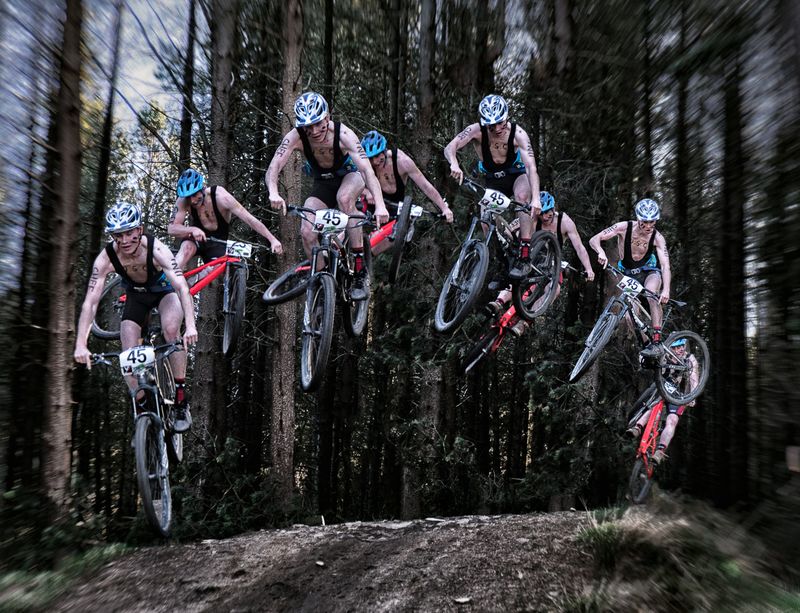 3rd Place
Debora Newton - When your hopes go up in flames - Canon 80D with Sigma 150-600mm f5-6.3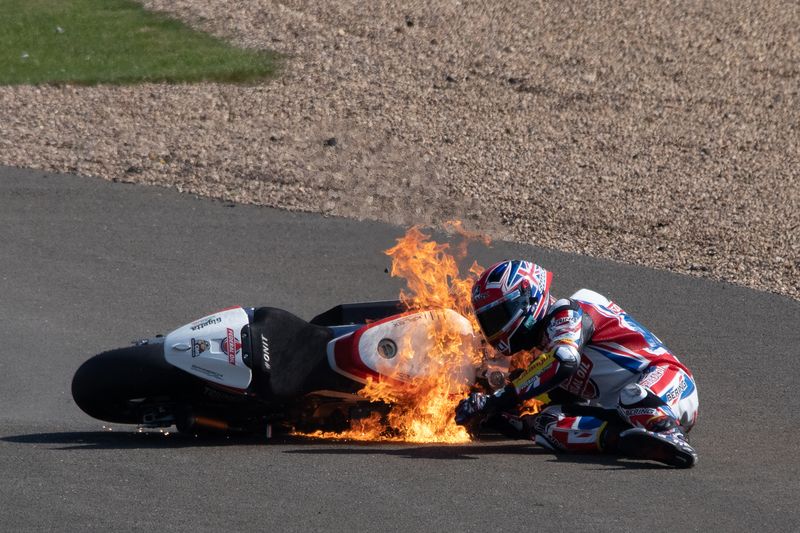 4th Place
John Leigh - Look I Can Fly - Canon 5D IV with 100-400mm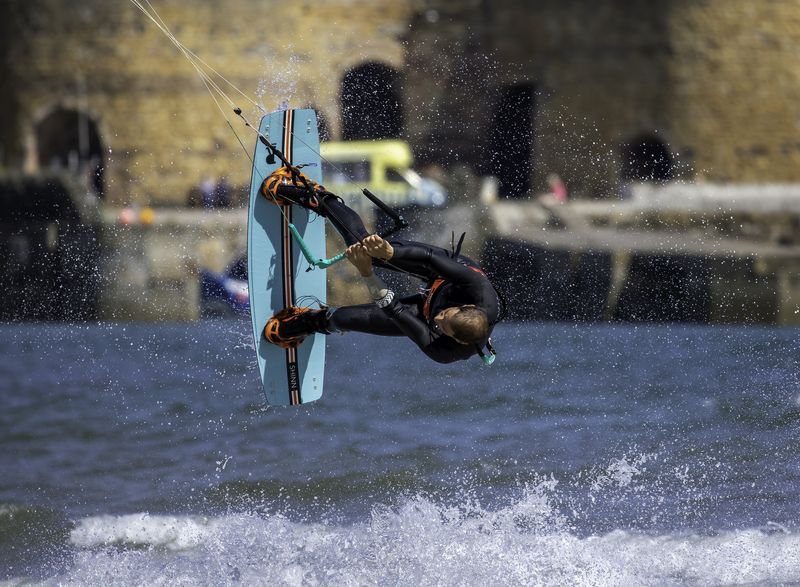 5th Place
Sean Savage - F1 - Nikon D810 with 600mm f4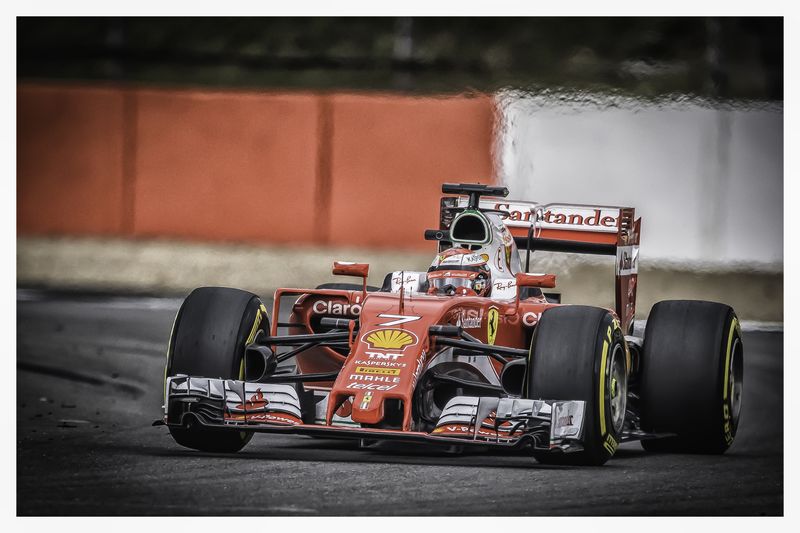 Be quick and get your entries in for this months competition here - the theme this month is PATTERNS.
Stay up-to-date with our Monthly Photo Competition and sign up for our dedicated newsletter here