October 2019 Photo Competition Winners
The theme last month was PATTERNS- All the tokens in our Sheffield store have been counted up from our Top 5 and here are our winners!
Don't worry if you weren't sucessful this time, there's still time to enter this month's competition, the theme is HISTORY- enter here.
1st Place
Laura Wharton - Light dancing - Canon 5D Mark IV with 24-70mm f2.8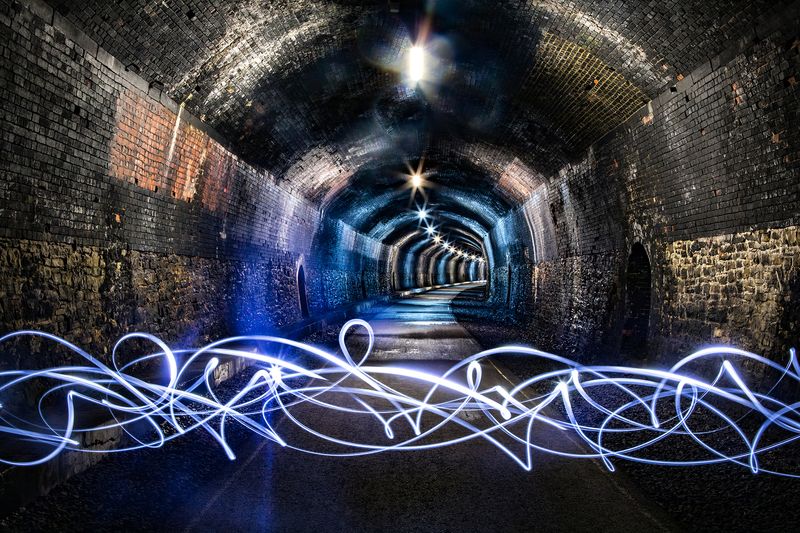 2nd Place
Richard Bircham - Checkmate - Leica CL with Vario-Elmar 18-56mm ASPH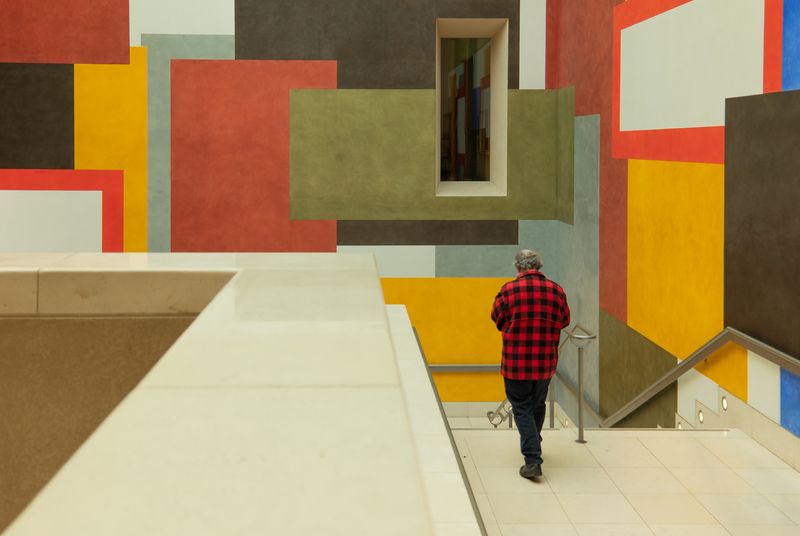 3rd Place
James Hudson - Metal River - Nikon D300 with 18-55mm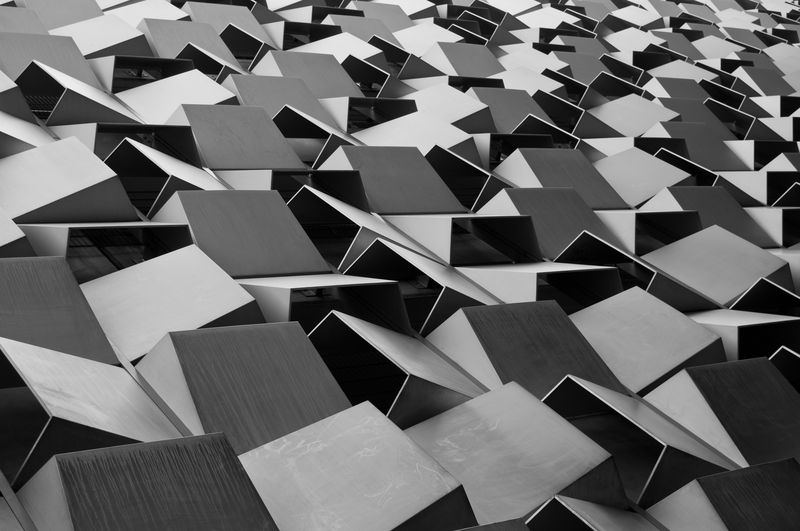 4th Place
John Schluter - Early morning Dublin sun pattern - Canon 5D Mark IV with 24-105mm f4L IS II USM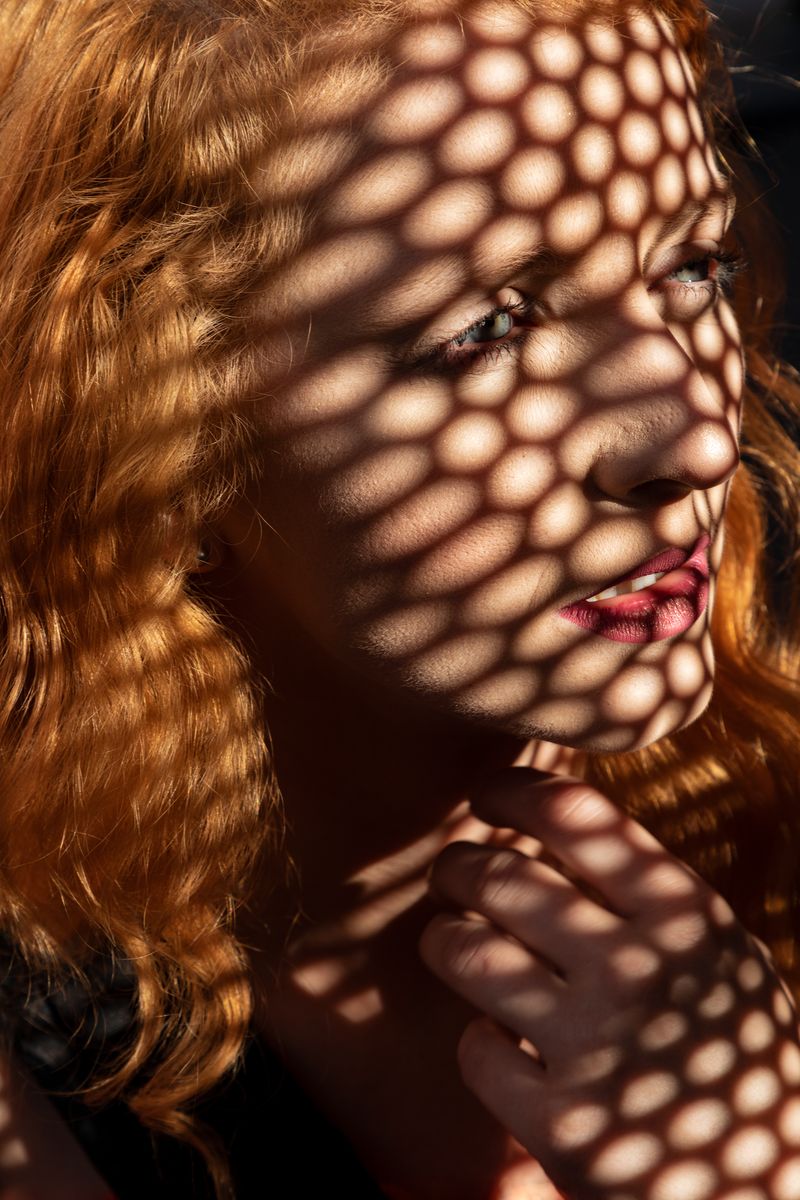 5th Place
Eric Stevens - Chapter House symmetry - Canon 5D III with 17-40mm f4 IS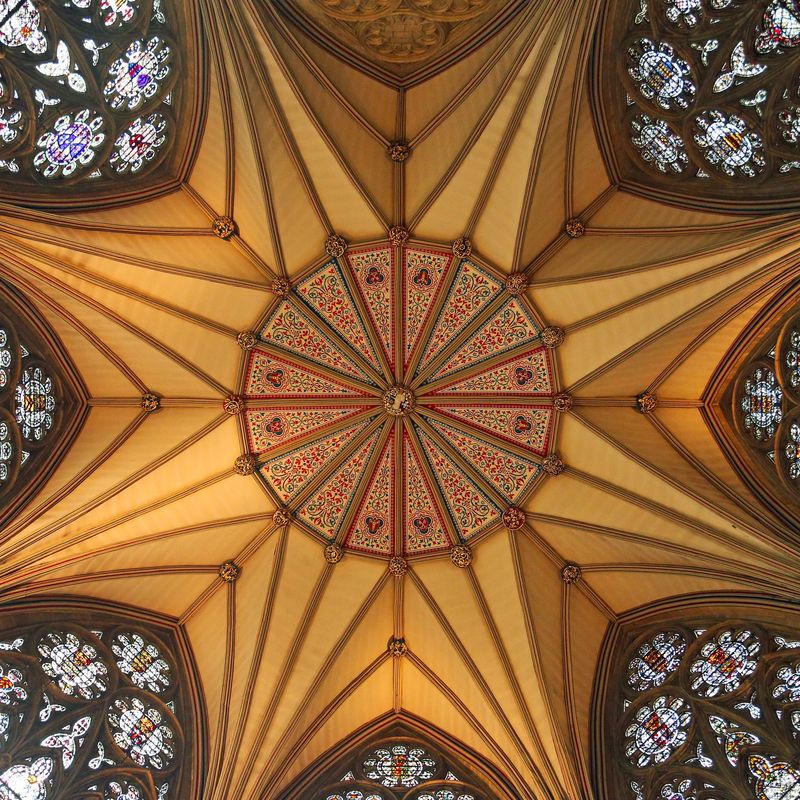 Be quick and get your entries in for this months competition here - the theme this month is HISTORY.
Stay up-to-date with our Monthly Photo Competition and sign up for our dedicated newsletter here