November 2019 Photo Competition Winners
The theme last month was HISTORY - All the tokens in our Sheffield store have been counted up from our Top 5 and here are our winners!
Don't worry if you weren't sucessful this time, there's still time to enter this month's competition, the theme is ATMOSPHERE - enter here.
1st Place
Michael Welch -Atomic Bomb Dome in Hiroshima, Japan - Sony A7R III with 24-70mm f2.8 GM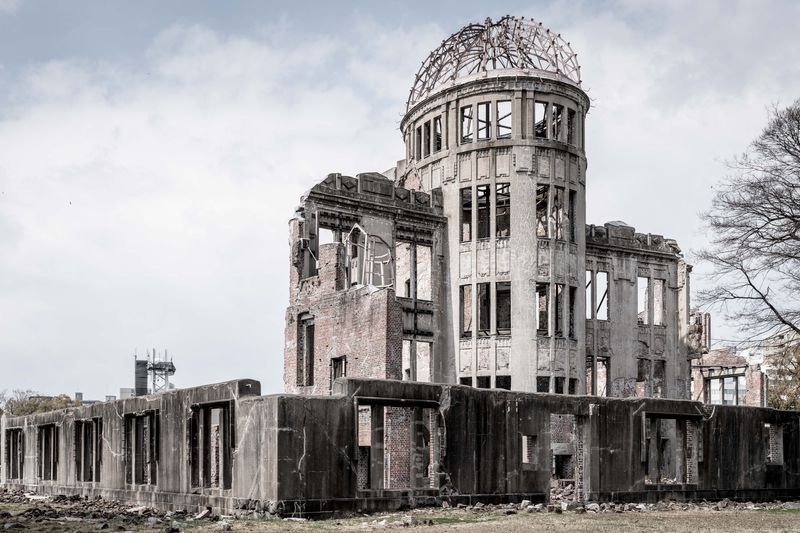 2nd Place
Eric Stevens - Whitby Abbey reflections - Canon 5D III with 24-105mm f4L IS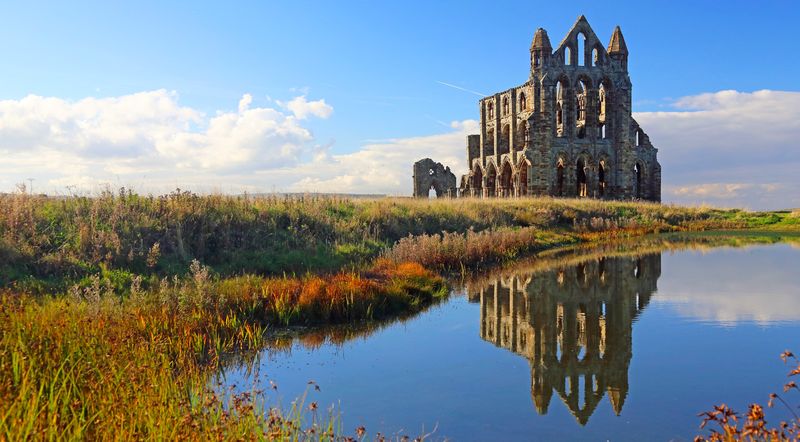 3rd Place
Keith Fitzpatrick - Imperial War Museum with Weeping Poppies - Olympus E-M5 II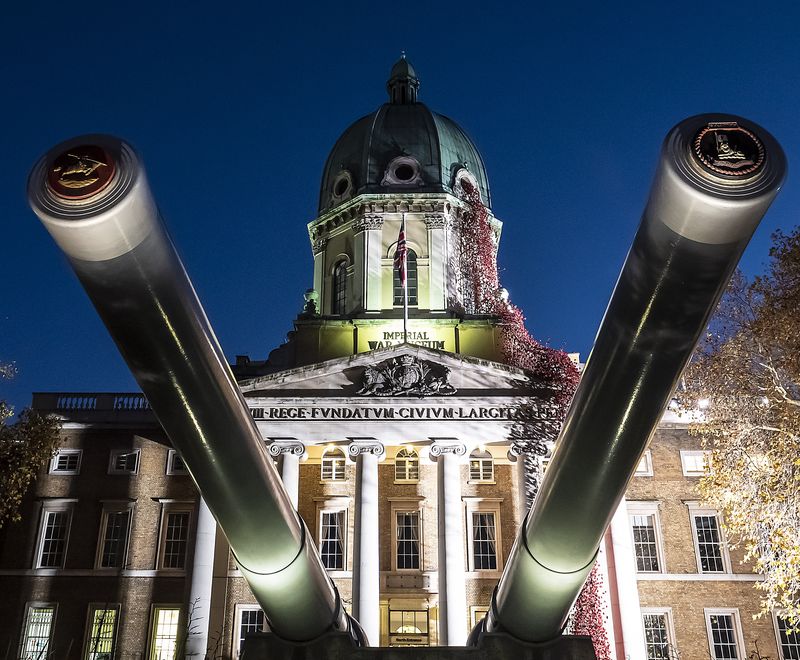 4th Place
Paul Epworth - War Horse - Canon 5D III and 50mm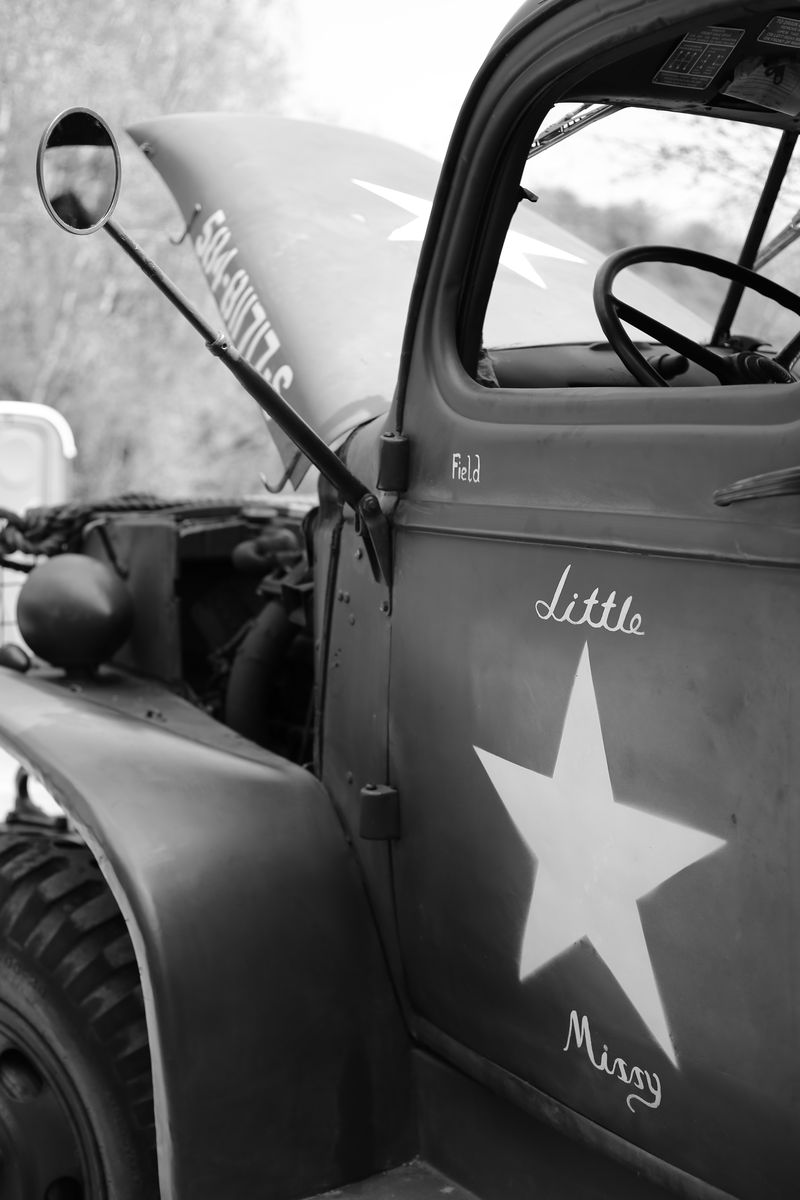 5th Place
Trevor Pinchen - In the heat of the battle - Nikon Z7 and 200-500mm f5.6E ED VR at 320mm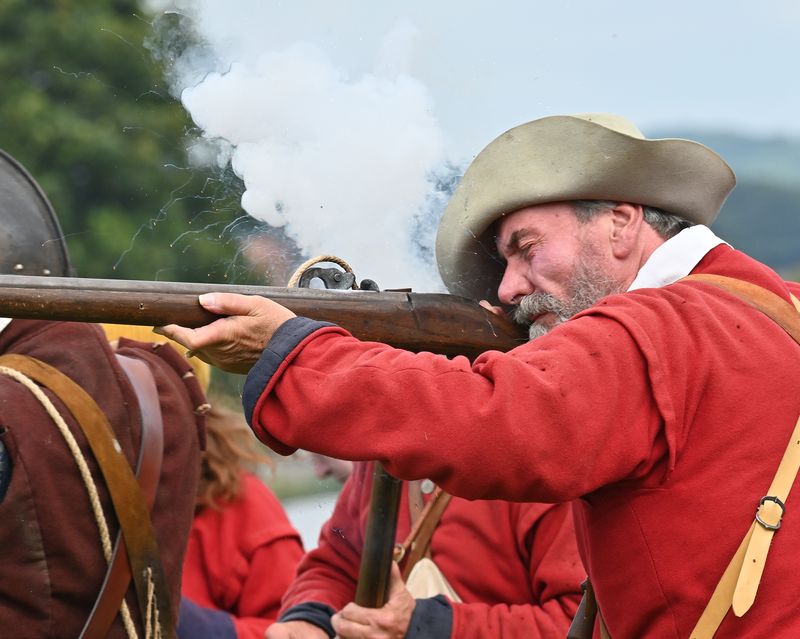 Be quick and get your entries in for this months competition here - the theme this month is ATMOSPHERE.
Stay up-to-date with our Monthly Photo Competition and sign up for our dedicated newsletter here