May 2019 Photo Competition Winners
The theme last month was TEXTURES - All the tokens in our Sheffield store have been counted up from our Top 5 and here are our winners!
Don't worry if you weren't sucessful this time, there's still time to enter this month's competition, the theme is ANIMALS - enter here.
1st Place
Yvonne Doherty
Boat Wreck
Canon 700D with 18-55mm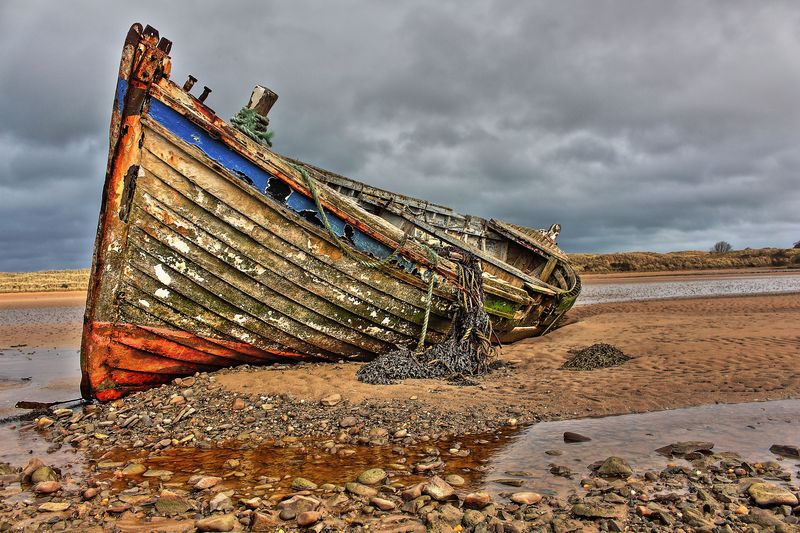 2nd Place
Tilly Jamieson
Follow the Pattern
Canon 550D with 18-200mm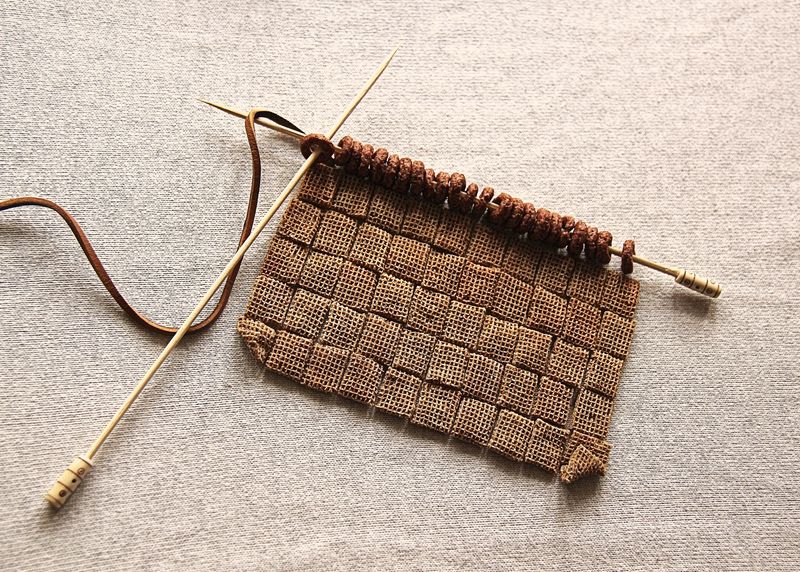 3rd Place
Thomas Wilson
Saloon
Canon 70D with 18-135mm f3.5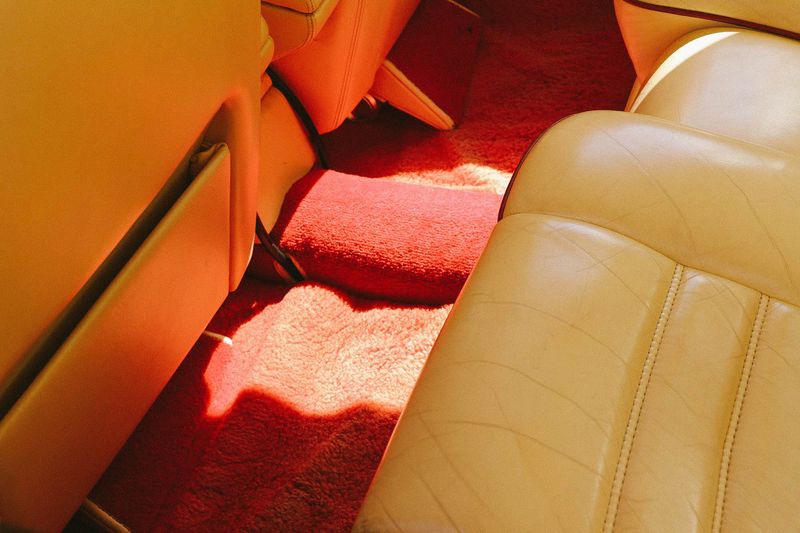 4th Place
Sandra Sim
Zigzag Beach Hut Roof
Pentax K5 with Sigma 18-300mm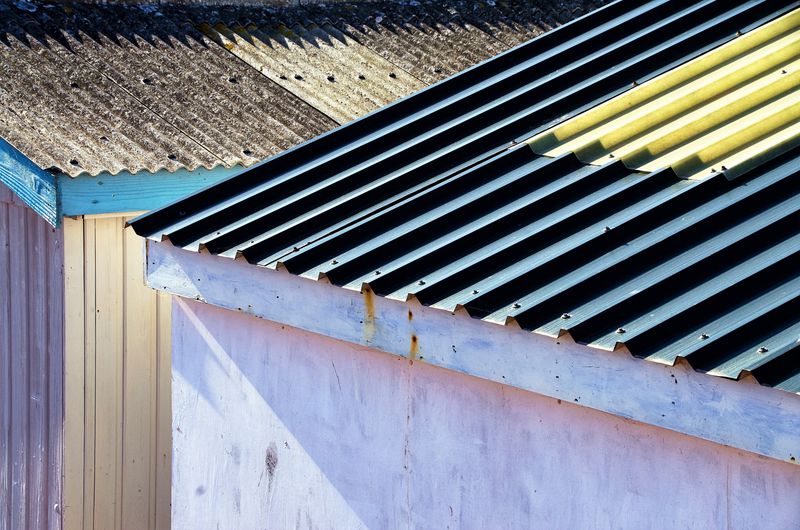 5th Place
Simon Laffoley
The Wall
Nikon D750 with 24-70mm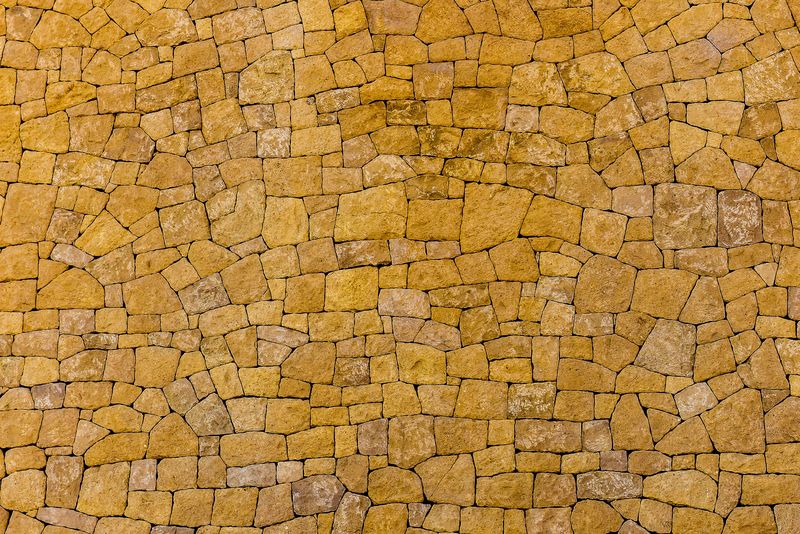 Be quick and get your entries in for this months competition here - the theme this month is ANIMALS.
Stay up-to-date with our Monthly Photo Competition and sign up for our dedicated newsletter here