February 2020 Photo Competition Winners
The theme last month was SURPRISE - All the tokens in our store have been counted up from our Top 5 and here are our winners!
Please note, the photo competition has currently been frozen from today 24th March, for the time being while our store has been instructed to close due to the current situation. We will re-instate the current entries once everything is back up and running. We apologise for any inconvenience caused and well done to February's winners.
1st Place - Lisa Hands - Ring-tailed Lemur baby at the Tropical Butterfly House, North Anston - Nikon D7000 with 18-105mm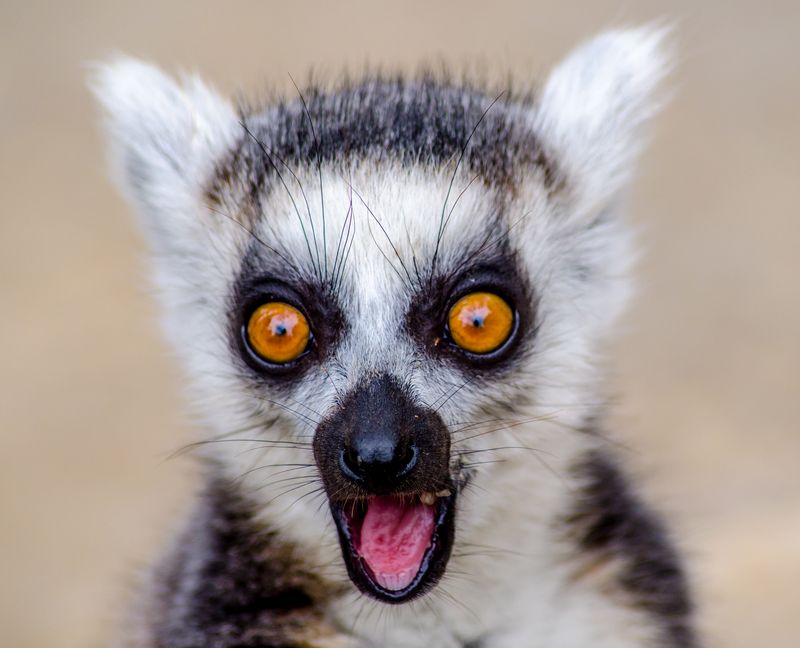 2nd Place - David Jackson - Who's the most surprised, you or me - Nikon Z7 with 300mm PF and 1.4x Converter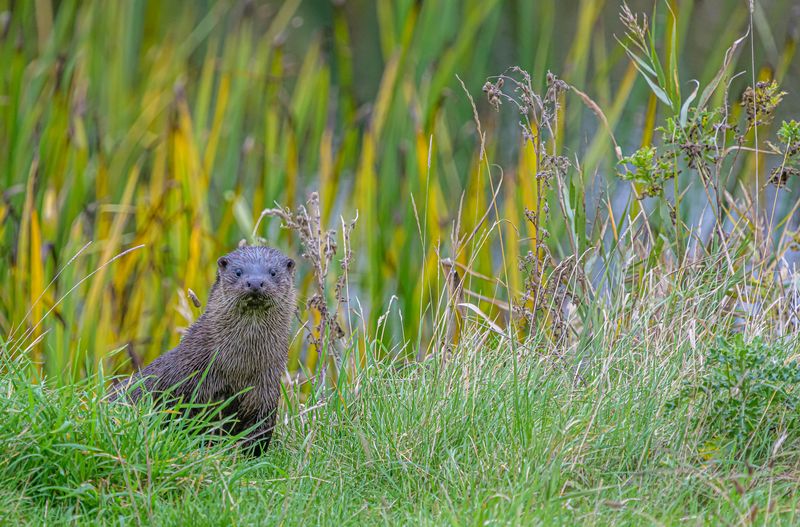 3rd Place - James Hudson - Surprise Catch - Nikon D300 with 55-300mm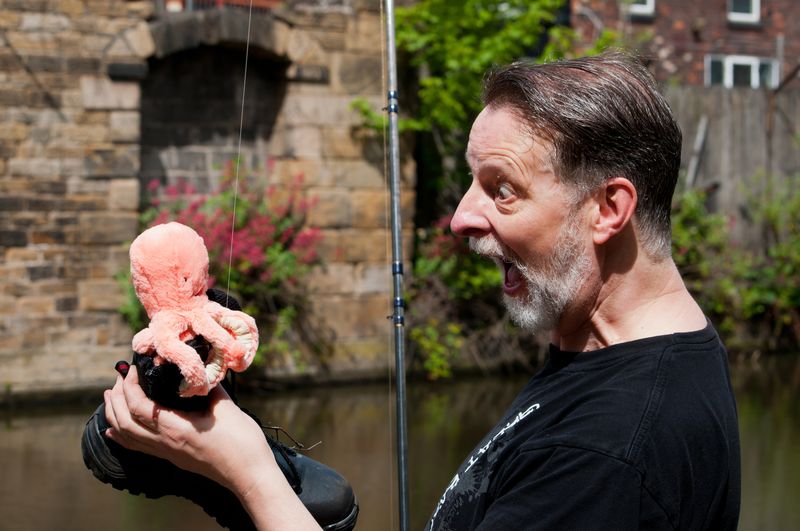 Runner Up - John Shipp - I can't believe you did that - Canon 450D with 18-55mm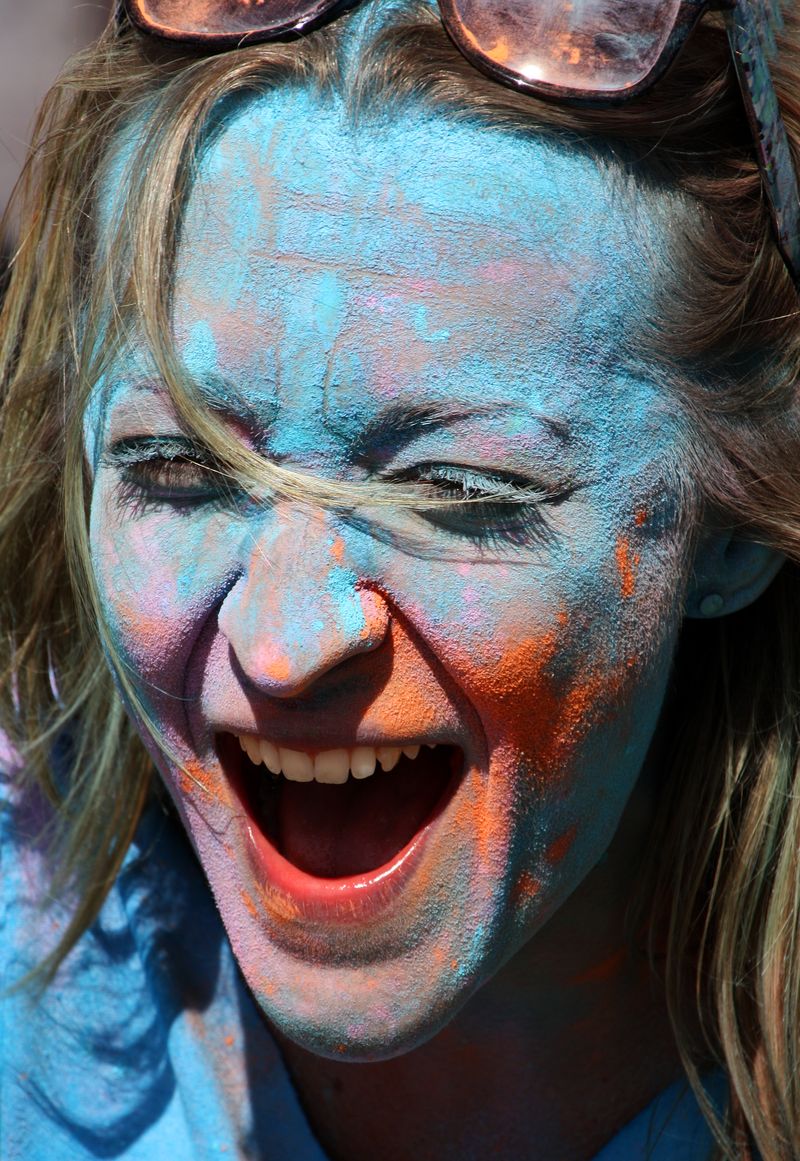 Runner Up - Mike Morley - Scary Masks Shop - Canon 5D IV with 24-70mm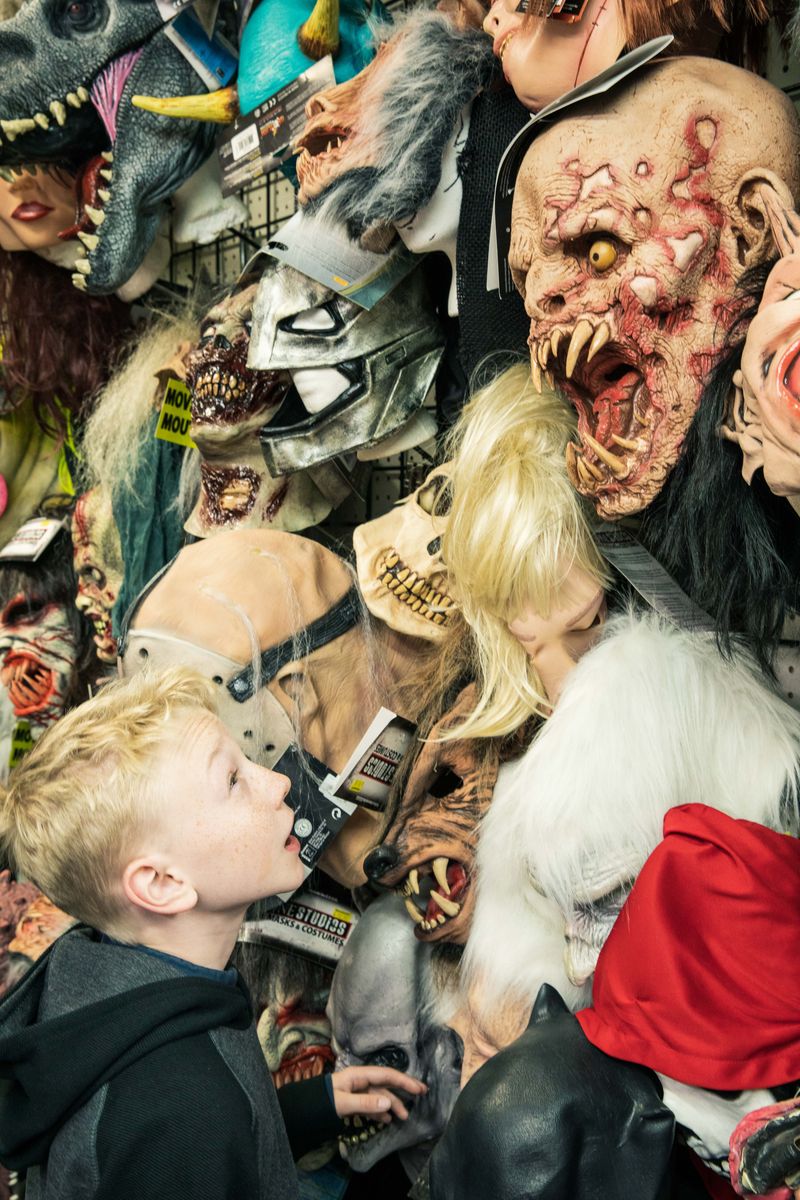 Stay up-to-date with our Monthly Photo Competition and sign up for our dedicated newsletter here