Easy and Effective Ways to Earn Money from Your Photography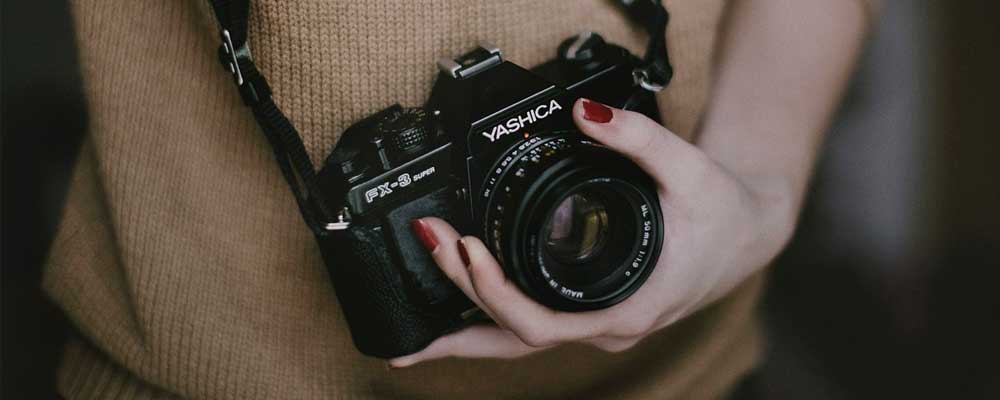 So, you've discovered photography, purchased a professional camera and spent some time honing your skills. You're now proficient with angles, lighting, and editing tools, ready to quit your day job and pursue this creative trade instead.
You're in the right place. Let's explore the best ways to profit from this new skill.
Offer Photoshoots
Individual sessions with couples and families looking to have portraits done are a lower-effort way to explore the possibilities and get noticed.

The controlled conditions and cooperative subjects tend to make photoshoots quite enjoyable for the one behind the lens, letting them play around with poses, angles, and lighting.
Unfortunately, this approach alone doesn't guarantee long-term financial gains, at least until more people know about you. Advertise your services and encourage the clients to tag and review you, but don't put all your eggs in this basket.
Try Club Photography
This type of picture-taking is specific and potentially profitable for a capable photographer. Nightclubs have well-established promoters looking for pictures of the space at night, packed with people having the time of their lives.
Most club photographers are in their 20s to blend with the crowd and better capture the insane party moments. That's good news for a beginner without a massive portfolio.
If you can't find an opening for this position, explore clubs that haven't been posting a lot lately. Learn ways to make your pics pop, show up with the camera, and get snapping. Send photos to their page the next day together with a collaboration proposal.
Pursue Wedding Photography
If individual shoots aren't bringing in enough income, this niche has the potential to earn you a lot of money for one exhausting yet beautiful day of work.
Prepare yourself for the pressure, though - you don't want to make a mistake that costs people the memories of their happiest day. Ideally, you'll start a bit smaller until you gain enough confidence for the real deal, working on:
- Smaller events, such as birthday parties
- Second shooter positions on weddings
- Engagement sessions and rehearsals
This field is considerably lucrative, but you'll want to do thorough prep work to ensure you'll get it right.
Produce Stock Photos
There are multiple websites online that resell generic photos to third parties. Companies and businesses are always on the lookout for such high-quality visuals, making it possible to live off this photography type.
Explore until you find a website that fits the content you enjoy producing the most. There's no reason to get stuck shooting office buildings if your enthusiasm lies in food art.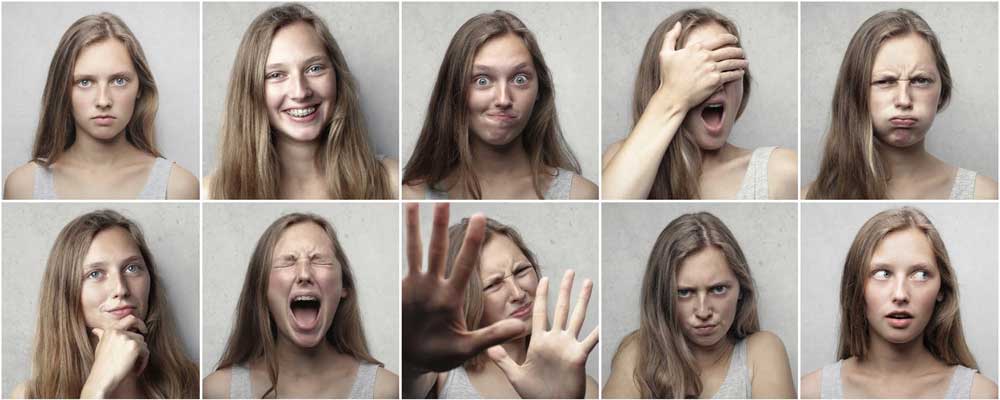 Sell Prints
There's a good chance that you've taken some stunning shots during the practice stage. Some might even be impressive enough that they'd find a place on any wall as a piece of decor. You could:
Choose a third-party seller. They do the work, print and send out your shots, and process orders.
Print by yourself. Approach cafes and restaurants in the area and arrange that they display and sell your photos. They get a small profit percentage, and everybody wins.
Whichever you choose, this is a legitimate approach to earning off the shots you took just for fun. Plus, you get some extra exposure, which is always a bonus.
Sell Lightroom Presets
If you're looking to diversify your trade and display your tech department skills, consider selling custom filters to creators and influencers. After all, you're the expert, and you likely already have presets to speed up your workflow.
Why not monetize the work you're already doing while maintaining financial stability even in low-activity periods? You can find out more here, but in essence, influencers want cohesion with little to no effort, making this a worthwhile market for an aspiring photo editor.
Embrace Your Passion
Finally, and perhaps most importantly, dedicate your love and care to your profession. There are jobs where you can go through the motions and make it work, but photography isn't one of such fields.
Show your clients that you're passionate about learning, growing, and exploring new avenues. You'll find yourself enjoying your work much more while also attracting those as excited about it as you are.