The Leica T on a Cold Sunday Morning
A Beautiful Crisp Sunny Sunday morning as we were just about to open up for the day, so i took the opportunity to grab the leica T and see how the processor , metering and of course the main bit…… the lens would cope with low sun and that really high contrast you get at this time of year. No fancy fiddling, just aperture priority, auto iso and jpeg images….simples !
So here they are and I just used the amazing touch screen LCD that really was a dream to use and above all easy to see in the high contrast light, even directly into the sun.
The 23mm lens gives a lovely shallow depth of field at F2 and in true Leica tradition , detail in the background.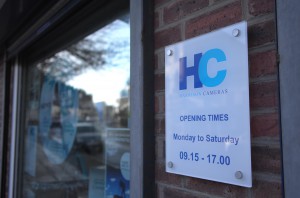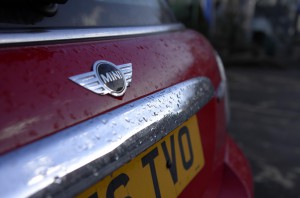 Now to the low sun, lets see how the lens copes with flare and contrast ?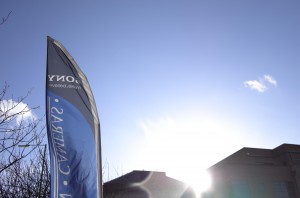 So this image was again shot on aperture priority, focused on the flag and re-composed to frame the image. It performs beautifully, look at the contrast and colour saturation it has kept, when presented with direct sunlight and gives just the right amount of flare.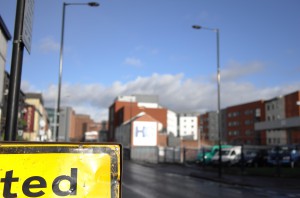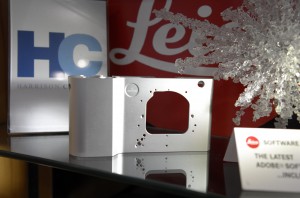 Finally a quick snap of the body sample we have in our Leica showcase. Each body is milled out of a solid block of aircraft grade aluminium to maximise strength whilst keeping it lightweight, a truley remarkable design and testimant to Leicas continued approach to creating beautiful cameras that take unbelievable images
Take a look at the full specification here http://bit.ly/1G3dTzM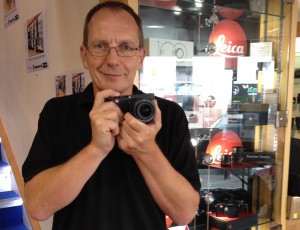 Jonathan Harrison