Is There Any Point in Submitting Photos for Awards?

It doesn't matter if you are a member of a local photographic club or a professional photographer with years of experience, winning competitions and awards is really worthwhile. To have the approval and acknowledgement from like minded people, is not only self affirming, but great for any future money making opportunities, that may arise and let's be honest, if you can make your photographic equipment pay, then that's a bonus. Now, this has to be done right and you can't go into this type of thing in a half-hearted manner. Choosing the photo you are going to use, is the first hurdle and your favourite photo, may not necessarily be your best. Photography is subjective, so there is always a chance that the judges of the competition, aren't on your wave length, but don't worry; if you are allowed to submit multiple photos, then choose an eclectic mix and make sure that they are technically good.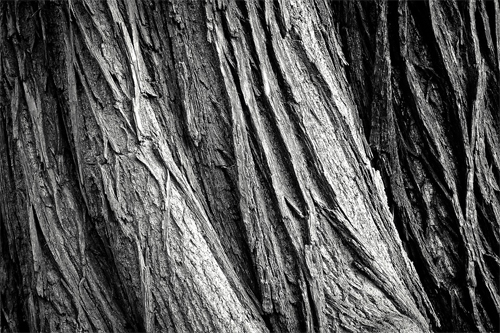 Lots of Photo Competitions accept downloads, but if you have to submit a printed image, then make sure it is printed to perfection by a professional lab and beautifully mounted if requested. There is generally a charge for submitting entries, but on the whole it is minimal and when you see some of the prizes that can be won, it is well worth the investment.
Stick to the remit! Judges hate it when they have set a theme and then the photographer completely disregards it. Most competitions receive thousands of entries, so if you haven't read the competition photo requirements carefully, the image will be instantly disregarded. You can't have a landscape themed competition winner with a portrait photo!
Often there is a legal clause regarding Copyright, but it depends on whether you make a living from your photos or simply have a keen interest as an amateur photographer. Often, if the competition is sponsored by a brand, and as such they specify that they can use the photos for promotional material, but to be honest, if you are doing this for fun, then just having your photograph chosen as a winner and published somewhere, blows your mind.
Amateur Photographer Magazine is currently running its annual competition and well worth looking at and if you need inspiration, then the recent Sony Award winning entries, will give you plenty to think about.
Finally, if you don't win, then don't be demoralised. As your mother always says, 'if at first you don't succeed try, try again' somewhere out there is a prize with your name on it.