Canon In-Store Day With David Noton - 3rd December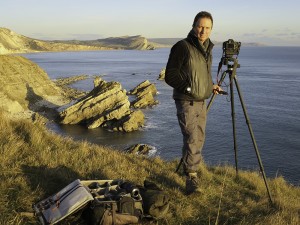 David Noton is one of the world's most renowned landscape photographers, and runs his own highly successful freelance photography company. His passion for photography, travel and the world's most beautiful locations are the defining influences that have shaped his life, work and creative approach to photography.
This is a rare opportunity to get an insight into David's photography using the Canon EOS 5D family of cameras.
There will be 3 presentations throughout the day at 10AM, 12:30PM and 2:30PM which will be limited to a maximum of 20 people per session. Book early to avoid disappointment. Also we will have an expert from Canon UK on hand to demonstrate all the latest kit. Exclusive special offers available on the day!
Use the form below to book your place:
Form is no longer available as this event is in the past.