Description
The Olympus OM-D E-M5 Mark II Black Digital Camera expands on it's previous successor the OM-D E-M5. The Mark II E-M5 features a 40 Megapixel High Resolution - a world first for Olympus! Also, with a dramatically improved movie facility, the OM-D E-M5 Mark II provides a movie facility to rival 4K movie on other camera systems. Features the world most powerful 5-Axis Image Stabilisation system whichh ensures full sharpness in both photos and movies. For film-making, it reduces the need for a stabiliser of gyro-rig to deliver clear, sharp movies right from the camera alone. The 5-axis Image Stabilisation is ideal for handheld, low-light shooting conditions with a long exposure time. It compensates for every kind of jolt or camera shake.
This E-M5 Mark II Body is ready for all weather condition shooting. Thanks to the magnesium alloy body with up to 60 gasket rings for maximum protection, the high-end OM-D cameras are ideal for photography in damp or sandy habitats. This camera enables operation in sub-zero temperatures right down to -10°C. This extreme condition compatibility makes the OM-D E-M5 Mark II absolutely perfect for any number of photo assignments, any time of the year. An advanced Electronic Viewfinder is integrated - making it easy to see, bright and clear, large and super-fast with high resolution and short lag time. On this E-M5 Mark II, the EVF is 1.3x larger than the average DSLR EVF display.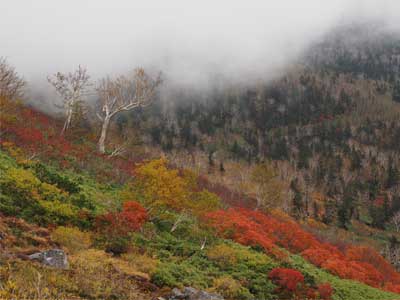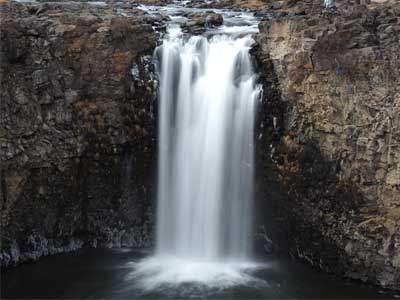 The 40M High Res Shot from Olympus produces super-high-quality images which are rich and vivid in detail. A special component of this highly advanced technology is the moving 5-axis VCM IS mechanism. It slightly shifts the sensor left and right, by precise half-pixel increments, to sequentially capture eight images. These are then combined in camera to create a single shot of an amazing 40 megapixels - or 63.7 megapixels in the RAW file.
The Olympus M Zuiko ED 12-40mm f2.8 Lens has outstanding light gathering power, which enables photographers to take stunning shots in even the most challenging of lighting conditions. The f2.8 aperture is maintained throughout the focal length of the Olympus M Zuiko ED 12-40mm f2.8 Lens, which is equivalent to 24-80mm in 35mm format, offering super wide angle and short telepehoto. The Olympus M Zuiko ED 12-40mm f2.8 Lens is extremely versitile, having a close focus of 20mm and has no need of image stabalization as the extra light input makes camera shake almost impossible.