Description
Sony's 400mm F2.8 G Master Prime Lens produces brilliant image quality, extraordinary focusing speed and precision all in an extremely balanced design. This is the first large aperture super-telephoto prime to join the E-Mount line up. Weighing in at just 2895g, the FE 400mm F2.8 GM OSS Lens provides a great level of portability and handheld manoeuvrability which hasn't yet been achieved in a lens of this class.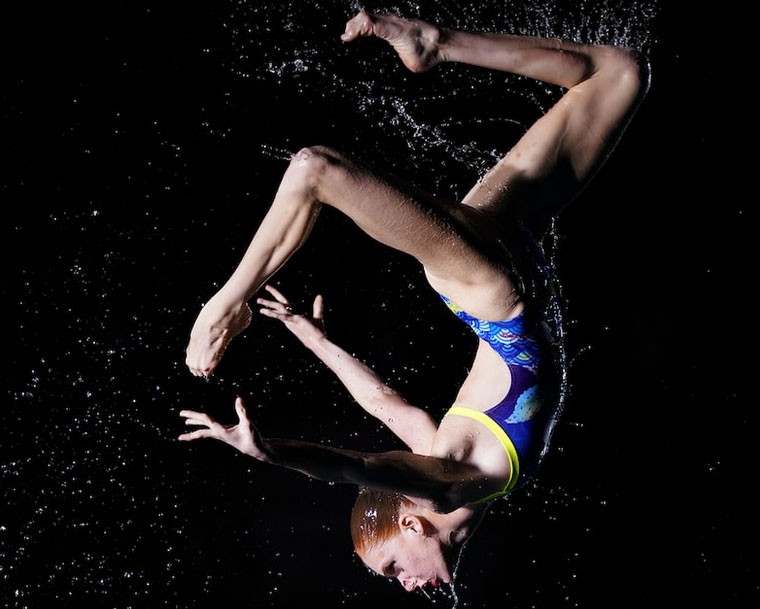 Fast & Precise Autofocus
The FE 400mm F2.8 GM OSS lens features two newly developed high-speed XD Linear Motors which drive the lens' focus group, achieving up to a 5x improvement in moving-subject tracking performance. These motors are supported by specially developed motion algorithms to minimise lag and instability and control noise levels, resulting in exceptionally quick, accurate and quiet autofocus performance. This allows the lens to capture dynamic, fast moving athletes or wildlife with ease.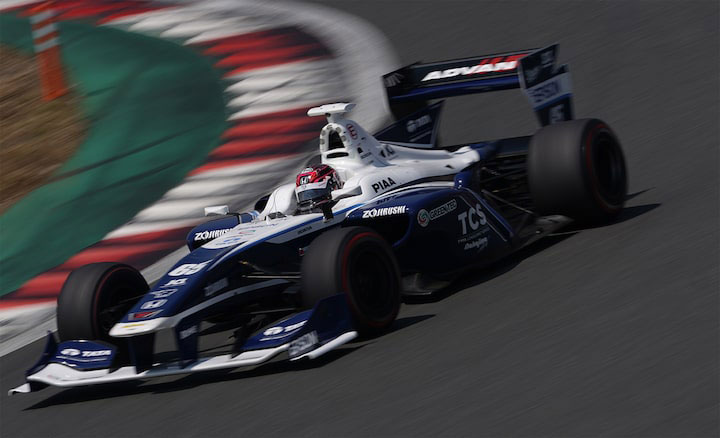 G Master Image Quality and Bokeh
This large aperture prime lens features an great level of image quality and detail, with outstanding contrast and resolution maintained all the way to the corners of the image. The unique optical design featured on this lens includes three fluorite elements which help minimise chromatic aberration and suppress any amount of colour bleeding. The lens has also been coated with Sony's original Nano AR coating to suppress any unwanted reflections, glare, or ghosting.
Durability and Reliability
With a ust and moisture resistant design, this lens provides the reliability required for outdoor use even in tough weather conditions. A durable magnesium alloy is used for the lens barrel exterior, tripod mount and interior barrel components achieves tough durability while minimizing the overall weight of the lens. The front lens element features a fluorine coating that helps to keep it clean while making it easier to wipe dirt and fingerprints away.