Description
This box contains a One-step 2 viewfinder i-Type camera white, ONE colour i-Type film pack and one photo box. The Everything box has everything you need to start creating Polaroid.
The OneStep 2 is inspired by Polaroid's original OneStep camera from 1977, but updated to create a simple, easy-to-use instant camera that works straight out of the box – just pick up some i-Type instant film and you're good to go.
It's got a high quality lens and a powerful flash to give you great photos every time, and this newly improved Viewfinder model makes framing your photos even more intuitive than before. Plus with its long-lasting rechargeable battery, you'll always be ready to shoot, whether you're on a brief excursion or a journey round the world.
One step photography
With only a few buttons and a simple, intuitive design, it's easy enough for a child to use (no matter how old you are).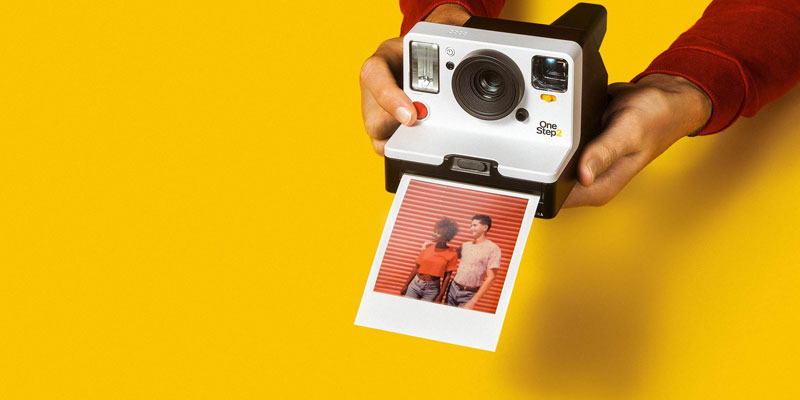 Perfect imperfection
Every time you press the shutter thousands of chemical reactions ignite to create one real, unpolished, completely unique image. That's the beauty of Polaroid.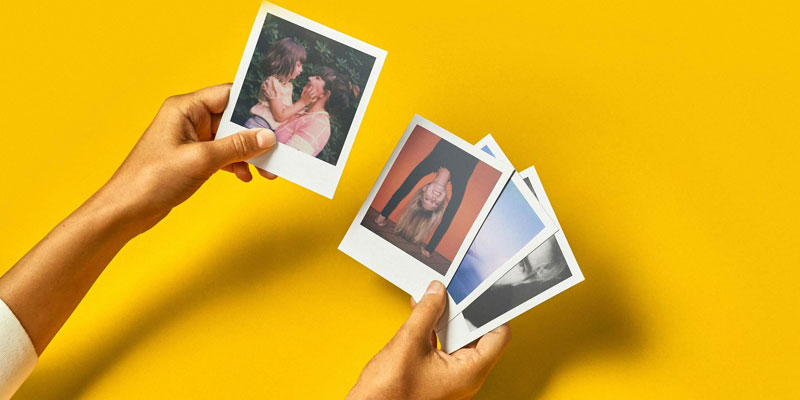 Always get your shots
The built-in strobe flash and high-quality 2ft to infinity lens make sure you always get a great picture. All you have to do is push the button.