Description
The One Step + is a new Polaroid instant camera with more ways to play. An evolution of the OneStep 2, the OneStep+ connects to the Polaroid Originals app via Bluetooth® wireless technology, unlocking six creative tools. Discover double exposure and light painting features, plus next-level control with remote trigger and manual mode. A secondary portrait lens lets you get even closer to your subjects with even sharper photos, while a powerful flash and long-lasting rechargeable battery let you shoot anywhere, at any time. Well, as long as you have film.
Portrait
Create clear, detailed photographs from as close as 12" (30cm) away.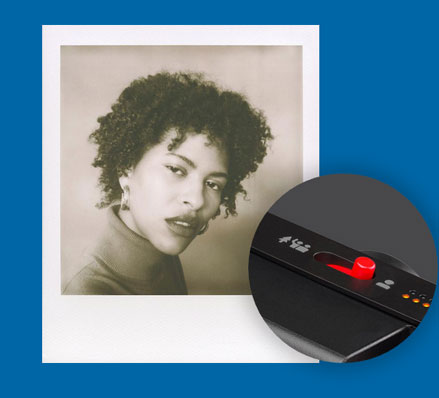 Remote Trigger
Use your phone as a remote shutter trigger and never miss a group photo again.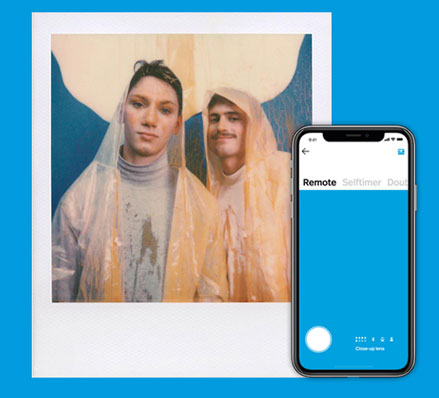 Double exposure
Capture two photos in a single frame and create surreal, expressive compositions.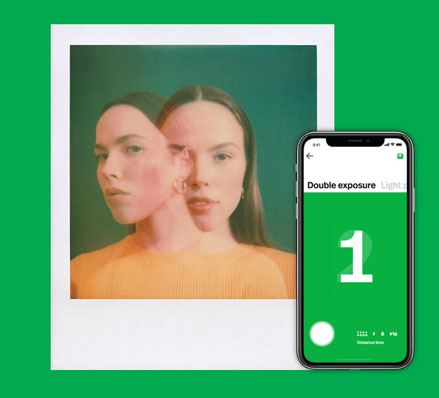 Light painting
Turn a light source into your paintbrush, draw pictures in the air and capture them inside your favorite frame.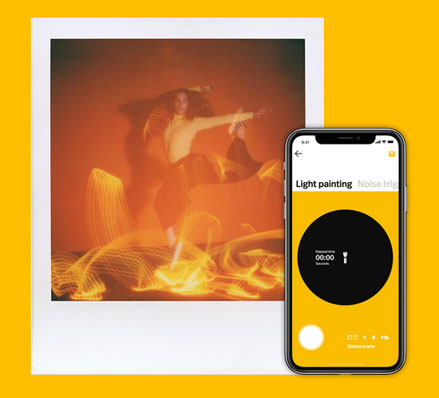 Self timer
Create perfectly-timed photographs with up to a 12-second countdown.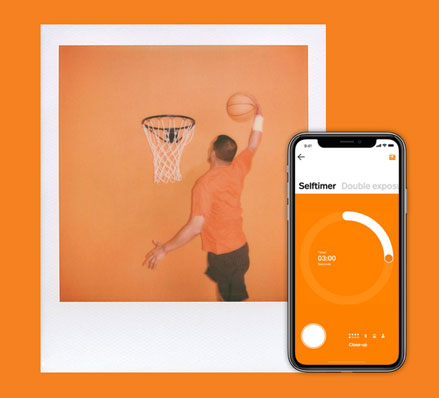 Manual mode
Master your craft by taking full control over your camera's aperture, shutter speed, flash intensity and photo ejection.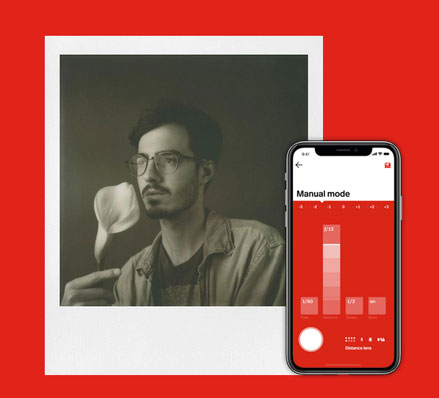 Noise trigger
Trigger the shutter with the clap of your hands, the splash of a pool or the bark of a dog.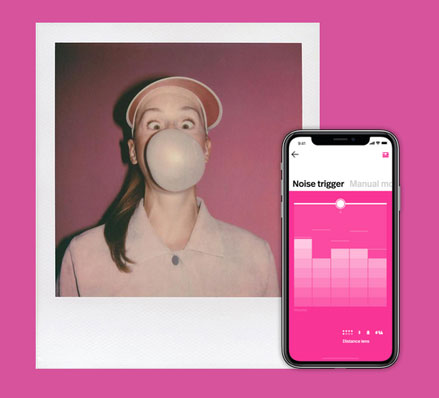 Take your pick of film
The One Step + works with all styles of i-Type Film and 600 Film, giving you loads of choice, and more freedom of expression. Take a look at our Polaroid film here.
The Polaroids Originals app is available to download via the Apple App Store and Google Play.