December Photo Competition Winners
Thank you to everyone who entered December's Photo Competition, the theme was 'Celebration'
All the tokens in our Sheffield store have been counted up and here are our winners!
Don't worry if you weren't sucessful this time, there's still time to enter this month's competition, the theme is 'Colour' - enter here.
1st Place - Gez Robinson
Celebrating Bonfire Night Over Waverly Lakes, Rotherham
Fujifilm X-T2 with 18-55mm Lens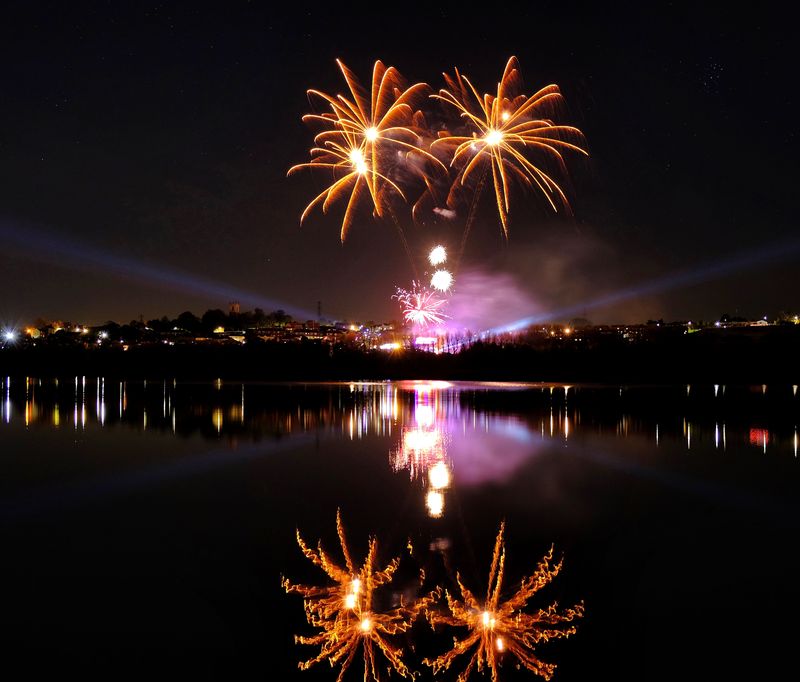 2nd Place - Mary Payne
Carol Singers
Canon 600D with Sigma Lens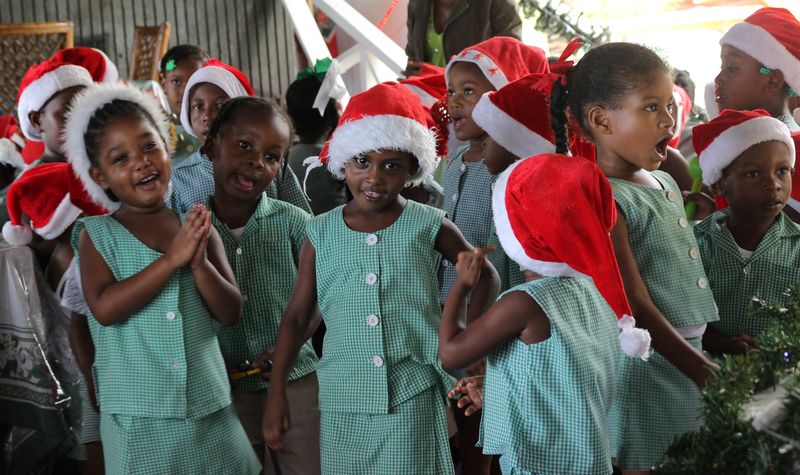 3rd Place - Adrian Mortimer
Gradutation
Fujifilm X-T1 with 16-50mm XC Lens
Runners Up
Gerry Walden
Grandmother burns incense at her grandaughters wedding
Leica M9 with 50mm Zeiss Sonnar F1.5 Lens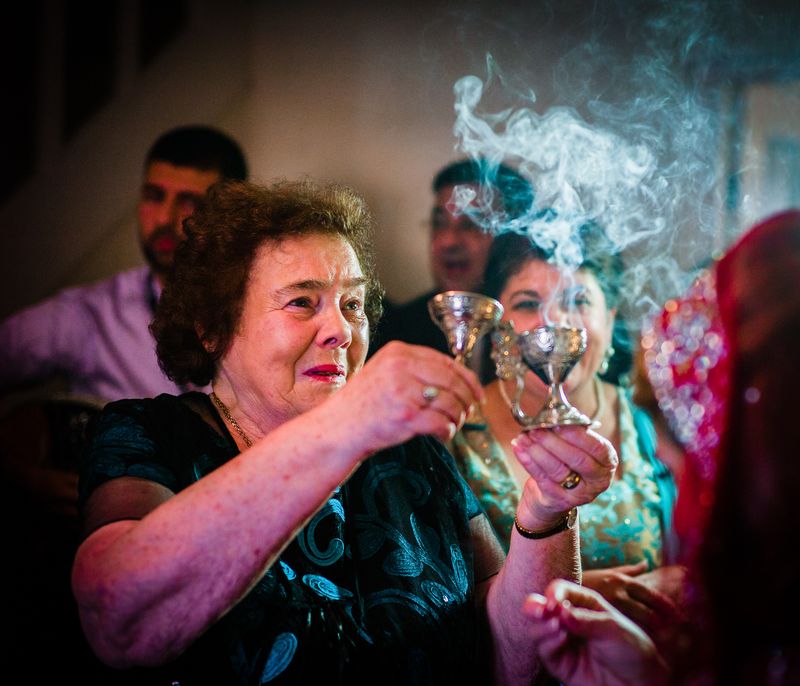 Laura Wharton
Sparkles and Bangs
Canon 1000D with Sigma 10-20mm Lens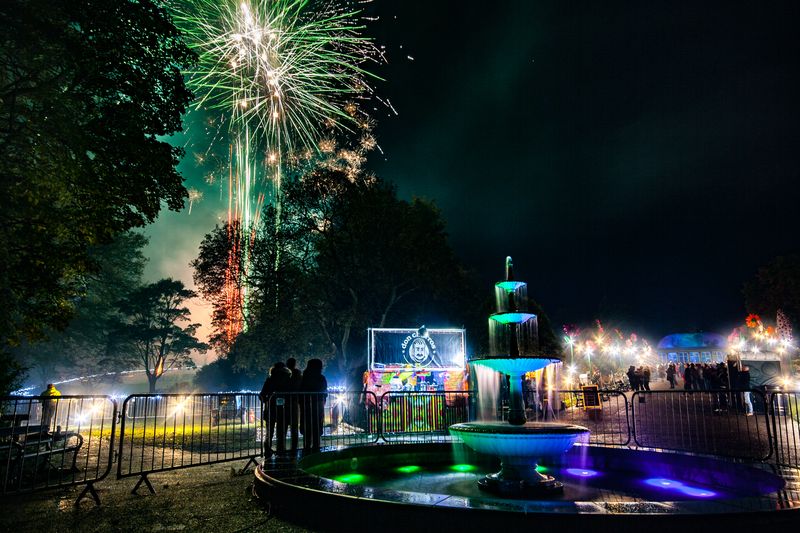 Be quick and get your entries in for this months competition here - the theme this month is Colour.
Stay up-to-date with our Monthly Photo Competition and sign up for our dedicated newsletter here