D810 trade in bonus
This is a fantastic deal for you if you are pre-ordering the Nikon D810 and thinking of trading in your old DSLR camera. You can get another £150 bonus value on top of your trade in value!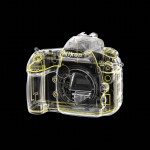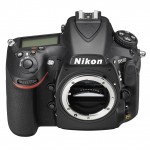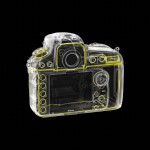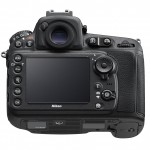 Promotion Details:
£150 Trade InBonus
Trade in any working DSLR camera towards a new Nikon D810 and receive a £150 bonus on top of the normal trade in price. This promotion is available up until the end of July 2014. If you would like to take up this offer, please get in touch via email and we will let you know once the camera is available.
The post D810 trade in bonus appeared first on Harrison Cameras Blog.