Description
Offering a superior optical performance thanks to its advance lens design and the use of ground-breaking Canon optics, the RF 85mm F1.2L USM is the ultimate portrait lens for next generation imaging.
Portraits
Use shallow focus and exceptional sharpness to bring new detail and dimension to portraits thanks to exceptional optical engineering, advanced lens coatings and RF mount technology. The RF 85mm F1.2L USM is the ideal short telephoto focal length for flattering portraits, producing elegant and detailed results with a pleasing perspective and no distortion.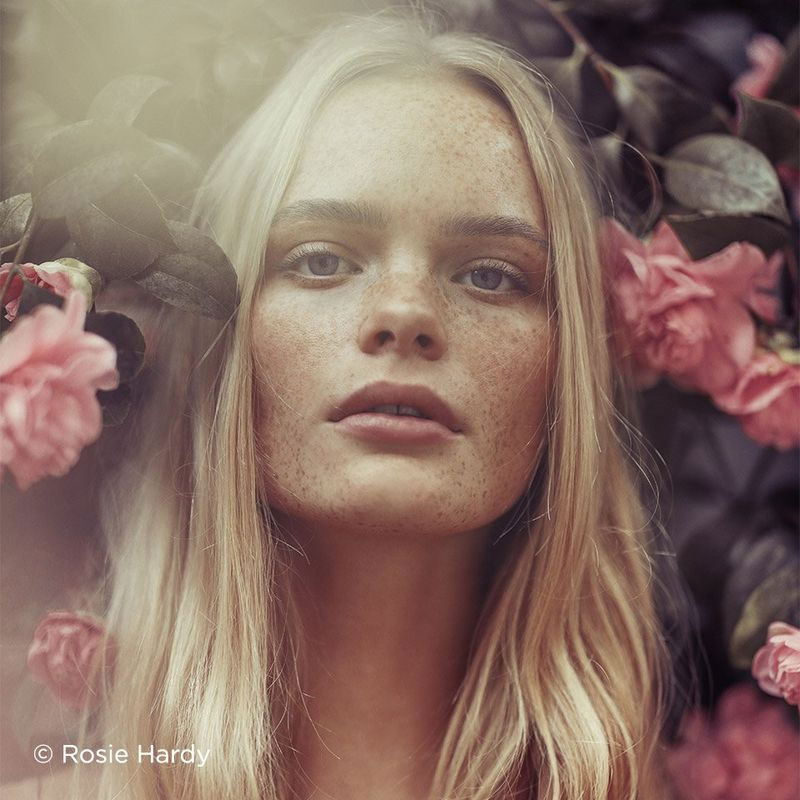 Street Photography
Stay discreet and in control on the street thanks to rapid focusing from a high performance USM motor that ensures the lens locks onto a subject, so you'll never miss a moment.
Low Light
Keep on shooting long after the sun goes down thanks to a fast and wide f/1.2 maximum aperture that captures every detail with superb edge to edge sharpness.
With a fast F1.2 aperture, the lens is superb in low light offering incredible sharpness and creative expression with pleasing bokeh and no loss of image quality.
The lens employs Blue Spectrum Refractive (BR) optics which negate colour aberrations while a ground aspheric lens element eliminates spherical aberrations caused by a large maximum aperture.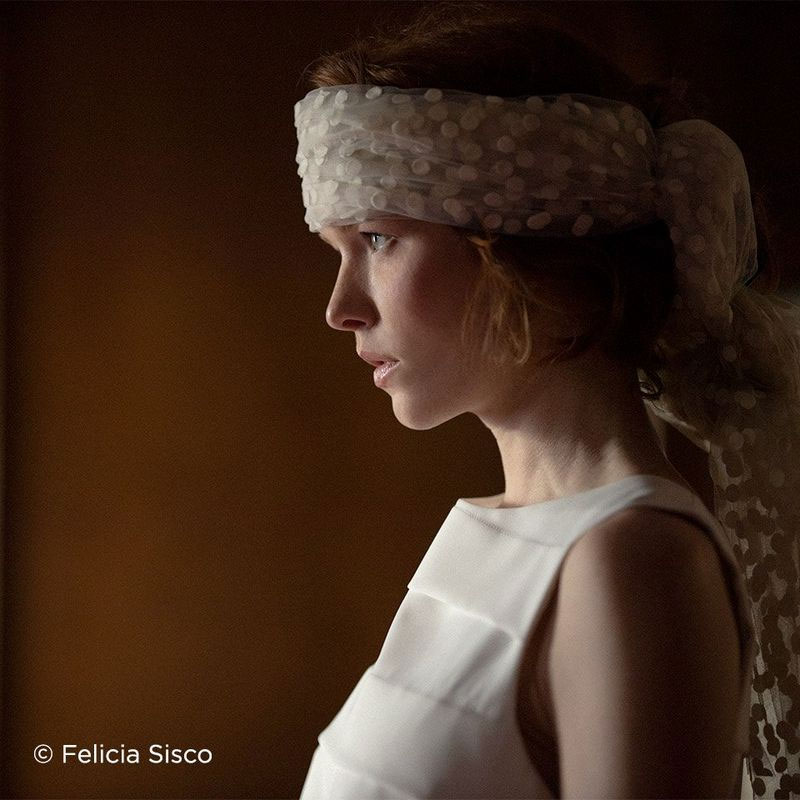 The build quality redefines L-series quality with weather-sealing and fluorine coatings on the front and rear elements to guard against water, dust and scratches.
Thanks to the fast speed of the RF mount, the RF 85mm F1.2L USM is fast to lock onto a subject while the Lens Control Ring provides additional control over settings.