Description

This Canon EOS R Digital Camera Kit is a full-frame 30.3 Megapixel Sensor with impressive details offering the ultimate shooting experience. EOS R sets the standard for smaller and lightweight full-frame cameras with EOS performance levels inside its customisable magnesium alloy body. With a high-speed and wide lens mount, the EOS R is an interchangeable lens camera which is compatible with the new era of RF lenses including the RF 24-105mm f4L IS USM Lens which is included with this kit. It delivers high-resolution images of great quality and depth and can record rich detail with low noise up to an amazing ISO 40,000.
The Canon EOS R also features the Dual Pixel RAW function which was first introduced in the 5D Mark IV. This combined together with the Canon Digital Photo Professional software will allow you to fine-tune sharpness and change the viewpoint or foreground bokeh for a more satisfying result in post-production.
EOS R offers UHD 4K video output in 10-bit via HDMI, which gives highly detailed, uncompressed, footage. You can also use the Canon Log feature for extended dynamic range, which allows maximum editing flexibility when grading in post-production.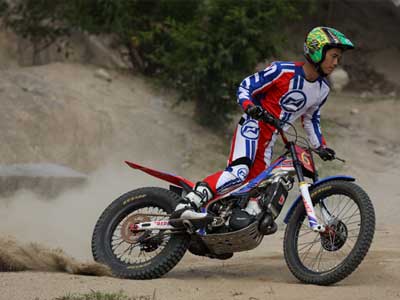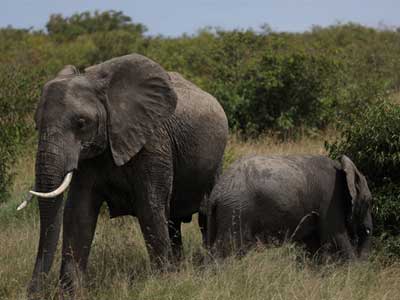 The EOS R offers 8fps continuous shooting and makes use of Canon's experience in high-speed readout technologies and its DIGIC 8 processor to attain a balance between high pixel count and shooting agility. Also includes a large buffer and fast write speeds onto a USH-II SD card, so you'll never have to wait for the camera to catch up. For photographers who already own a range of EF and EF-S lenses, the EOS R offers full compatibility via an included adapter with no loss of performance or quality. Always-on low energy Bluetooth allows a smartphone to be paired and built-in Wi-Fi allows instant share to cloud services.
The Canon RF 24-105mm f4L IS USM Lens is a highly versatile lens offering filmmakers and photographers a balance between performance and image quality. A 24-105mm zoom covers wide-angle, standard and telephoto focal lengths while a 5-stop Image Stabilizer preserves sharpness in low light and makes this lens great for shake-free portraits. Its tough L-Series build quality protects against dust and moisture and is light enough to go places without weighing you down. Also features a Lens Control Ring which provides a tactile and intuitive way to adjust camera settings.
Aspherical and UD lens elements ensure excellent sharpness, which is preserved and aspherical lens elements help to compensate for distortion and spherical aberrations plus allow a compact design. This 24-105mm Lens also incorporates Nano USM autofocus which provides accurate focusing and in virtual silence.
Firmware version update. Download on Canon's site.