Description
A full-featured DSLR that takes you closer, lets you shoot faster and capture superb 32.5 megapixel images
The EOS 90D is built around an 32.5MP APS-C sensor that gives lenses 1.6x the telephoto reach they would have on a full-frame camera. Great for those times when you need to be right in the thick of the action. Full resolution pictures from the 32.5 megapixel EOS 90D can be cropped, rotated and resized with image quality detailed enough for large prints. Find scenes within a scene and adjust your composition for the desired result.
Catch the most fleeting moments
Reveal the moments it's impossible to see with the naked eye, shooting 32.5 megapixel images at up to 10 frames per second. High ISO sensitivities (up to ISO 25,600) let you freeze action with breathtakingly fast shutter speeds, as a quick as 1/8000sec.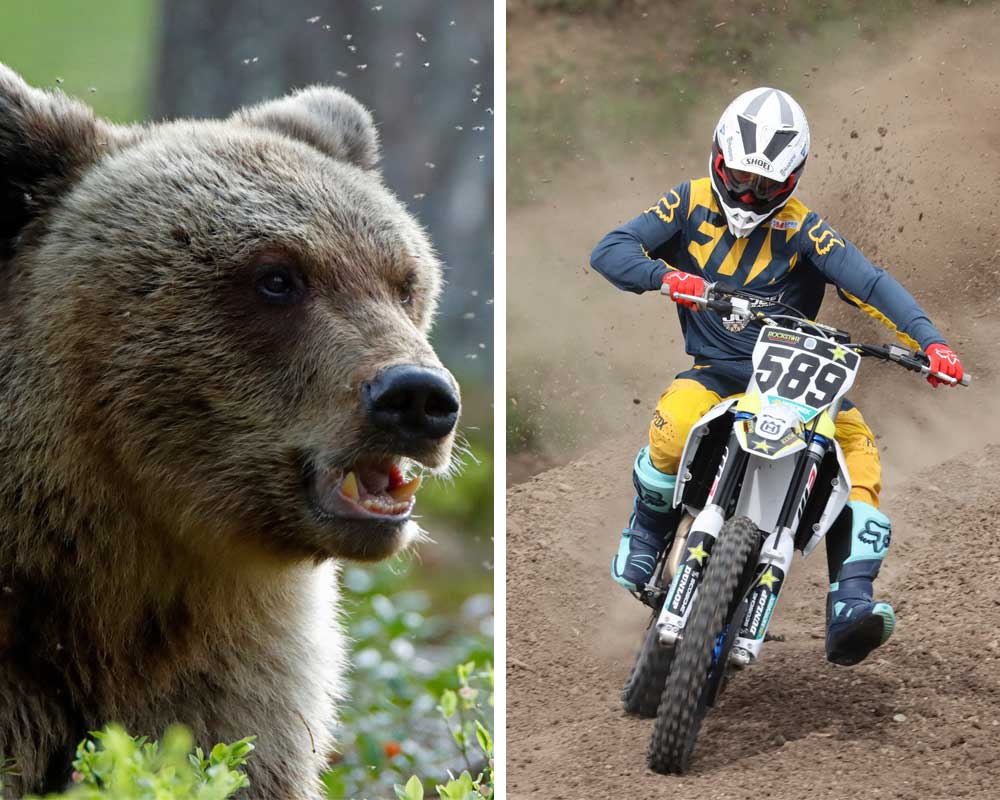 The EOS 90D has a bright, approx.100% coverage optical viewfinder that lets you view action as it happens and makes it easier to track fast-moving subjects, such as birds in flight. A clever customisable display shows key shooting information, so you always know what's happening even when the pressure is on.
EOS 90D's Vari-Angle touchscreen lets you shoot comfortably from different angles. You can focus and shoot with a single tap, making this a very intuitive way to work.
Fast as lightning, sharp as a pin
Even the quickest subjects are tracked and kept pin-sharp, thanks to an advanced autofocusing system. 45 cross-type AF points work with a 220,000-pixel RGB+IR exposure sensor for outstanding low-light sensitivity as well as subject recognition.