August's Photo Competition Winners
The theme this month was 'Buildings'. We had a high amount on entries and it was extremely difficult to choose just 3 winners and 3 runners up! Congratulations to all of our winners and thank you to everyone who entered!
1st Place – Steve Frith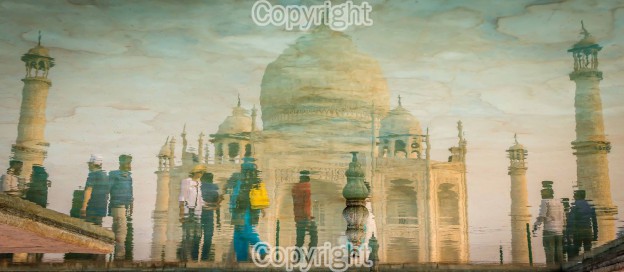 Reflections of India – Nikon D7000 with 35mm f1.8
2nd Place – Steve Bark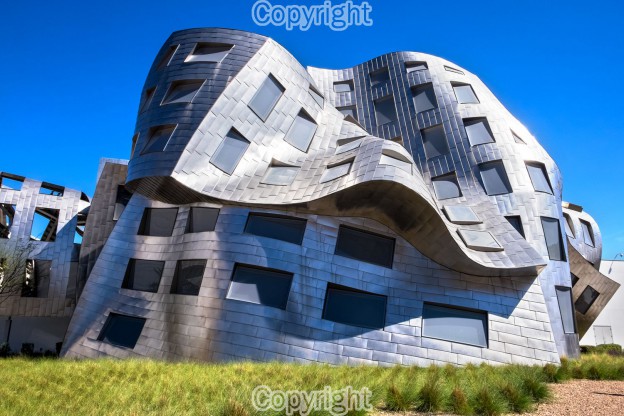 A Brain Health Clinic in Las Vegas – Fuji X-T1 with 18-55mm
3rd Place – Jason Hammond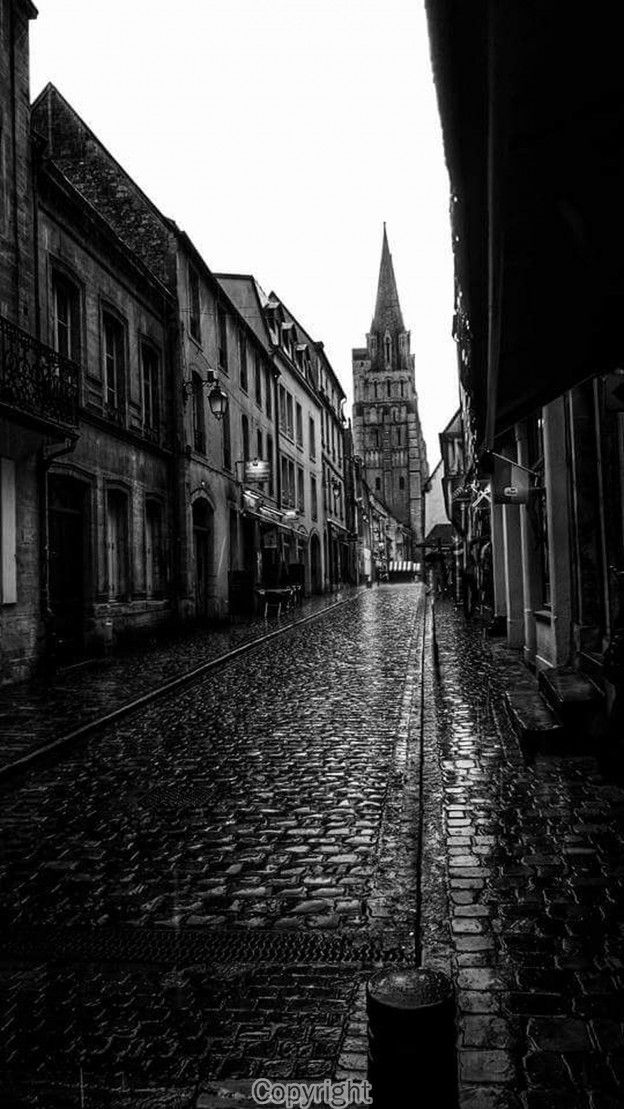 Runner Ups
Don't forget to enter September's competition which will be up and running shortly!
Stay up-to-date with our Monthly Photo Competition and sign up for our dedicated newsletter here
Don't forget to enter this month's competition here.