August Photo Competition Winners
We very much enjoyed all of your entries with the theme of Summer, they were all wonderful, well done to you all.
This month it was extremely close...however the tokens have been counted up and here are our winners!
Don't worry if you weren't sucessful this time, there's always this month to try again - enter here.
1st Place - Audrey Lownie
Touch of Paradise
iPhone 6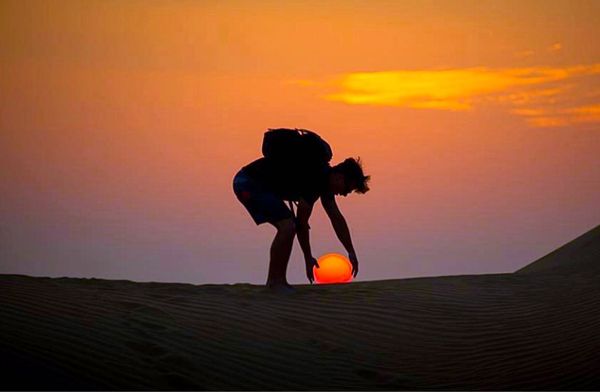 2nd Place - Harry Beresford
Summer Surfing Shenanigans
Nikon D7200 with Sigma 150-500mm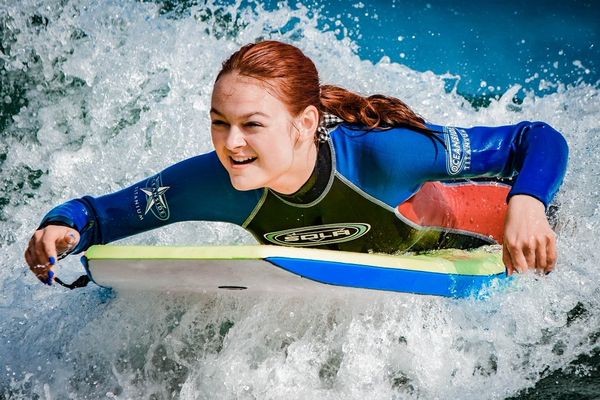 3rd Place - Danni Turnball
Sunset Over The Peak
Nikon D750 with Sigma 24mm f1.4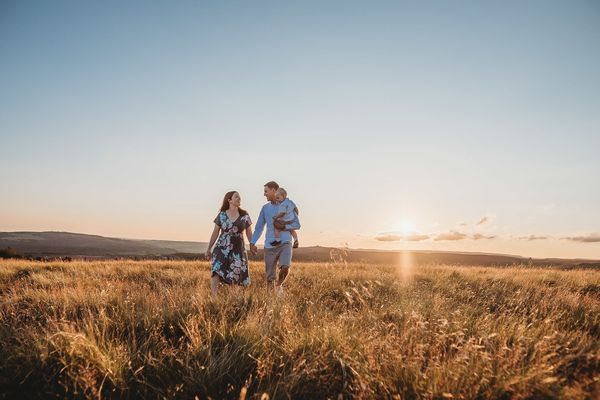 Runners Up
Jan Rimmer
Self Raising Flower
Nikon D7100 with Sigma 8-16mm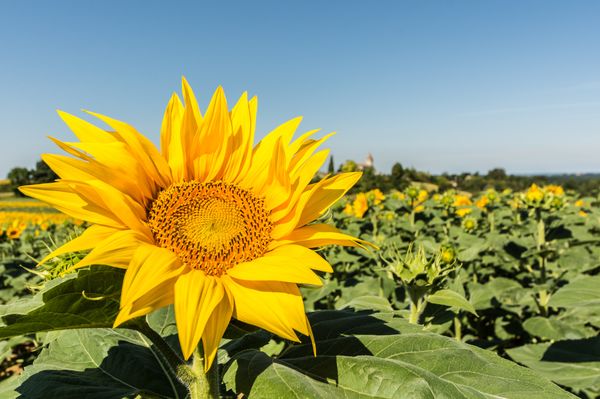 Rosaline Pepper
Girl in Golden Fields
Canon EOS Rebel T2i with 85mm f1.8 USM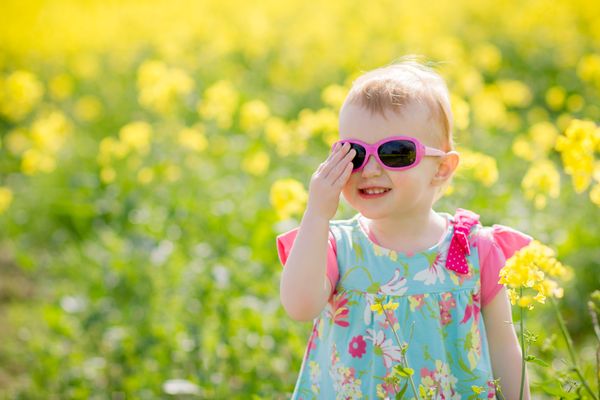 Be quick and get your entries in for this months competition here - the theme this month is Wildlife.
Stay up-to-date with our Monthly Photo Competition and sign up for our dedicated newsletter here