New Manfrotto Compact Tripod ~ available in different colours!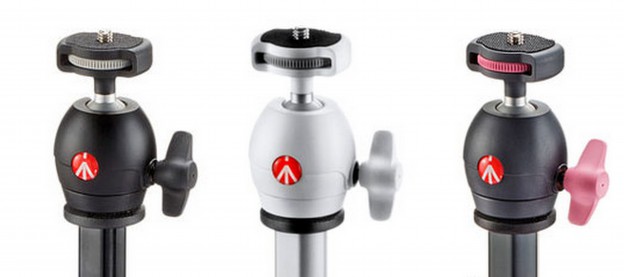 Tripod has high speed & easy to use ball head with Quick Wheel camera detachment. Available in Black, White and Pink & Black
For your Compact System Camera perfectly designed to fit all Compact System Cameras due to its universal 1/4″ camera attachment. Can also be used for compact and Bridge digital cameras too!
Ideal for your smart phone when used with this smartphone holder
Available in other colours
Lightest full tripod in the Manfrotto range and is the natural connection between a mini and full sized tripod.
Quick wheel camera detachment
Great gift for any budding photographer!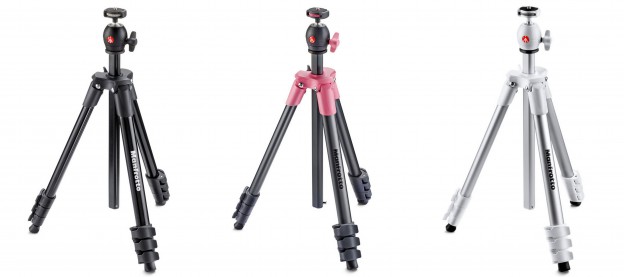 Unfortunately the Pink and White versions are no longer available. You can still pick up a Black Compact Tripod for just £39.