September Photo Competition Winners
The theme last month was ANIMALS and we had some really great entries, but there can only be a few winners!
All the tokens in our Sheffield store have been counted up from our Top 5 and here are our winners!
Don't worry if you weren't sucessful this time, there's still time to enter this month's competition, the theme is NIGHT LIFE - enter here.
1st Place - Simon Dell
Garden Mouse in an Apple House
Pentax K50 with Sigma 150-500mm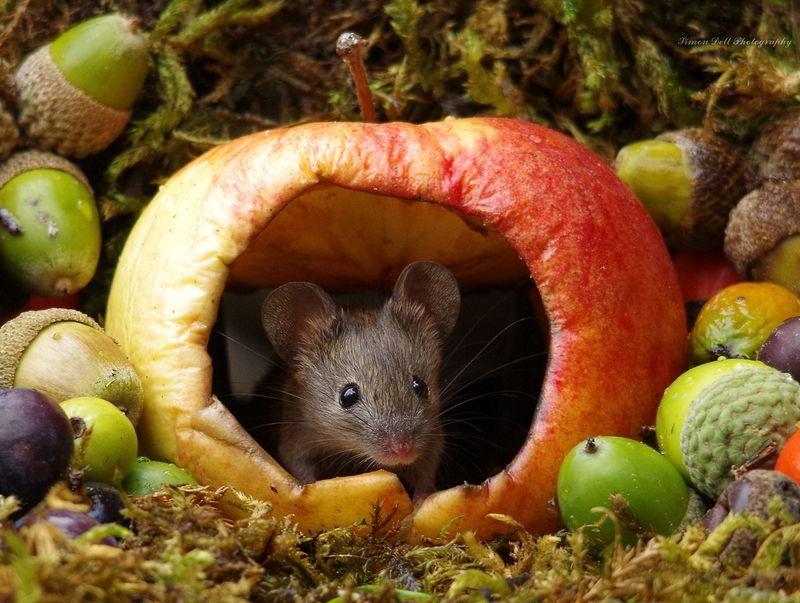 2nd Place - Craig Maisfield
Harvest Mice First Kiss
Nikon D500 with 105mm Macro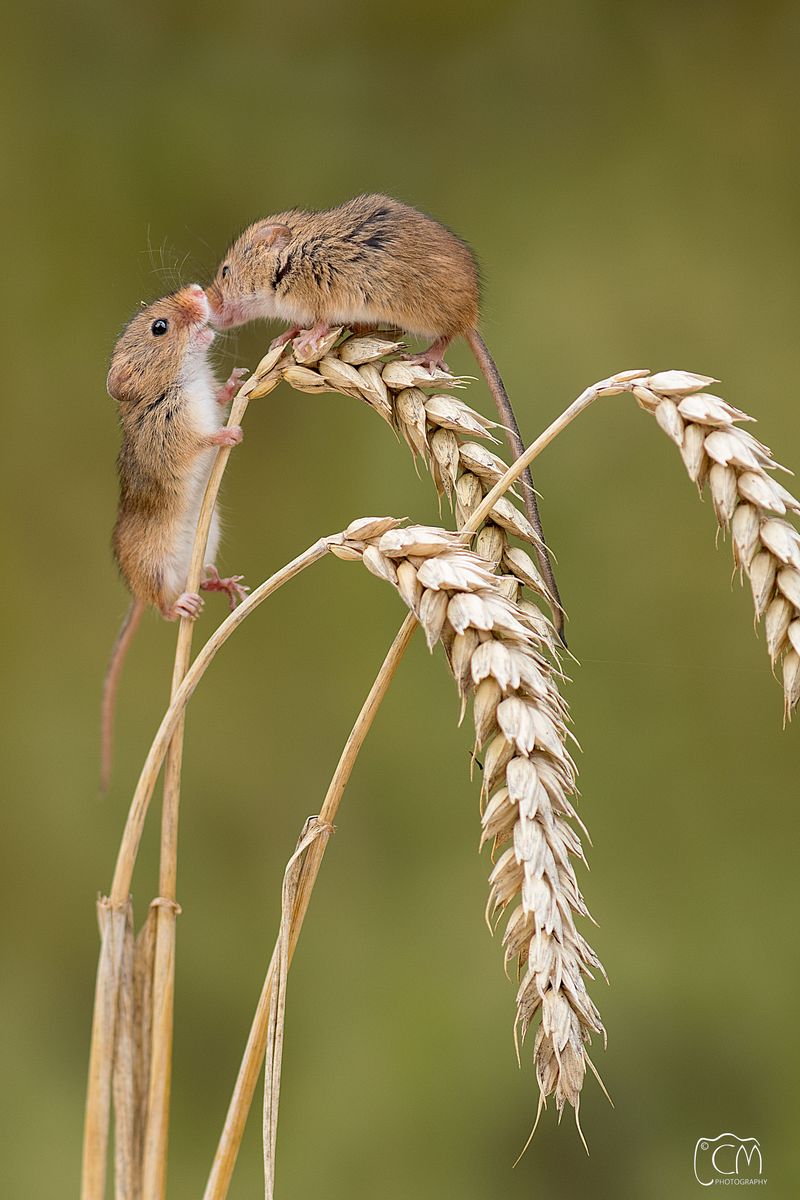 3rd Place - Haider Chishty
Fishing
Canon 1D Mark IV with 70-200mm f2.8 II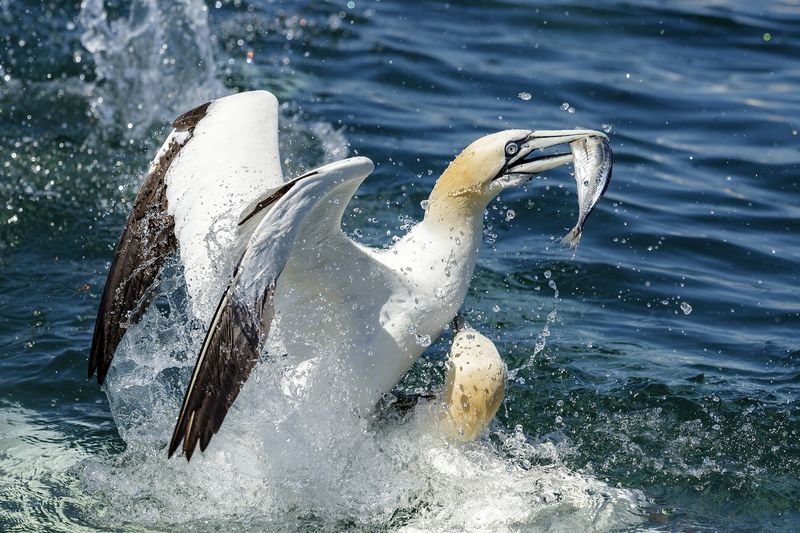 Runners Up
Ian Wilson
Common Darters
Nikon D500 with Tamron 90mm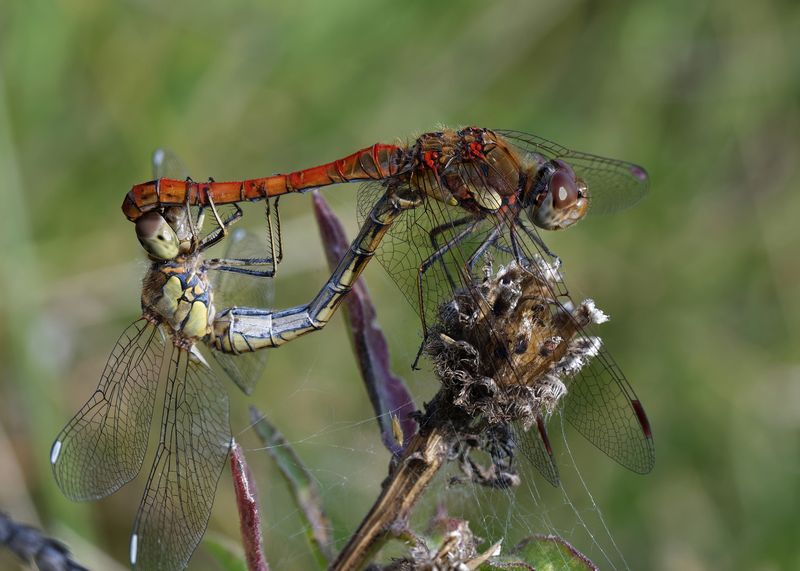 Rob Bates
Float Like a Butterfly
Canon 5DSR with 50-500mm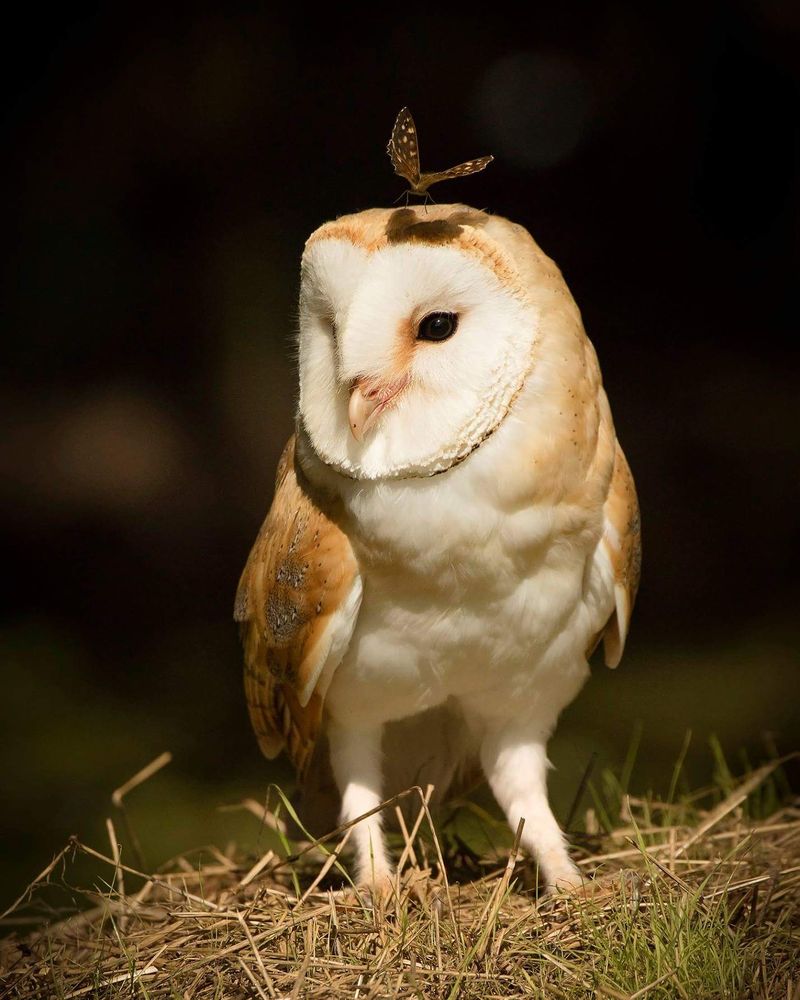 Be quick and get your entries in for this months competition here - the theme this month is NIGHT LIFE.
Stay up-to-date with our Monthly Photo Competition and sign up for our dedicated newsletter here