December Photo Competition Winners
The theme last month was FESTIVE- All the tokens in our Sheffield store have been counted up from our Top 5 and here are our winners!
Don't worry if you weren't sucessful this time, there's still time to enter this month's competition, the theme is WINTER - enter here.
1st Place
Mark Caldon
Flying Sleigh or a Bus, Christmas Lights on Oxford Street
Samsung NX3000 with 18-55mm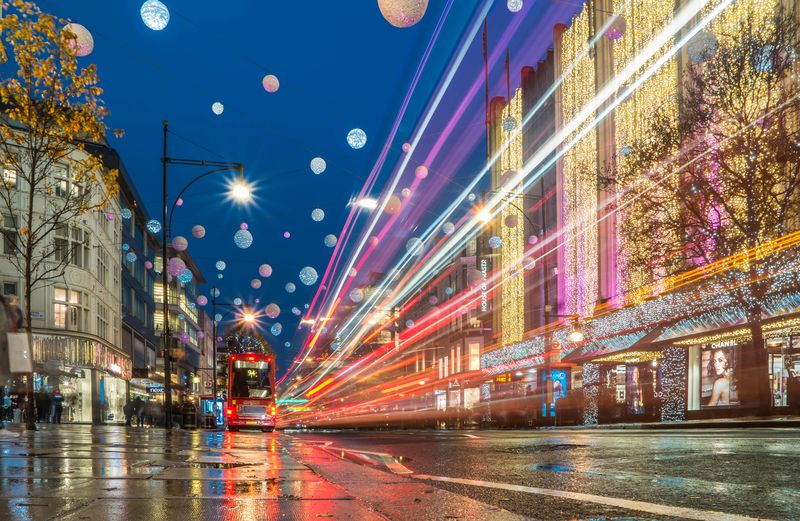 2nd Place
David Rose-Massom
Victorian Christmas Children
Canon 30D with 18mm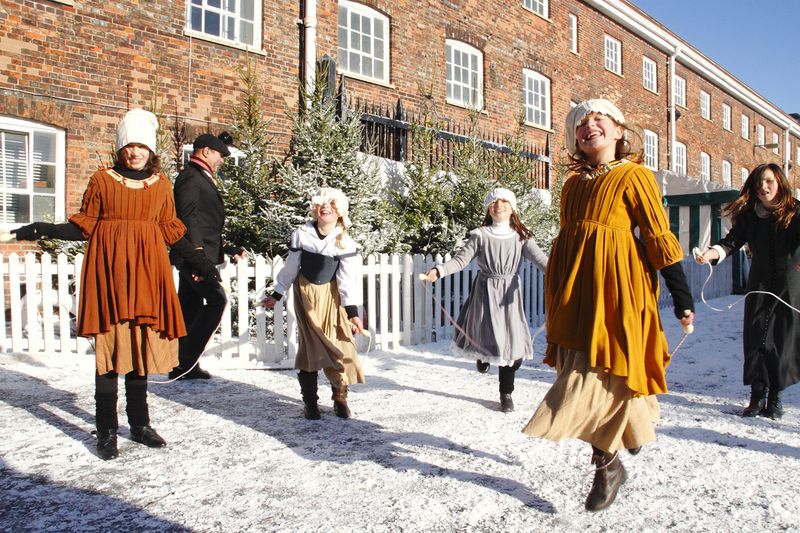 3rd Place
Torkel Uggla
Local Coffee Shop at Christmas Eve
Sony A7 with 85mm f1.8
4th Place
Lyndsey Kidd
The Story of Santa
Canon 6D with 24-105mm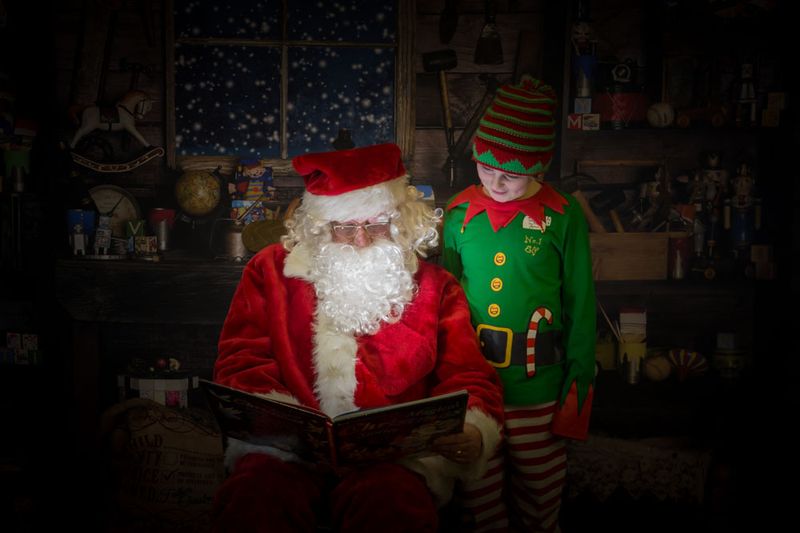 5th Place
Kay Aitch
Quiet Thoughtful Time by the Tree
Sony A6000 with 55-210mm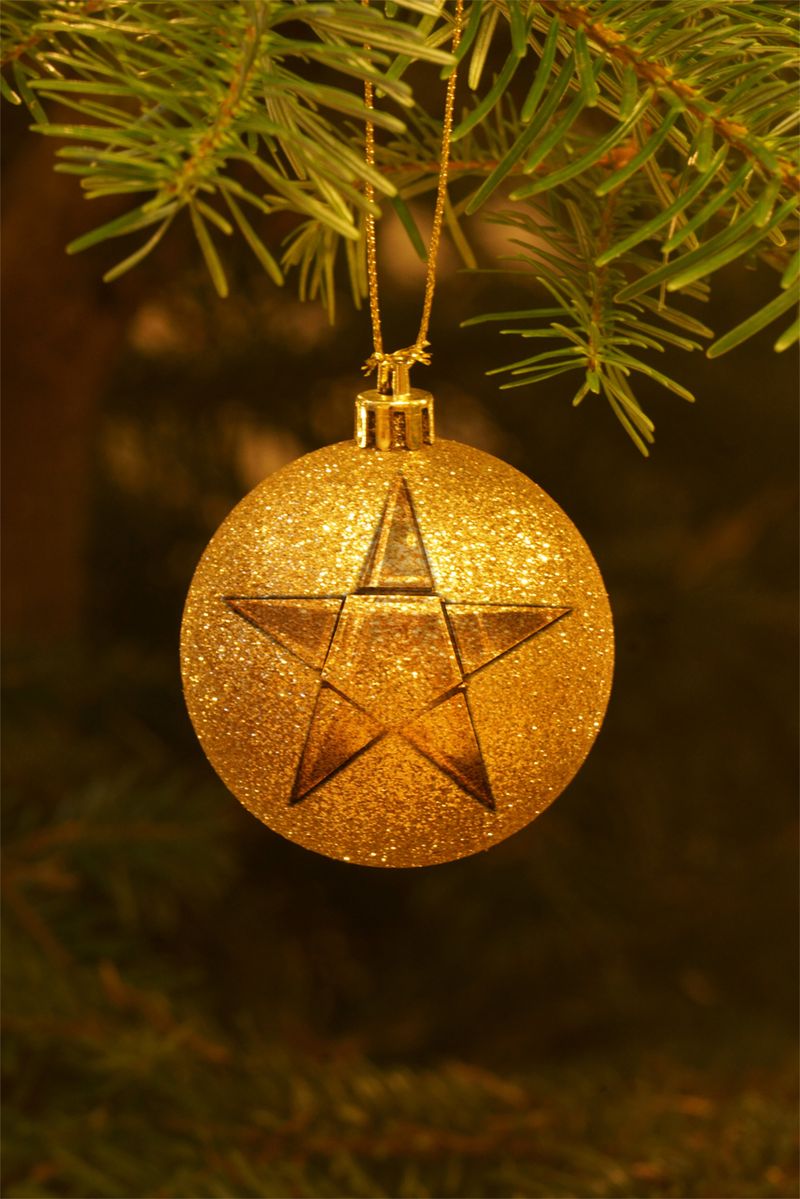 Be quick and get your entries in for this months competition here - the theme this month is WINTER.
Stay up-to-date with our Monthly Photo Competition and sign up for our dedicated newsletter here