Pet Photography
Has this month's photography competition theme is Pets we've put together a few pet photography tips for you…
Give your pet something to take their mind off the camera, give the dog a bone? Or, if you want them to look at the camera hold a squeaky toy behind it so that they look in the right direction

Image Credit: Ian Wilson Nikon D7100 & Sigma 300mm f2.8
Sometimes the automatic settings can make black or white fur seem dull in colour, you can alter this using exposure compensation, experiment with + and – to find the right contrast.
Be aware of the background. A detailed or neutral background can look equally as good as eachother but avoid distracting things like litter, telegraph poles, cars, etc.
Green Eye!
Humans are not the only ones who suffer from devilish looking eyes when flash is used. Pets eyes appear bright green when flash has reflected. You can edit this out later if it is unavoidable!
Smaller Pets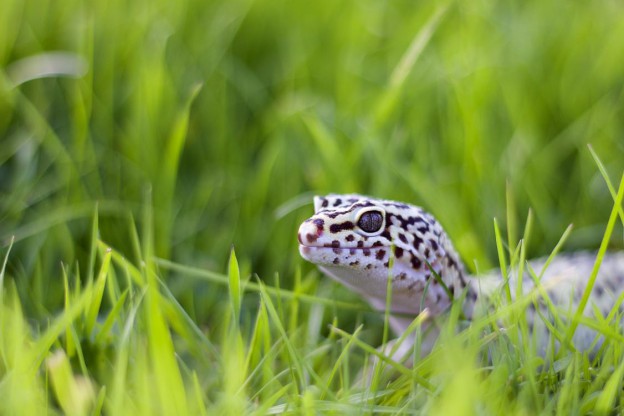 Image Credit: Tom Blake - Canon 700d & Canon 50mm f1.8
Let's not forget our small friends such as hamsters guinea pigs and mice who are all cage based and eager to burry themselves in straw. You can try a macro lens or a (more affordable) macro filter to get close up to smaller animals!
Try experimenting with slow speeds on a hamster running on a wheel as you may be able to get the legs blurred and the head sharp, giving a great sense of movement.
Fish
In a tank, make use of a macro filter or lens here to capture the detail of those beautiful reflective scales.
Shoot in daylight and don't use flash as this will reflect on the glass tank and distract from your pet.
A polarising filter can help reduce reflections on the glass and on the surface of a pond!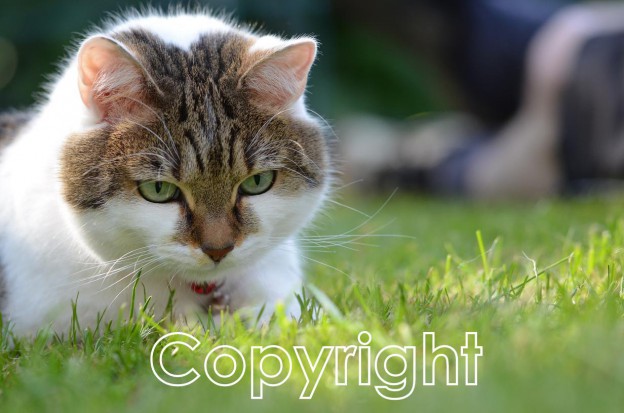 Image Credit: Ian Steer with Nikon D5100 and Sigma 105mm macro
We've had lot's of beautiful photos already entered this month and there's still two weeks to participate. Get your entries in!