Interview With Photographer Nathan Dainty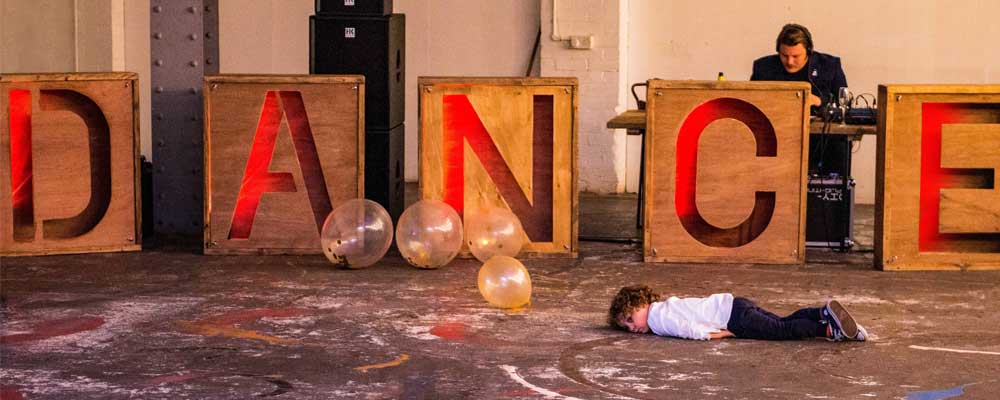 After the many trials and tribulations that we navigated in 2020, we saw many industries begin to struggle. Unfortunately we saw photographers and videographers all around the world struggle and lose work.
We're continuing to shine a spotlight on the creative people we admire and help them connect with local people. In the hope they can have a more prosperous year.
To help local people find local talent, we are interviewing amazing photographers, sharing their stories and their art. In the latest installment of our interview series we have interviewed photographer Nathan Dainty.
How did you get started in photography?

I did an art and design degree at Leeds Beckett University (formerly Leeds Metropolitan University) and after being shortlisted for the 2007 Mercury Art Prize, I sold the artwork from my degree show to the university and used the proceeds to buy my first camera, a Nikon D40x, a second hand 70-200mm sigma, and a kit lens.
I thought I would be a graphic designer, and charge for photography work on the side, but I soon discovered that I absolutely loved being a photographer, and that I hated being a graphic designer!
How would you describe your photography style?

I would say my style in both the photos I capture, and the edit I apply to my images is what I'd class as a slightly optimistic version of reality. My colours are pretty true to realism, but they are a touch punchier. I prefer portraits of people smiling than looking serious, and I want everything to look it's best, but with an honest and timeless quality. I don't want images that are going to date, so I don't really over-process things.
Where do you find ideas and inspiration for your photography?

I think a lot of my ideas about composition come from the cinema. I watch A LOT of films, boxsets and other film clips and I'm particularly drawn to shows and films that are quite striking visually, not just ones with good stories.
What is your favourite image you've ever taken?

My wife and I went to a place in Sweden's Lapland called Abisko for our honeymoon, which is 200km inside the arctic circle, and on Christmas day I spent an hour and a half photographing the northern lights. I'm still pretty proud of those shots, even if they aren't technically perfect!
The other answer would be some of my music photography. Shooting bands performing at festivals and tiny sweaty clubs is what ignited my passion for photography in the first place, and the rush of getting the shots I need in the first 3 songs really gets the inspirational juices flowing! If it's music shots, I love some of the frames of Dave Grohl I got at Glastonbury a few years ago.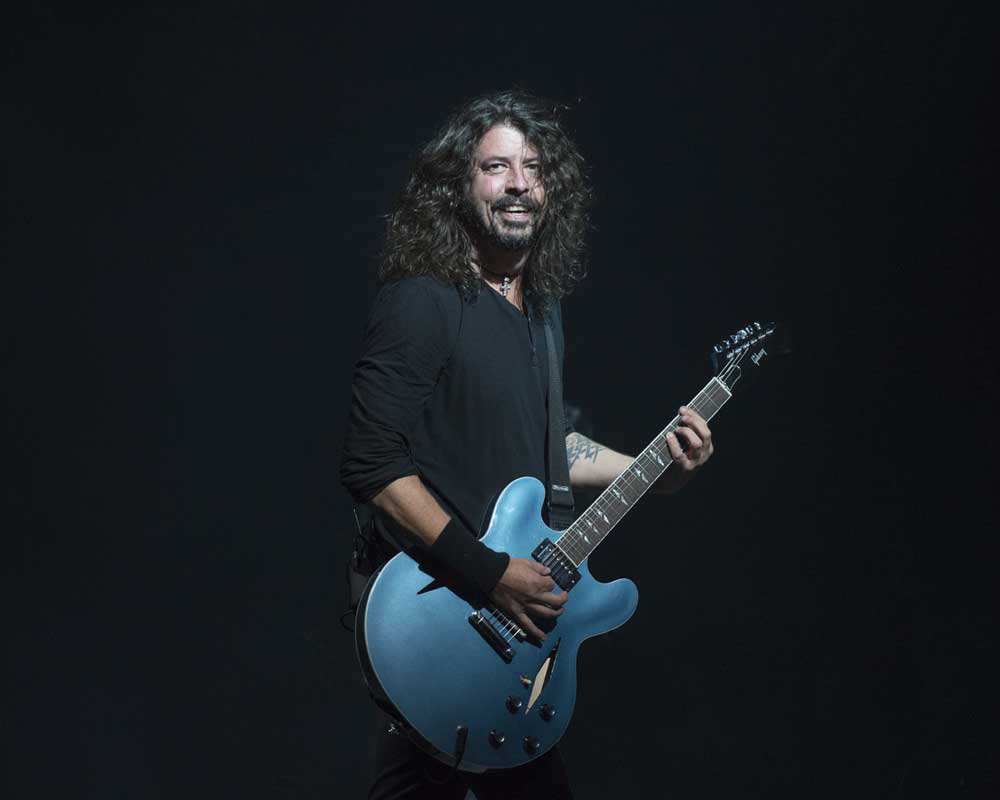 What is your dream shoot?

Honestly, I just feel really lucky to be working as a professional photographer for the past 10 years, and last year, when 90% of my work was postponed due to COVID-19, I have really missed being out there with my camera. I love what I do.
How to keep your photography fresh?

For me, it is the variety in the type of work I shoot that keeps it fresh. I could be photographing someone's nan doing jagerbombs at a wedding on a weekend, then a few days later, I am fluffing pillows and tweaking lighting on a hotel interior and food shoot. No two days are the same.
Where/how do you find your inspiration?

I have a lot of photographer chums who I speak to regularly, and we are always looking at each other's work. I also love 'second shooting' or assisting other photographers on their shoots and always pick up handy tricks and tips, or new ways of doing things.
Do you have any tips for new photographers?

My main tip and what has served me well is diversify your offering. Some people might want a specialist, but I would personally find it difficult to just do the same type of work day in day out. Looking back at the last 12 months, if I only photographed weddings and events, I'd have found it almost impossible to survive this pandemic, but having a diverse portfolio has meant that when events and weddings stopped overnight, I was able to pivot to product photography and food photography.
I'd also say to know your worth! Even if you are just starting out, you should never feel pressured into working for free. I'm not saying that your first shoot for a friend should bring in hundreds of thousands of pounds, but a small fee, or some bartering of services as you are building up your portfolio is a good way to start off.
Thank you, for answering our questions Nathan! We really love your photography and your answers!
If you'd like to see more of Nathan's work or find out how to hire him for your next project, you can find him on Instagram or on his website.