Shoot it with Speedlights Portrait Photography - 30th September 2017
A head shot to an environmental portrait, from friends and family to the bride and groom. Business people to that person who simply has 'character'. Portrait shooting is truly an art in itself, fun and rewarding once you have the skills to realise your options, and a logical inspiring route to get you there.
This course goes well into this fascinating subject. Using the indispensable tool of portable flash and is Ideal for the enthusiast to the pro photographer. Real world solutions to consistently rewarding portraits.
Some of the content includes: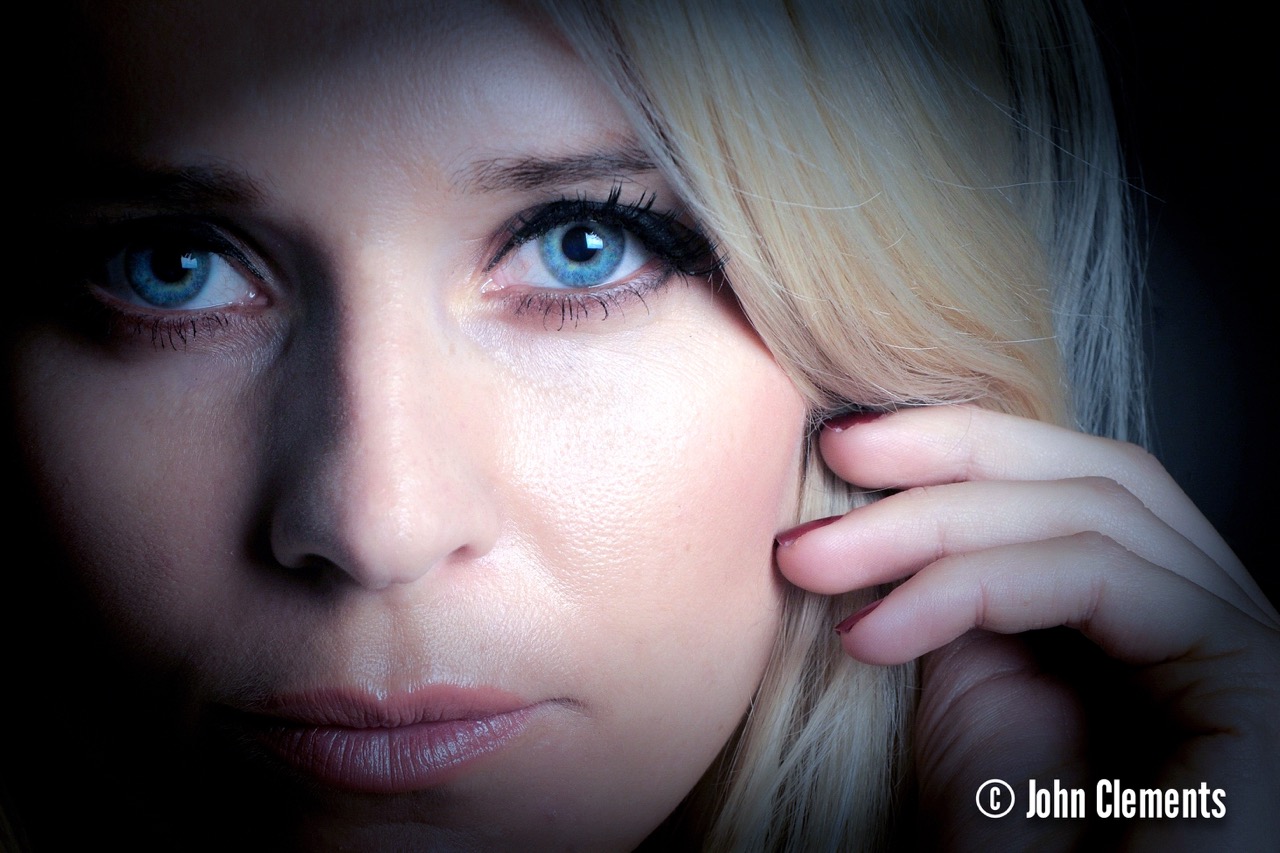 How to light and sculpt your subjects with Speedlights.
The best lighting arrangements for different face and body shapes.
Explore the head shot from business to beauty.
Understand and bring to life the 'Environmental'Portrait.The lighting attachments that work well with Speedlights.
Practical sessions throughout.
Shooting outside – working with or against natural light.
Dealing with glasses, skin issues and more.
Step – by – step easy to assimilate and repeat lighting scenarios.
Q & A Throughout.