Peak District Landscape Workshop with Joe Cornish and Sony UK
Join Harrison Cameras and Sony UK for a one-off landscape photography experience with world-renowned photographer Joe Cornish.
On Sunday the 29th of October we are hosting a full day landscape photography workshop with Joe Cornish and Sony UK. The workshop will run in the Peak District and could be at a number of locations depending on the weather etc, the cost of the workshop is £199.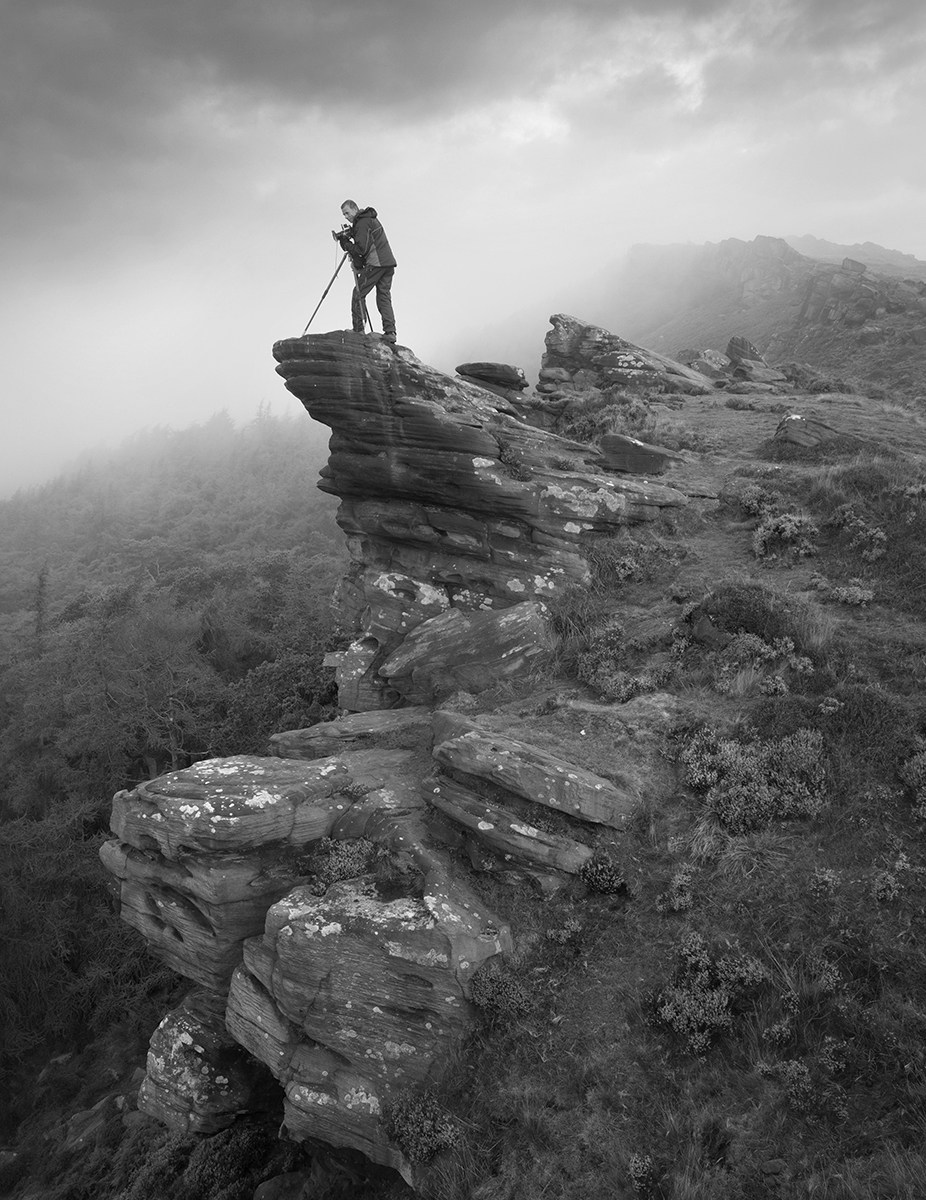 Meeting at Harrison Cameras at 9:30am for a 10:00am start, we will have an introduction by Joe with a quick run-down of equipment before boarding a minibus and heading out into the Peak District for a full day of photography.
We will break for a pub lunch in the middle of the day, then back out for more photography in the afternoon before heading back to Harrison Cameras at 5pm for a follow up discussion and a look at your images.
Joe Cornish is an ambassador photographer for Sony UK so the workshop will be heavily Sony focused, non-Sony users are welcome to attend but please be aware that technical advice on the use of your equipment will be much more limited.
Appropriate clothing and footwear for the time of year is essential as we will be outside all day.
Lunch is not included.
Please book your place by filling in the form below.
This event has past so the form has been removed.