Leica product day next month - December 11th
Leica are coming to us at the Sheffield store Thursday December the 11th.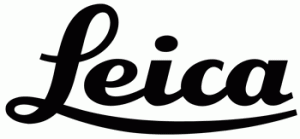 Hi all,
Just before we all get tied up with exciting Christmas plans and sit down with a glass of mulled wine, John Sareen from Leica will be popping in to our Sheffield store armed with plenty of Leica goodies for you all to have a play with and answer any questions and queries you may have regarding any of the products. Photographer John Dooley will also be on hand to talk all things Leica and also answer anything you desire to know about the products. Expect to see Leica M system cameras, X system cameras, T system cameras, Digital compacts, lenses and more.
No signing up or registration required just pop in on the day and see what's new in the world of Leica.
Hope to see you all soon,
Harrison Cameras Team