Leica Boutique Grand Opening - Friday 20th May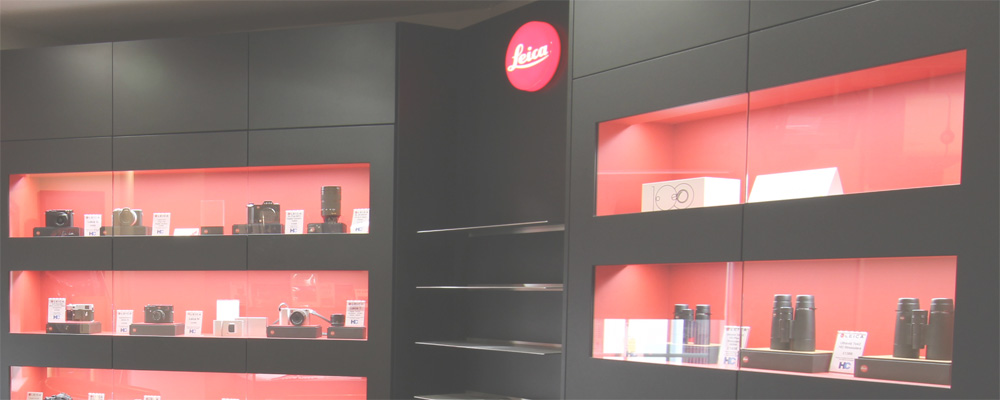 We are pleased to announce the Grand Opening of the Leica Boutique Sheffield at Harrison Cameras.
Leica Boutique Sheffield
Harrison Cameras, London Road, Sheffield, S2 4LR
Friday 20th May 2016 – 11am to 5pm
Sarah Lee
To celebrate the grand opening of the boutique we will be exhibiting award winning photographer Sarah Lee's photos from the Film Baftas 2016.
Leica experts will also be available all day meeting and greeting.
Visit Sarah's website here
Unfortunately due to unforseen circumstances, Sarah M Lee will no longer be joining us on the day of the opening.
On the day
The entire Leica product range available for demonstration.
Use of the Multiblitz studio
Expert advise
Refreshments and finger food
Leica experts
We have Leica's Jon Soreen, Gemma Moustafa & Colin Johnson. Add to these Glyn Harrison and our Sheffield store team and there is an army of Leica experts at your disposal.
Win a Leica D-LUX Grey Digital Camera
To celebrate the Grand Opening we will be holding a Leica Photo Competition… Full details
Remember to book your place on one of Sarah's talks.