Experience Event with Damien Lovegrove - sponsored by Fujifilm
Your chance to shoot with the new Fujifilm GFX camera under the expert guidance of Damien Lovegrove hosted by Harrison Cameras and sponsored by Fujifilm UK.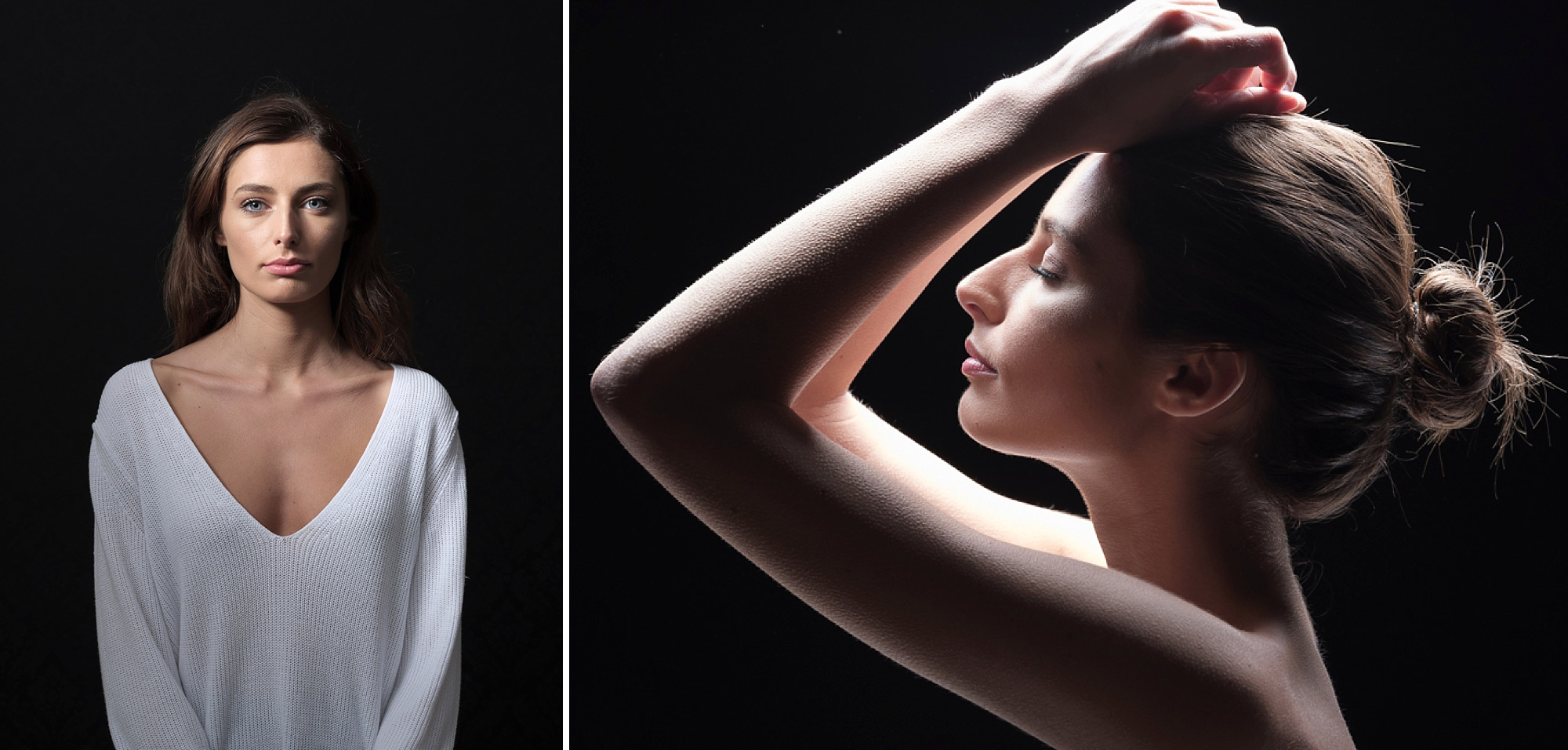 *
Date - Saturday 14th October 2017
Location - Harrison Cameras
112-114 London Road
Sheffield
S2 4LR
0114 2859854
Model - Stephanie Dubois will be our model and will be in smart and casual attire.
Lighting equipment provided by Damien Lovegrove - Godox AD200 Godox AD600BM, Godox X1TF Fujifilm dedicated trigger, Speedbox 70 with grid, a boom arm and various stands. Lupo 1000 and 650 continuous fresnel spotlights with Scattergels.
The experience - You will get to try the new GFX50s camera with all the lenses, shooting in controlled yet demanding lighting set ups. Damien Lovegrove and Stephanie Dubois will create several studio scenarios for you to shoot. You will be shooting with flash at all shutter speeds up to 1/4000th second and using continuous light too. At the end of the session Damien will download, select and edit a few of his files in Adobe® Lightroom to show you a simple but effective post production workflow.
What you will have to take away at the end of the day - After this event, you will have the knowledge needed to get the most from the Fujifilm GFX50s camera. How to set it up to suit your way of working and achieve excellent results. You will have the opportunity to try each lens so that you can identify the best lens combination for your kind of photography and you will have an SD card to take away with your GFX files for evaluation.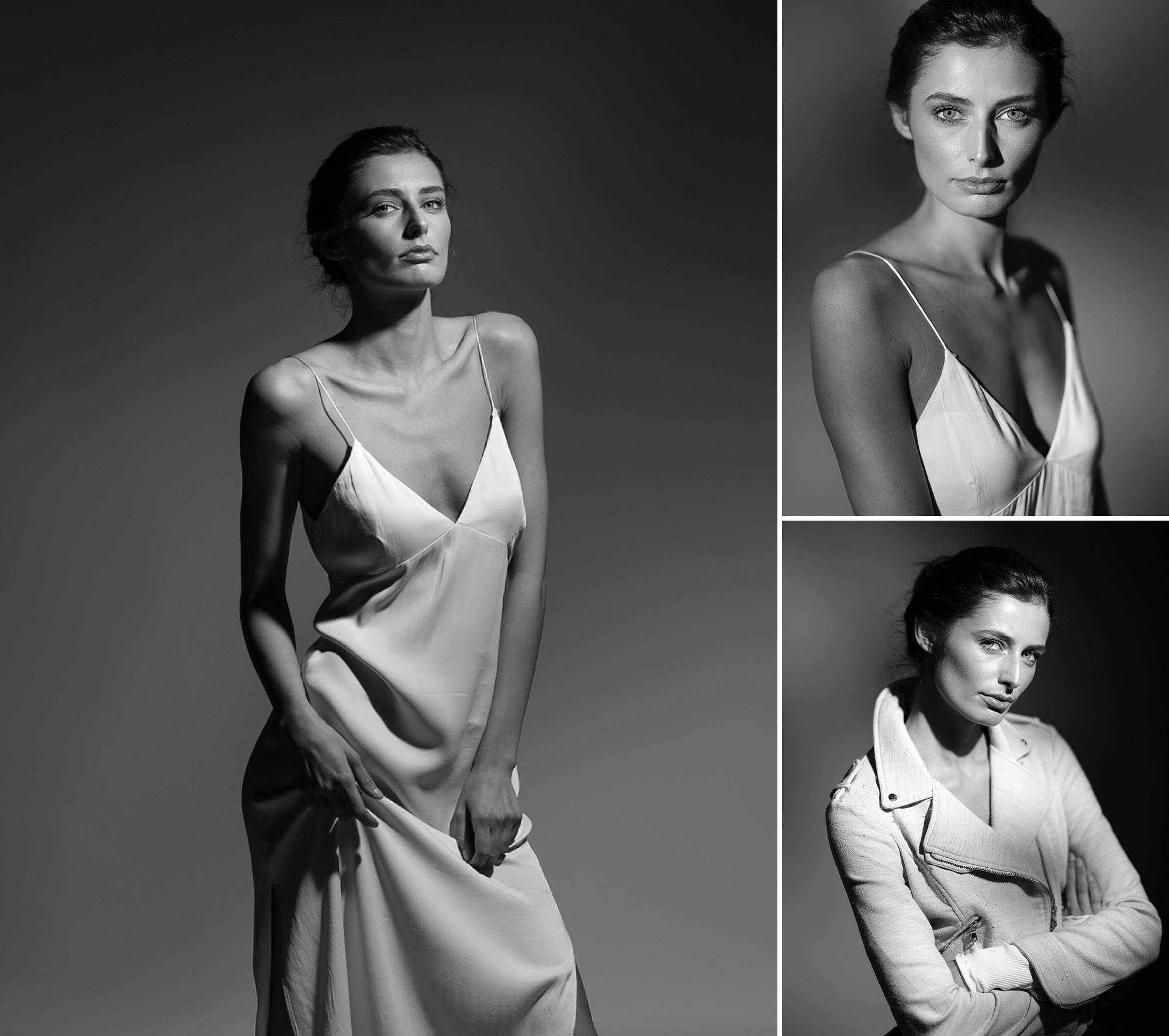 Who is this event for - This event is ideal for enthusiastic amateur and professional photographers looking to upgrade their current camera system or looking to compliment it with the latest generation of large sensor cameras. There has never been a better time to step up to the GFX50s. You can shoot assured knowing that one year of Fujifilm Professional Services support is included with a GFX50s & GF lens purchase.
About the tutor - Damien Lovegrove is considered by many to be one of the worlds most influential contemporary photographers, he is best known for creating portraits that make women look fabulous. Joining the BBC at the age of 19, Damien worked as a cameraman and trained as a Lighting Director before leaving in 1998 to become a full time photographer. Now a Fujifilm X Photographer and Fujifilm UK GFX50s ambassador, he has travelled the world as a commercial photographer, a wedding and portrait photographer and is now a teacher, writer and columnist.
There are two identical sessions on the day. Please ensure you book either the morning session or the afternoon session.
There are a maximum of 8 photographers per session to ensure you get plenty of hands on experience with the GFX.
Morning session start time: 10:00am- 12:30pm - Spaces Available
Afternoon session start time: 2:00pm - 4:30pm - Spaces Available
*Please note, the images shown are Damien Lovegrove's work, however model shown is not Stephanie Dubois.