Canon 1D X Mark II Roadshow - Tuesday 12th April

Canon are touring the UK to deliver key seminars based around the new EOS 1D X Mark II. Canon Ambassadors/Explorers Bertie Gregory and Eddie Keogh will be talking about their experiences and how to get the most of of the 1D X Mark II.
There will be two three-hour sessions at our Sheffield store, which will be organised as follows;
1 hour talk by Eddie Keogh on the imaging side of the 1D X Mark II – key features of the product for stills, benefits of the 1D X Mark II over the 1DX, presentation of some work done, Q&A
1 hour talk by Bertie Gregory on the video side of the 1D X Mark II – key features of the product for video, comparison between the 1D X Mark II and the 1DC/1DX, presentation of some work done with the product / behind the scene explanation, Q&A
The presenters will briefly cover their social media presence as professional photographers
1 hour session for customers to try out Canon products; EOS 1D X Mark II, 1DX, EOS 5DS/R, EOS 5D Mark III, EOS 6D, EOS 7D Mark II, EOS 80D, lenses) and to learn more about Canon hdbook, Canon Professional Network and Canon Professional Services programs.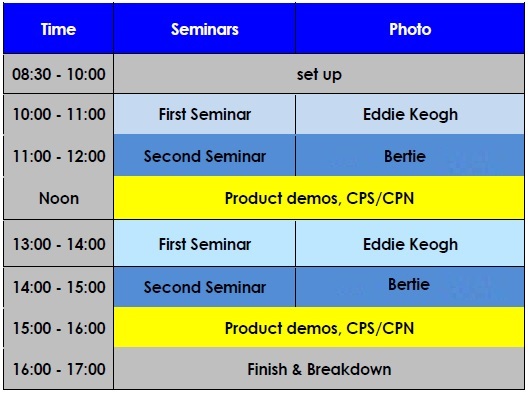 Eddie Keogh
Eddie Keogh is a freelance photographer who shoots sport for Reuters. He is a Canon Explorer, part of the Canon Ambassador Programme and also has a contract to shoot sport for 02; sponsors of the England rugby team. He worked as a sports photographer for national newspapers from 1986 until 2005, when he joined Reuters as a contract photographer.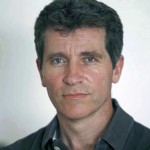 Eddie covered his first Olympic Games in Los Angeles, USA, at the age of 21 and including 8 football World Cups he has photographed almost every sport ever invented.
Bertie Gregory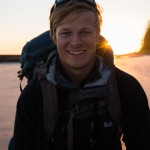 Bertie Gregory is a freelance wildlife photographer, filmmaker and presenter. He works primarily for National Geographic, most recently shooting urban leopards for camera trap legend Steve Winter as well as filming and presenting his own series about the predators of British Columbia.
Please fill in the form below to secure your place at the roadshow..