Monthly Archives:
September 2013
Sep 25, 2013 1:39 pm
Michael Beckingham
Septembers theme was Music.
1st Place
2nd Place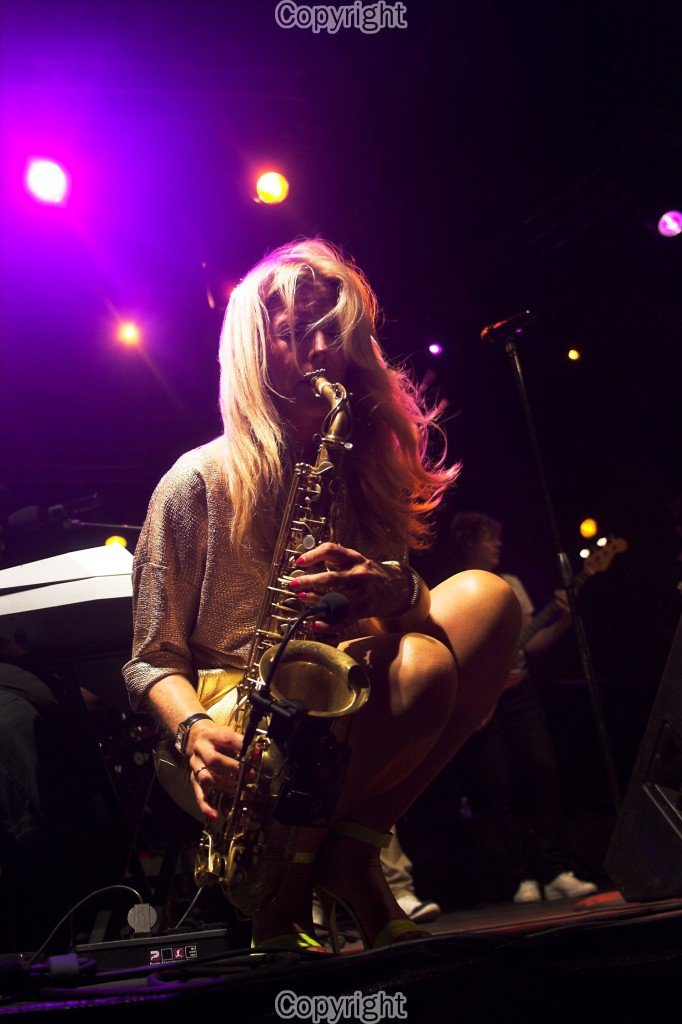 3rd Place
Click here to read the full article...
Sep 18, 2013 9:53 am Simon Grason 0 Comments
Only a few days to go! Final preparations are being sorted today at Harrison Cameras and we're all excited for the open day of our new training & event centre this Saturday!!