Why Choose Harrison Cameras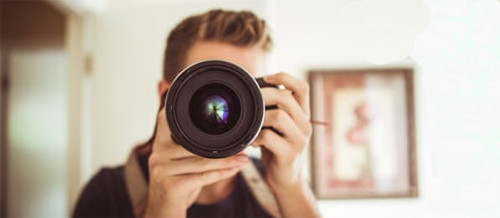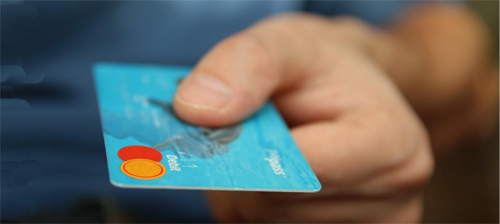 Why Choose Harrison Cameras
We know that there are plenty of camera companies to buy from, which is why we think customers who choose to buy from us are the most important people in the world. As such we will go that extra mile to make sure we give outstanding service and ensure customer satisfaction.
We are not perfect by any means, but we will always do our absolute best to ensure that buying from us is quick, easy and painless. Our dedicated team of sales staff are always here to help and they have direct access to the warehouse and warehouse staff, to ensure smooth running of product selection and completion of sale. If we make a mistake, then we will rectify it as fast as we can, because we know that customer service is incredibly important.
If the online team cannot help with the technical aspects of a product purchase, then they have access to over 100 years selling experience through the staff in the store, which are incredibly knowledgeable and happy to help with any complicated questions.
We take full responsibility for a purchase through our website, right from the initial order confirmation right through to the deliveries, even though they are out of our control. We will always help sort out any delivery issues that may arise, to make sure that you get the product you ordered in pristine condition and on time and if for any reason, there is a problem with the product once it gets to you, we will spend as long as it takes to get the issue sorted. We answer our e-mails during the week quickly and efficiently and emails received over the weekend will be replied to first thing Monday morning.
Harrison Cameras has been trading for over 46 years and stands as a reliable testament to the dedication and service the staff provide. We certainly intend to be trading for at least another 46 years, so why not give us a try?